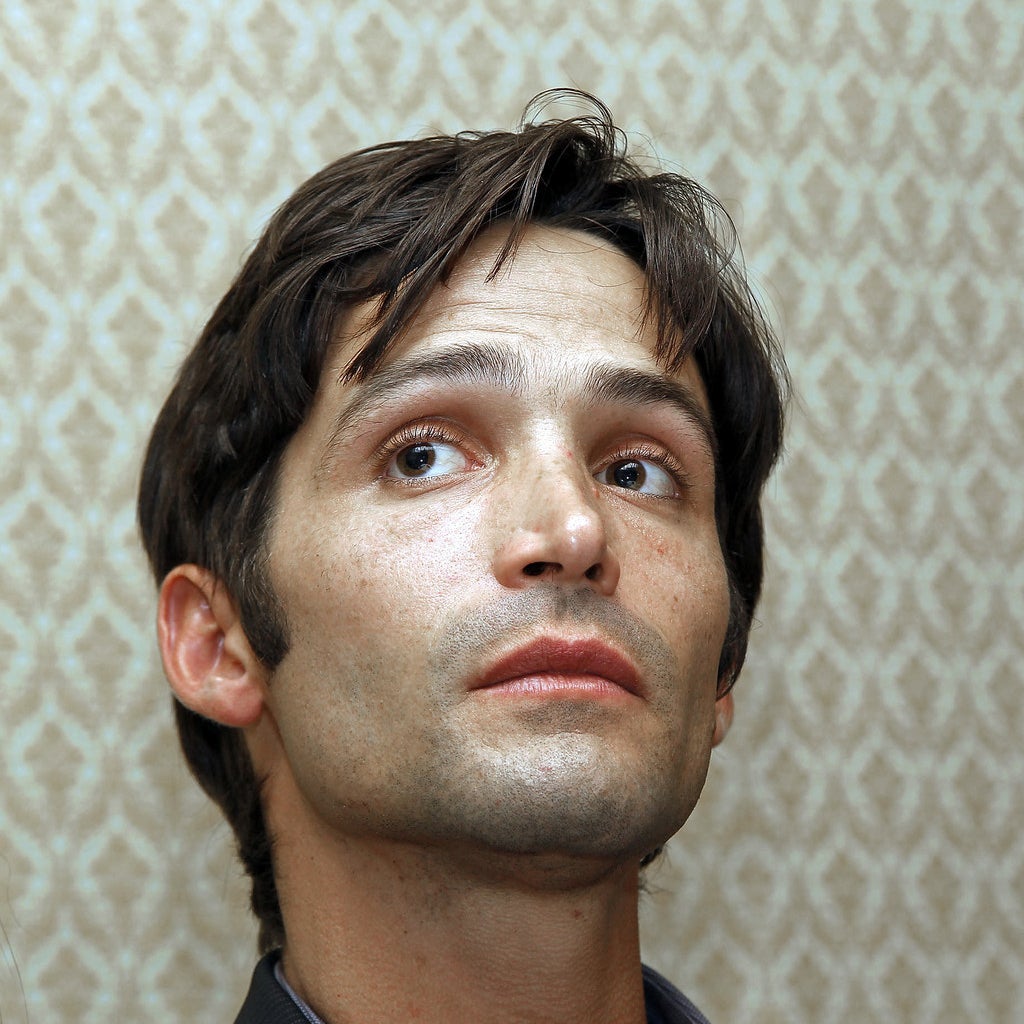 LOS ANGELES — Emails written by the man who recently filed sexual assault lawsuits against director Bryan Singer and other Hollywood executives show that he maintained an extensive and apparently friendly correspondence with a man he has claimed was sexually abusing him at the time, raising questions about whether his allegations are true or whether he was, as his attorney says, "a compliant victim."
Aspiring actor Michael Egan and early digital entrepreneur Chad Shackley exchanged at least 62 emails between April 1999 and April 2000, the documents show. In a lawsuit filed in June of that year, Egan alleged that Shackley and others repeatedly raped him across the same period. Egan was 16 and 17 years old at the time.
BuzzFeed obtained the emails from a longtime associate of Egan, who asked not to be named. In the messages, Egan asks Shackley when he can see him again, requests a large loan for a business venture, and offers to move overseas with him and two other men he later accused of sexual assault.
In some emails, Egan appears willing to participate in social gatherings that took place at Shackley's California mansion, one of the places where Egan now alleges he was abused by Singer and other Hollywood figures.
Jeff Herman, Egan's attorney in the 2014 complaints, told BuzzFeed on Tuesday that the emails display behaviors typical in victims of sexual assault, adding that as a minor Egan was incapable of consenting to Shackley's alleged sexual advances.
"The emails are consistent with compliant victims, especially those who have been abused through a period of time, who have been groomed and drugged and threatened," Herman said. "It's hard for people to understand why victims keep coming back or seem willing to participate, but this is an example of the complexity of sexual assault."
Chad Shackley did not immediately respond to requests for comment.
Singer and the other three defendants in the 2014 lawsuits have strenuously denied all wrongdoing. All but one of them have filed motions to have Egan's lawsuit dismissed.
In recent weeks, BuzzFeed has obtained a series of documents that show a number of contradictory claims and statements by Egan. For example, Egan's recent complaint alleges that Singer molested him in Hawaii, but in a sworn deposition taken in 2003, Egan said that he had never traveled outside the continental United States. The same deposition also states that nobody other than the three original defendants ever abused Egan. Egan's counsel maintains that the plaintiff's testimony has always been consistent.
The emails recently obtained by BuzzFeed do not represent a complete picture of Egan's interactions with Shackley, and do not rule out the possibility that Egan was abused by him or anyone else.
Egan and two other plaintiffs were awarded $4.5 million in a default judgment when Shackley and two other defendants, Marc Collins-Rector and Brock Pierce, left the United States after settling a separate sexual assault lawsuit against Collins-Rector. Collins-Rector was later found guilty in a New Jersey federal court of transporting minors across state lines for the purpose of having sex with them. All charges against Pierce were eventually dropped. Pierce has told BuzzFeed in the past that Egan is a "pathological liar" who made up allegations against him to try to extort him for money.
In the vast majority of the messages, Egan asks Shackley when he can see him next. He offers to come play tennis or help with household tasks — and in at least one instance, says that he can bring along a "good looking friend." In a number of them, he suggests that he could move to Marbella, Spain, with Shackley, Collins-Rector, and others.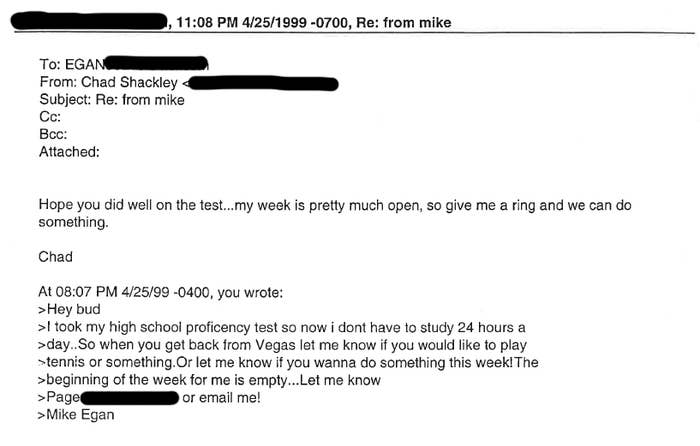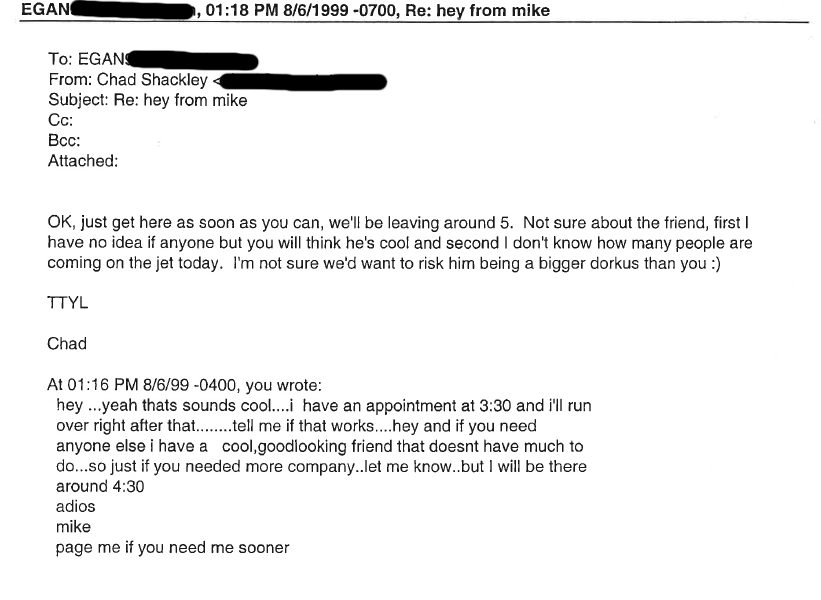 Most of the emails also include requests by Egan for money. Court documents state that Egan was employed by Digital Entertainment Network, a company owned by people Egan would accuse of abusing him: Shackley, Collins-Rector, and Pierce.
The firm attracted millions of dollars from investors including Singer and media mogul David Geffen, with a plan to broadcast video content over the internet, but it collapsed shortly after Shackley and the other defendants left the country. Egan's sworn testimony states that he was hired as an actor, but the emails show that he was often assigned more mundane tasks.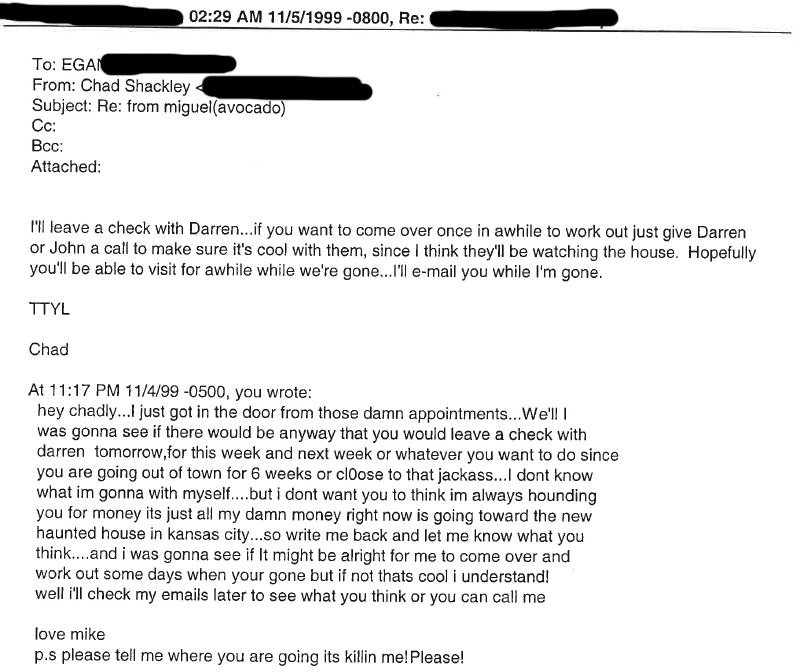 In another letter, dated February 2000, Egan asked Shackley for a large loan, which he said he intended to use to buy his father out of the family's haunted-house business. Shackley refused, suggesting that Egan contact Gary Goddard instead.
Last week, Goddard, a theme park executive who is one of the defendants in Egan's recent complaints, filed a motion to dismiss Egan's case against him in which he claimed to have given Egan a $20,000 loan, which he claims was never repaid.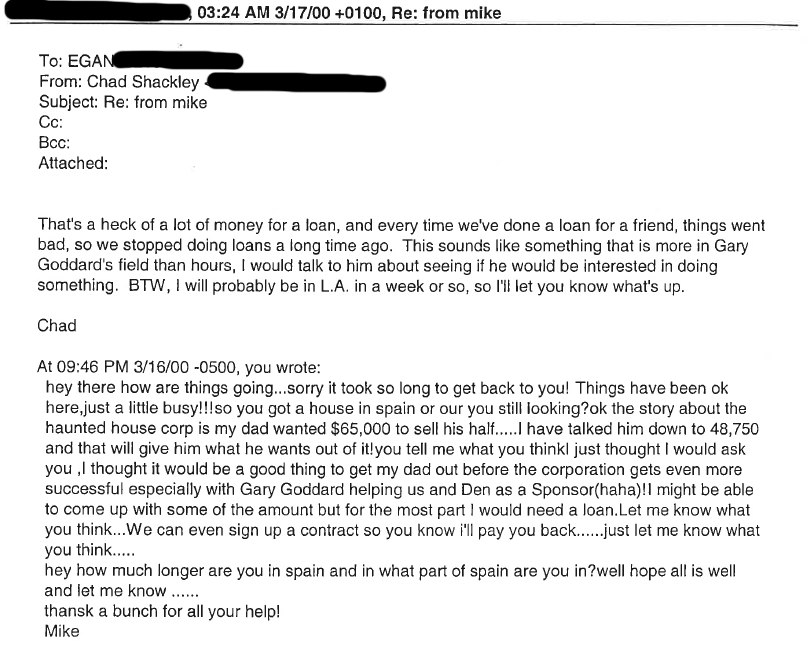 Later emails show that Egan was aware of whereabouts of the men he would eventually accuse of abusing him, even well after they had left the country. In one of the documents, Egan even asks if he can move with Shackley, Collins-Rector, and the others to the Spanish villa where Interpol eventually arrested the defendants.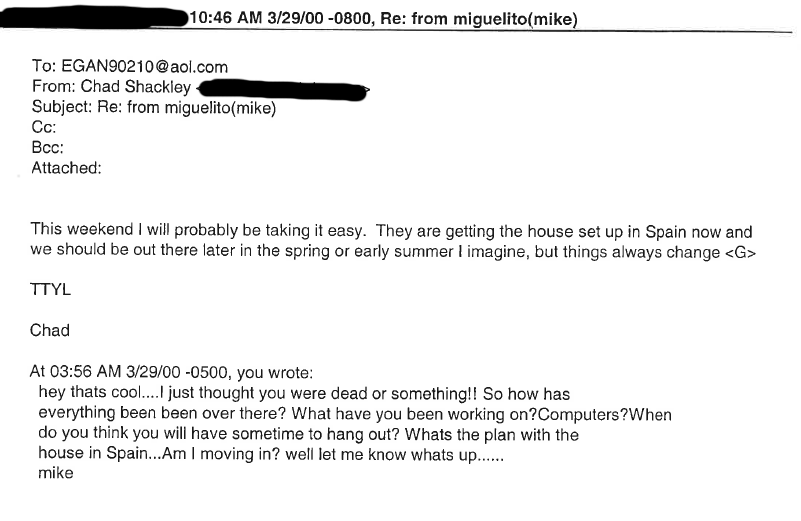 BuzzFeed also obtained a number of email exchanges between Shackley and Ron Palmieri, his attorney at the time. One of the emails details Shackley's concern that a member of his inner circle could be speaking to the press about the DEN group's activities. The email quotes Daniel Steiger, another teenager who also worked for Shackley and who would eventually file his own sexual assault lawsuit.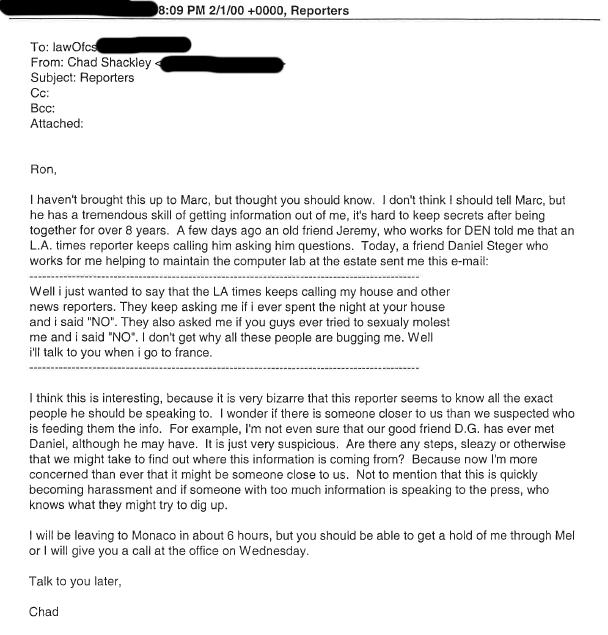 BuzzFeed also obtained a number of screenshots of what appear to be instant messenger conversations between Egan and another plaintiff in the 2000 complaint, Alexander Burton. Egan's sworn testimony states that he and Burton began discussing filing a lawsuit in the early months of 2000.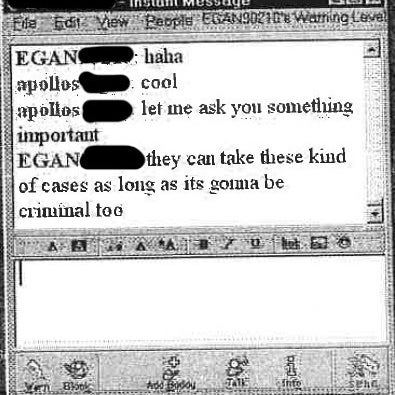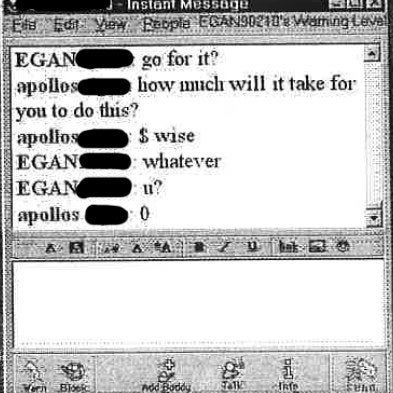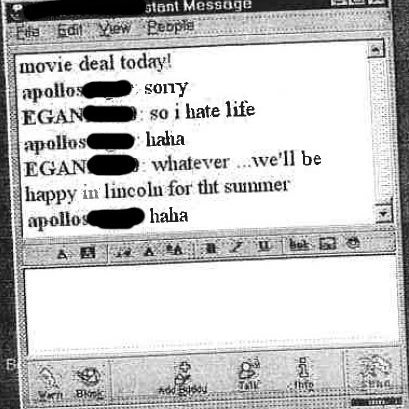 Additional reporting by David Noriega.
If you have any information pertaining to allegations of sexual abuse against minors in Hollywood, please contact Nicolas Medina Mora at nicolas.mora@buzzfeed.com.