Ebola Crisis Subsiding In Nigeria And Senegal, But Exploding Elsewhere, WHO Says
The World Health Organization said Tuesday that the Ebola outbreaks in Nigeria and Senegal could soon be over. But the organization presented a dire forecast for Guinea, Liberia, and Sierra Leone. At least 4,447 have died of the virus.
The World Health Organization announced on Tuesday that it could soon declare the Ebola crisis over in Nigeria and Senegal, even as it said that the situation in other affected countries could be much worse than originally estimated.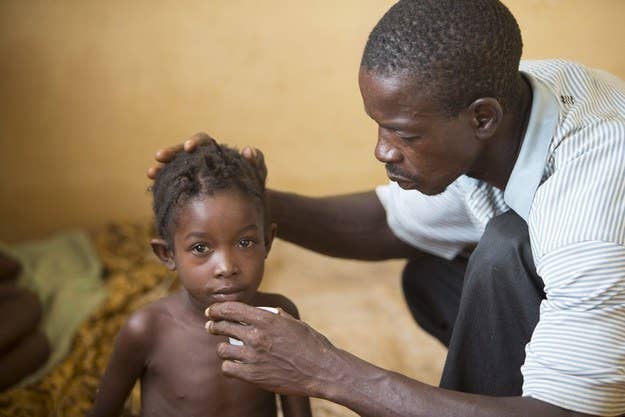 In a statement, the organization said it would declare the outbreak over in Senegal if no new cases were reported in that country by Friday, and in Nigeria if the case count remained stable by Monday. The WHO can declare an Ebola outbreak over after a country goes through 42 days, or twice the virus's incubation period, without new cases.
"The anticipated declaration by WHO that the outbreaks in these two countries are over will give the world some welcome news in an epidemic that elsewhere in the world remains out of control," the organization said.
But WHO also warned against complacency, saying that its epidemiologists saw "no sign" that the outbreaks in Guinea, Liberia, and Sierra Leone were "coming under control."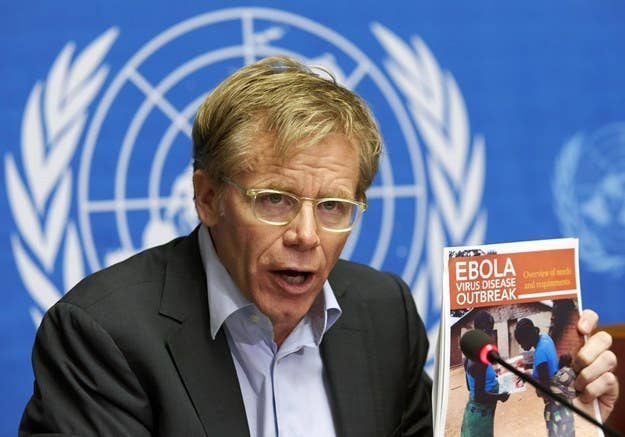 Speaking on Tuesday at the organization's headquarters in Geneva, WHO Assistant Director Dr. Bruce Aylward warned that the rate of new cases could potentially grow by a factor of 10 by December.
If the international response to the disease does not increase dramatically in the near future, Aylward warned, by the end of the year West Africa could see 10,000 new cases every week. Current rates are about 1,000 new cases per week.
The assistant director also said the outbreak's mortality rate appears to have risen from 50% to 70%.
"There is a lot bleak news out there, and there should be. It's a terrible and devastating disease, Aylward said. "But there are a lot of things that are positive. We are seeing the step up in the international response."
As of Tuesday, 8,914 people had contracted Ebola, 4,447 of whom had died, according to WHO.