Croatian Professor Of Communist History Killed With Antique Revolver In New York
The historian was hoping to secure a lectureship in Hunter College. But then his friend and business partner allegedly shot him in the head with an antique revolver.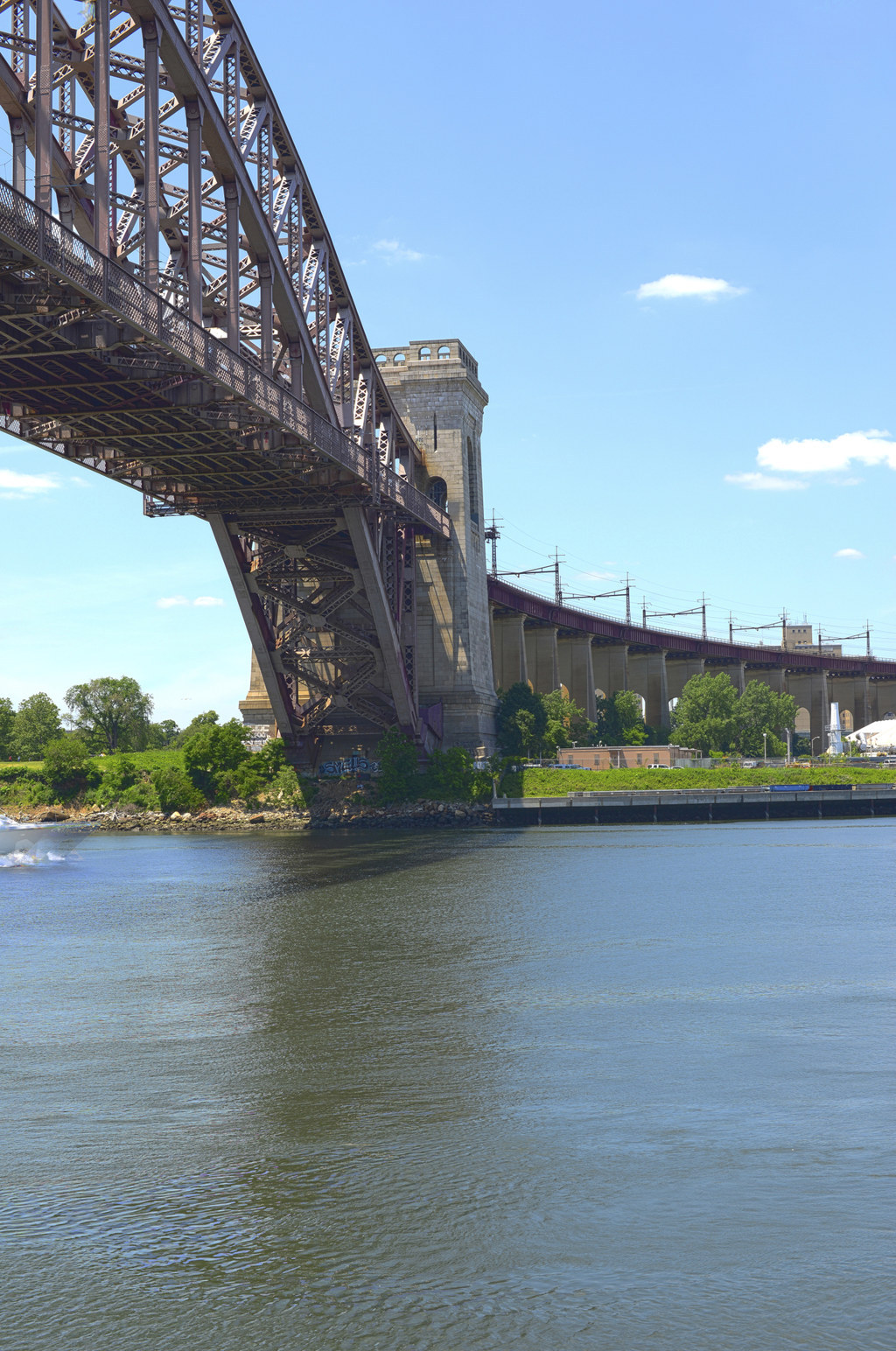 NEW YORK CITY — A Croatian professor of communist history was shot to death with an antique gun in Queens over a real estate deal gone sour, the New York Police Department announced on Monday.
A local family found William Klinger, a 42-year-old Croatian national of Italian descent, lying face down and unconscious in the snow in Astoria Park on Saturday, Chief of Detectives Robert Boyce said at a news conference.
Klinger was taken to Elmhurst Hospital, where he was pronounced dead on arrival.
Alexander Bonich, a 50-year-old resident of Astoria, was arrested and charged with murder, possession of a weapon, and tampering with evidence, in connection with Klinger's death, police said.
Richard Brown, the Queens district attorney, told DNAinfo that Bonich and Klinger were friends.
Klinger, a historian who specialized in the last years of Eastern European communism, had recently arrived in the United States and was staying with a family friend in Ridgewood, New Jersey, NorthJersey.com reported.
Klinger, who was in New York to attend an academic conference on Croatian communism at Hunter College, was staying with Bonich as he attempted to secure a lectureship at the school, Boyce added.
The two men had plans to buy land in Italy and a house in Astoria, but the deal went sour, DNAinfo reported. During an ensuing argument at Astoria Park, Bonich allegedly took an antique revolver from the professor and shot him in the head.
If convicted, Bonich faces up to 25 years in prison.