Claremont McKenna College Dean Resigns Amid Student Protests Over Racial Insensitivity
A student had gone on hunger strike demanding the dean's resignation after she sent an email suggesting minority students "don't fit our CMC mold."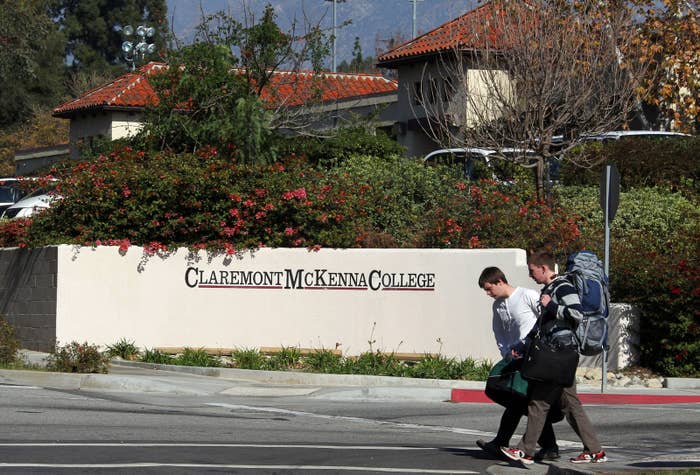 A top administrator at Claremont McKenna College resigned on Thursday amid student protests demanding her ouster, the Claremont Mckenna Forum reported.

Dean of Students Mary Spellman announced her decision in an email to the campus community, writing that she believed resigning was "the best way to gain closure of a controversy that has divided the student body and disrupted the mission of this fine institution."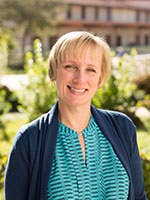 The private liberal arts college in Claremont, California, has been embroiled in controversy since Oct. 25, when Spellman sent an email to a Latina undergraduate in which she implied students of color "don't fit our CMC mold." Tensions escalated on Halloween, after Kris Brackmann, the college's junior class president, was seen in a Facebook photo in which several white students had dressed up in stereotypical Mexican costumes.
On Wednesday, a Claremont McKenna student named Taylor Lemmons announced on Medium that she would go on a hunger strike until Spellman resigned. "The Dean of Students Office's sole purpose is to serve and advocate for students," Lemmons wrote in her post. "Advocacy and service are ineffective, if at a fundamental level the Dean of Students does not understand the students."
Spellman's resignation comes on the heels of the sudden departure of University of Missouri President Tim Wolfe, who quit his position on Monday amid pressure from students who claimed university officials did not properly handle alleged racism on campus. Similar protests have recently taken place at universities around the country, including Yale.