Bryan Singer Accuser Drops Sexual Assault Lawsuit Against Hollywood Exec David Neuman
Michael Egan dropped his case against Neuman, a former Disney executive. Whether Egan will continue to pursue lawsuits against Singer and two other Hollywood executives remains unclear.
Michael Egan, a former actor who recently filed sexual assault civil complaints against X-Men director Bryan Singer and three other Hollywood executives, dropped charges against former Disney executive David Neuman on Wednesday.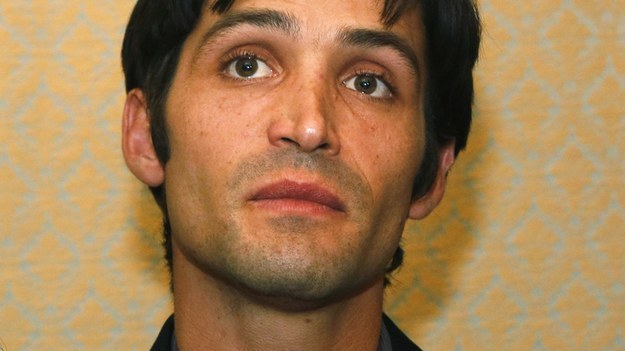 Egan's voluntary dismissal of the charges comes after BuzzFeed and other outlets uncovered a number of contradictions between his current complaints and testimony he gave for a similar sexual assault lawsuit filed in California in 2000. Egan did not name Singer or Neuman in his original sexual assault lawsuit, instead filing against registered sex offender Marc Collins-Rector and two of his business partners.
In his motion to dismiss, Neuman cited a declaration from the older lawsuit in which Egan stated that he had never "had any kind of physical contact" with the executive, who "never acted improperly."
Egan's dismissal comes "without prejudice," which means that the plaintiff may bring charges against Neuman again the future. According to the Hollywood Reporter, it did not appear that Egan had collected any money from Neuman or any other defendant in the recent lawsuits.
Update: Thursday 5:22 p.m. PT
Jeff Herman, Egan's lawyer, released a statement on the dismissal of the lawsuit late Thursday afternoon.
"We have voluntarily dismissed the Hawaii complaints," the statement read. "Mr. Egan maintains the allegations and has even passed a polygraph test based on those specific allegations. We are evaluating our next step in seeking justice for Mr. Egan."