Brooklyn Man Captured And Charged With Fatal Stabbing Of Girlfriend And Two Kids
After a four day manhunt, Michael Sykes was seized and charged.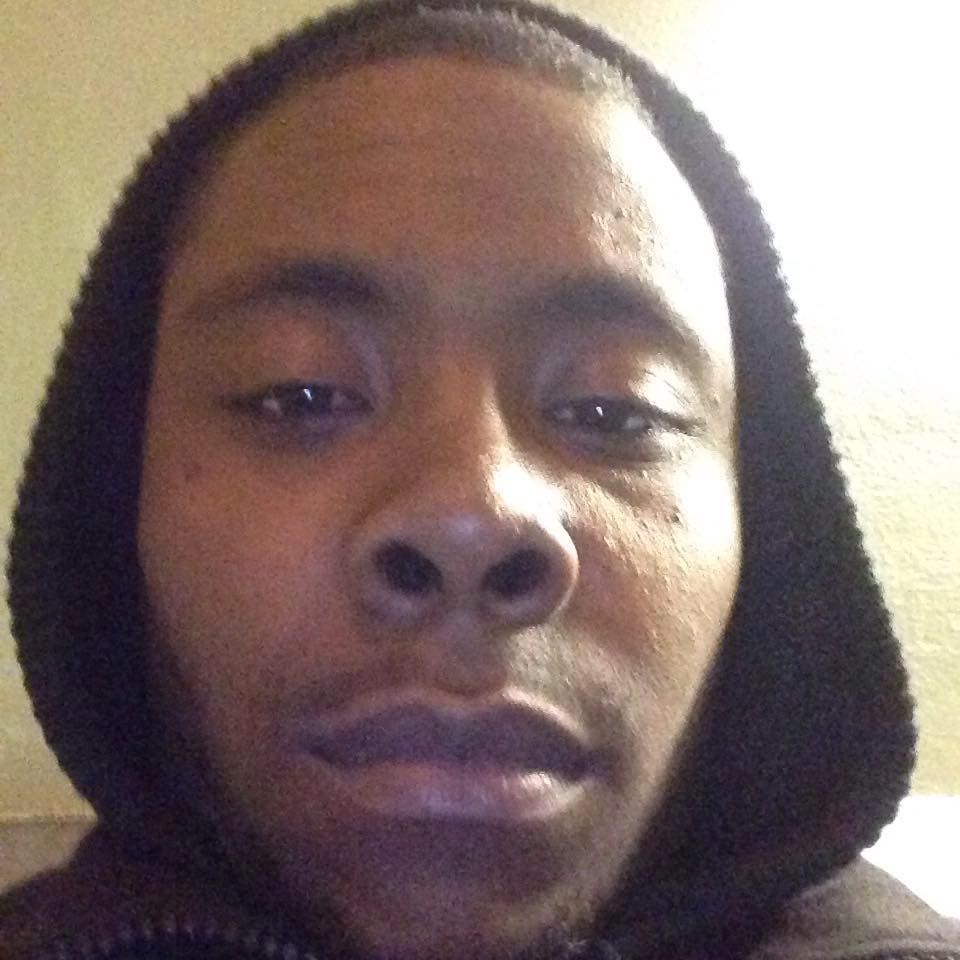 A man believed to have stabbed and killed his girlfriend and two of her three children was apprehended Saturday after a four-day manhunt, authorities said.
Michael Sykes, aka "Skyes," 25, was charged with three counts of first-degree murder over the deaths of 26-year-old Rebecca Cutler, 1-year-old child Ziana Cutler, and 4-month-old Maiyah Sykes. He was also charged with robbery and attempted murder of a third child, aged 2, who remains in a critical but stable condition, police said.
Sykes is believed to have been the father of the youngest child, according to officials.
The four-day search by U.S. Marshals and the NYPD came to an end when Sykes was nabbed by police while ringing the doorbell to a friend's residence in the Woodside neighborhood of Queens. The friend had called 911 to summon police.
The stabbings happened at the Ramada Inn in Staten Island shortly before 9:00 a.m. on Wednesday, police said. The woman and her children were one of 29 homeless families that the city government had put in the hotel because there weren't enough beds at traditional shelters.
Sykes, who resides in a public housing development in Brooklyn, had no previous criminal or psychiatric record. Police said he had argued with Cutler on Tuesday, but provided no details regarding the nature of the altercation.
Surveillance video from a nearby deli showed Sykes having breakfast with his alleged victims around 7:30 a.m., the police said. Video from the hotel showed the family returning to their room around 8:00 a.m.
Sykes, however, did not go into the room until 8:50 a.m., leaving four minutes later. The police believe he probably attacked the family during that time. He then walked out of the hotel, took a bus to the Staten Island Ferry terminal, and disappeared into the city.
Police responded to a 911 call at the hotel around 10:00 a.m. When they entered the room, they found a large kitchen knife, officers said. The four victims had "multiple stab wounds."
Authorities say that Sykes called his mother following the attack, confessed to the crime, and discussed committing suicide.

Cutler and her family had been living at the hotel since December and had been in and out of New York's shelter system since 2014. The first time she entered a shelter, the woman told shelter staff that she was a victim of domestic violence by someone other than Sykes; later, she recanted those claims.

Speaking at a press conference, New York Mayor Bill de Blasio said the rest of the homeless families who were staying at the hotel would be moved to a different location.
"There's nothing more horrible than the notion of an adult attacking a child," De Blasio said

De Blasio's administration has faced criticism for not providing enough security at homeless shelters, particularly after one resident decapitated another in a facility in Harlem.
UPDATE
This story has been updated to reflect a corrected spelling of the suspect's surname from the NYPD.