A 38 year-old man died of bubonic plague last Wednesday in Yumen, China, prompting authorities to block all access to the northwestern city.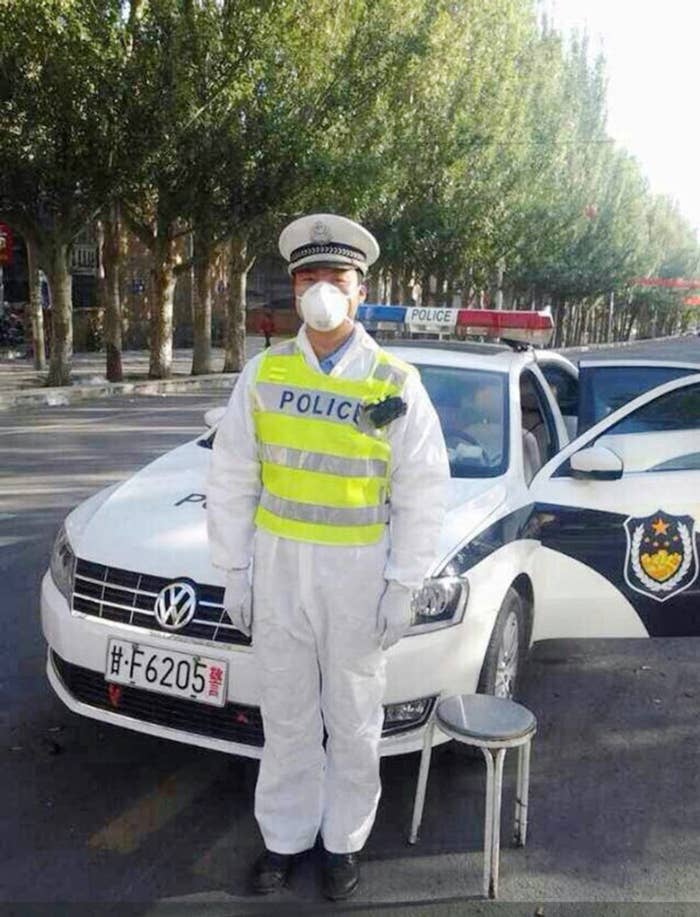 Although no other cases have been reported, 151 residents have been placed in isolation at four quarantine sectors in the city.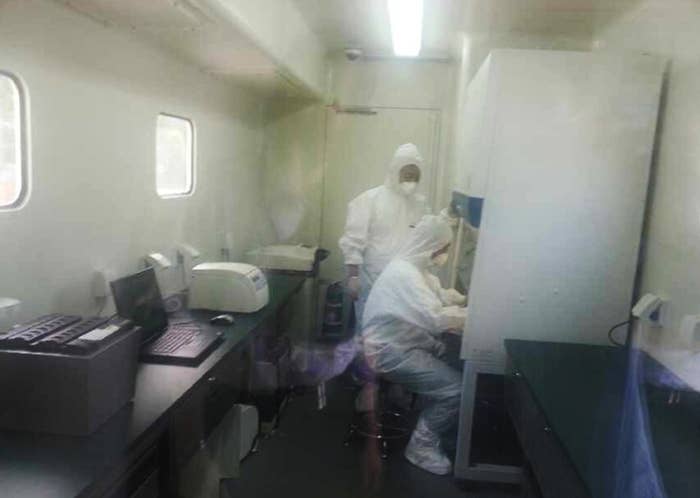 Yumen is a city of 30,000 inhabitants about 1,200 miles from Beijing, in the northwestern region of Gansu.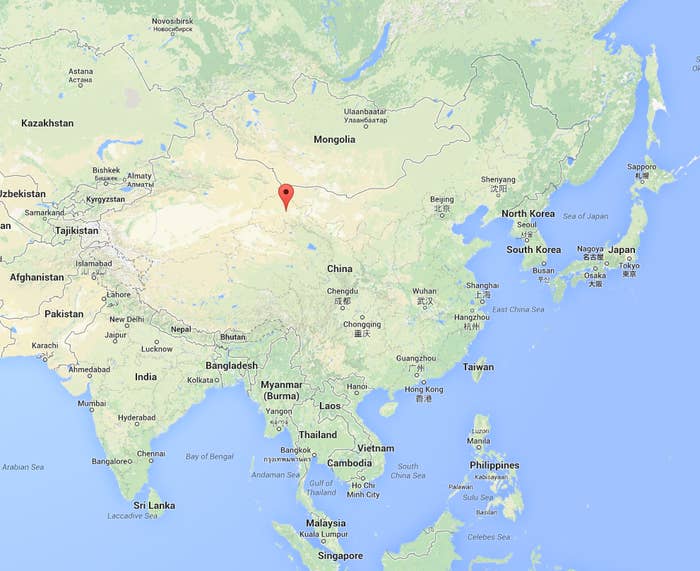 Known as the "Black Death," the bubonic plague was responsible for some of the worst epidemics in human history. Experts estimate that it killed between 30% and 60% of Europe's population in the 14th century.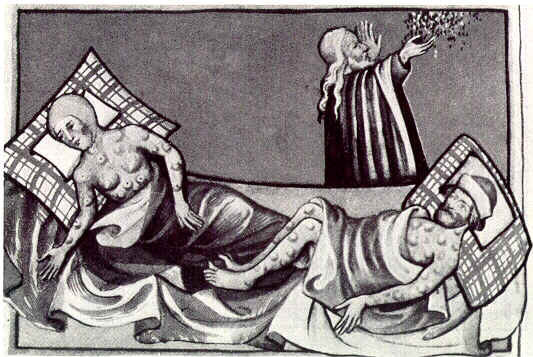 Advances in medical science have made the once-deadly disease easier to cure, reducing mortality from 60% to 15%.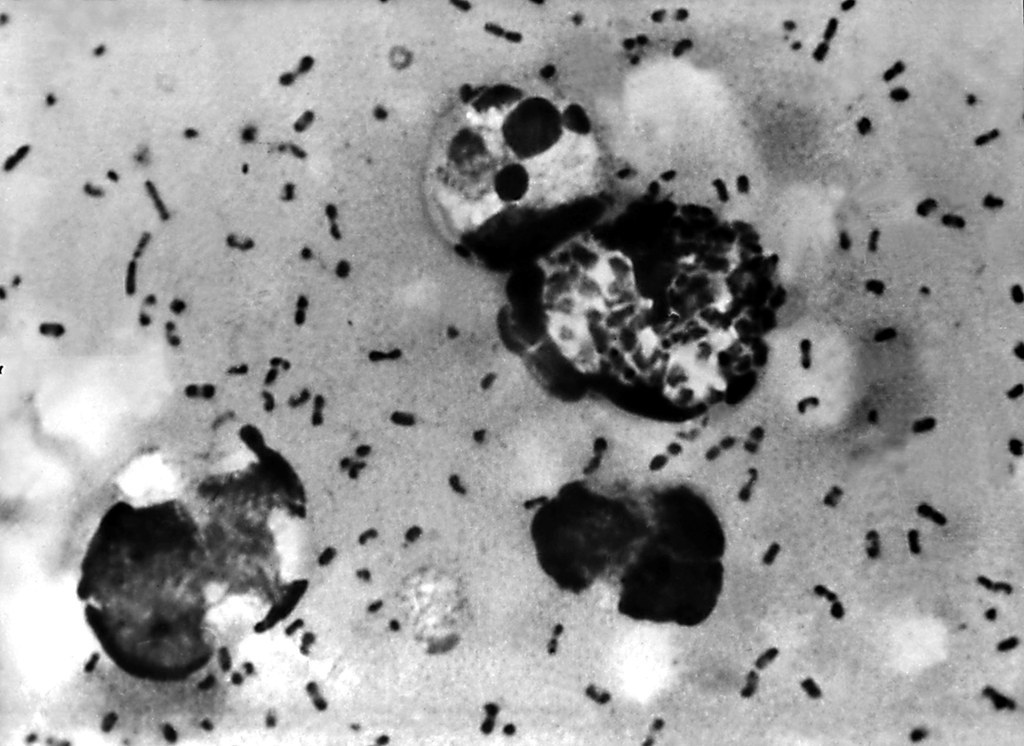 This article includes two pictures provided by the CEN/Europics news agency. We have been unable to verify their accuracy independently, for reasons explained here.