The U.S. Centers for Disease Control and Prevention (CDC) released a worst-case scenario estimate on Tuesday that as many as 1.4 million people could be infected with Ebola in Liberia and Sierra Leone by January 2015.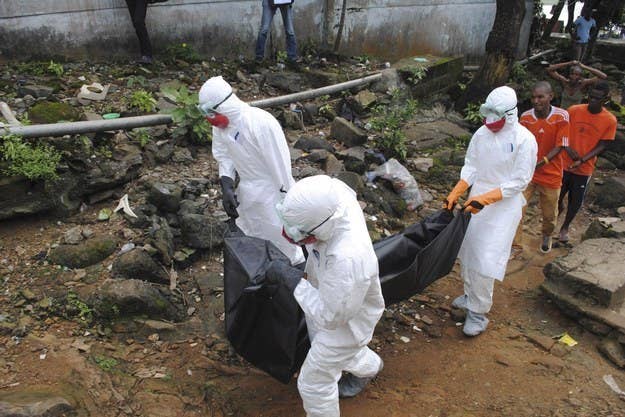 The report is based on epidemiological projections and includes best- and worst-case scenarios based on whether the disease keeps spreading in west Africa.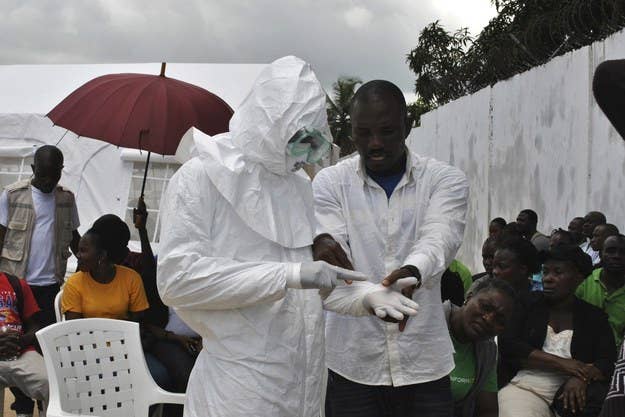 The CDC predictions are based on the assumption that the number of Ebola cases has been underreported, and that up to 20,000 people may have been infected already. The World Health Organization (WHO) reported Monday that 5,864 people are infected.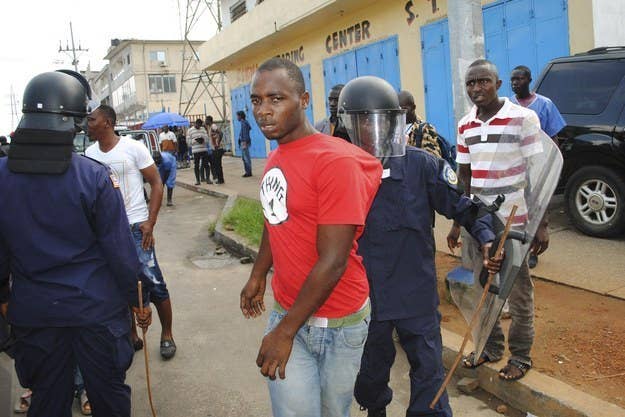 The CDC report does not take into consideration the U.S. government's recent push for aid. The agency issued a statement saying that such actions could "bring the epidemic to a tipping point to start a rapid decline in cases."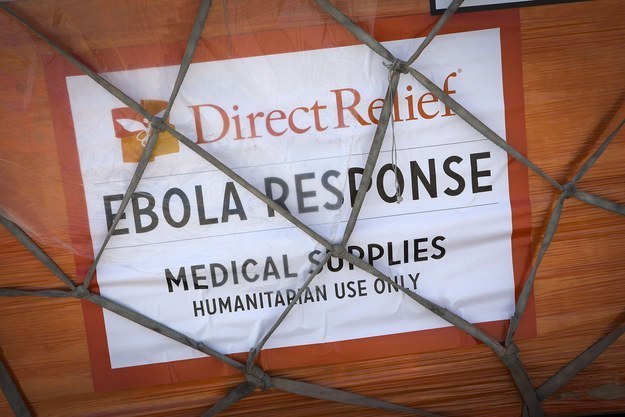 CDC director Tom Frieden told The New York Times he had a "gut feeling" that "the actions we are taking now are going to make the worst-case scenario not come to pass" but that "it is important to know that it could happen."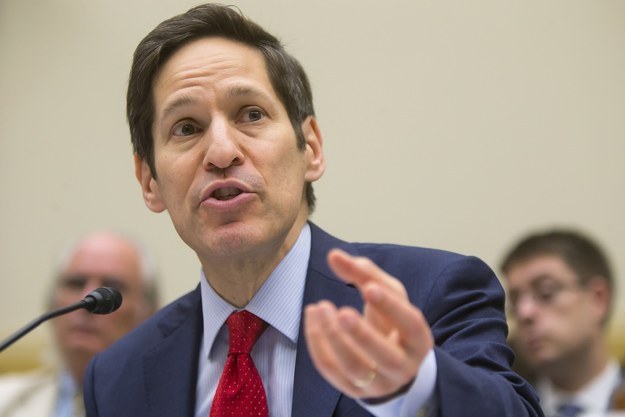 The WHO published its own dire estimates on Monday, saying it expects 20,000 people to contract the disease by Nov. 2 if efforts to combat the virus are not redoubled.