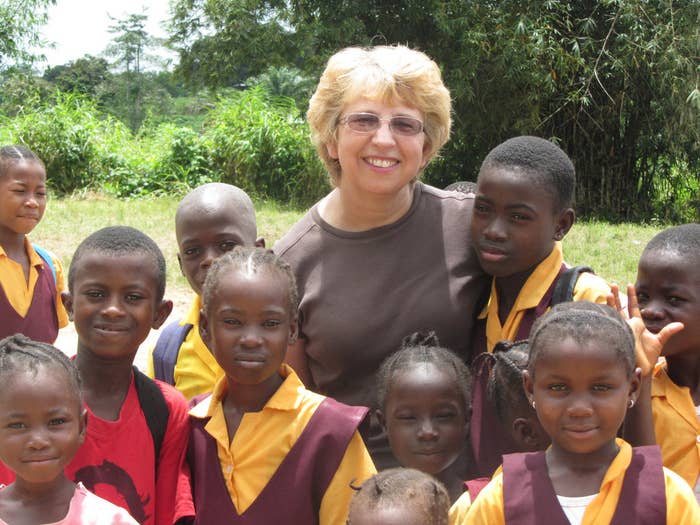 Nancy Writebol has arrived at Emory University Hospital for treatment.
Writebol "shows signs of continued improvement," said Bruce Johnson, president of Samaritan's Purse, the aid group with which she was working.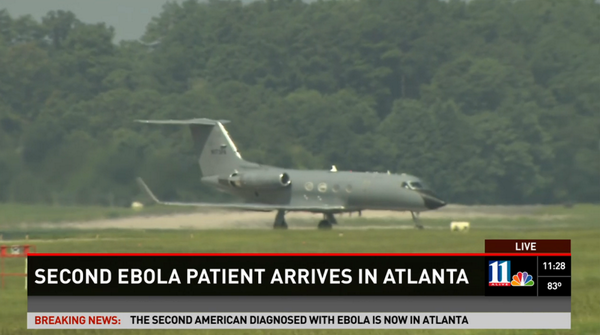 The plane carrying American missionary Nancy Writebol, who contracted Ebola in West Africa, landed in Maine shortly before 8:30 a.m. ET.
A plane carrying Nancy Writebol, the American missionary who contracted Ebola while serving in West Africa, left Liberia's capital early Tuesday en route to Atlanta, the Associated Press reported.
Writebol will be treated at Atlanta's Emory University Hospital with an experimental drug that has never been used in humans before.
Her son, Jeremy, said his mother "is still struggling," but that "there seems to be improvement."
Nancy Writebol, the American missionary who contracted Ebola while serving in Liberia, is expected to return to the U.S. for further treatment on Tuesday, according to the Christian mission organization with which she serves.
On Sunday, the director of the Centers for Disease Control and Prevention said that the condition of Dr. Kent Brantly, the American physician who contracted Ebola in Africa, has improved from initial reports.
According to reports, both Brantly and Nancy Writebol, the American missionary who also contracted the disease in Liberia, were treated with an experimental serum.
The director, Dr. Thomas Frieden, told NBC that when he arrived at Atlanta's Emory University Hospital on Saturday, Brantly exited from the ambulance without help — an encouraging sign.
An American physician who contracted the deadly Ebola virus while working to fight the disease in Africa landed in Atlanta on Saturday, reported the Associated Press.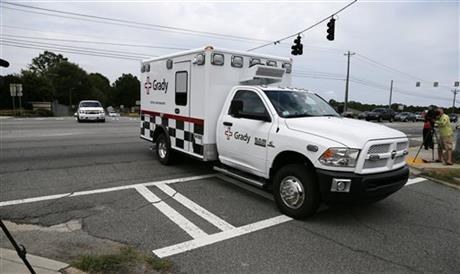 Dr. Kent Brantly, a physician who became infected in Liberia, was rushed to the Emory University hospital, where he will receive specialized treatment.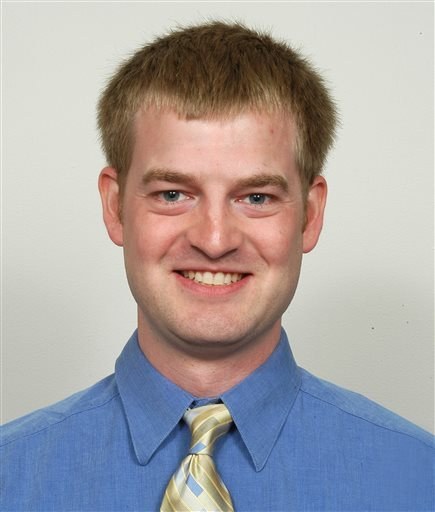 The Ebola virus, which has a mortality rate upward of 60%, has killed more than 700 people in several countries in West Africa.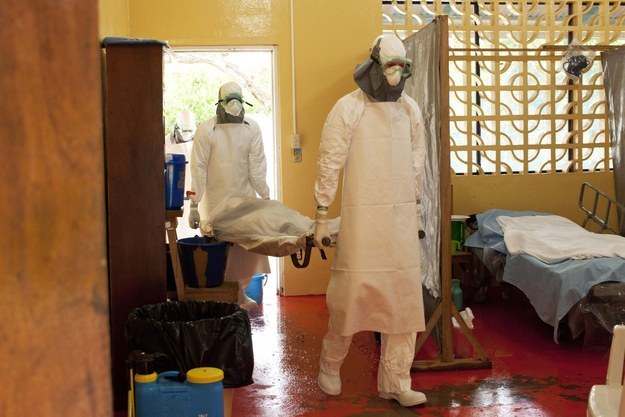 Emory University doctors sought to ease anxiety about bringing the contagious virus to the U.S.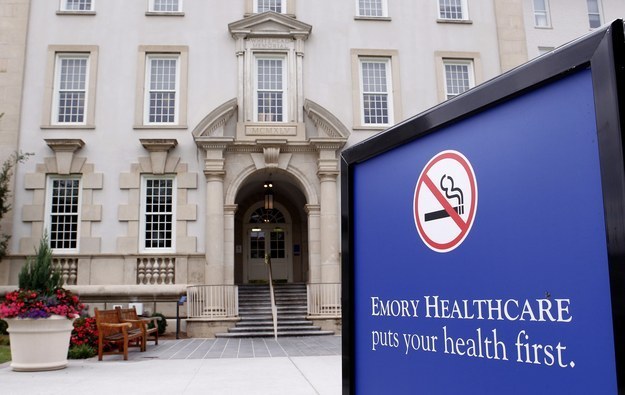 The current epidemic, the worst in the disease's 40-year history, has spread from Guinea to Sierra Leone, Liberia, and Nigeria, prompting the World Health Organization to issue a warning that the disease is spreading faster than efforts to control it.