7 Criminals Whose Social Media Posts Made It Too Easy For The Cops
Pro tip: If you're going to break the law, don't publish it on the World Wide Web for your mom and the police to see. Might this explain the country's falling crime rates?
1.
This happy camper, who hid from cops in a cabinet and then Snapchatted that he was hiding from the law in said cabinet, thereby alerting police to his precise location and bringing about his own downfall.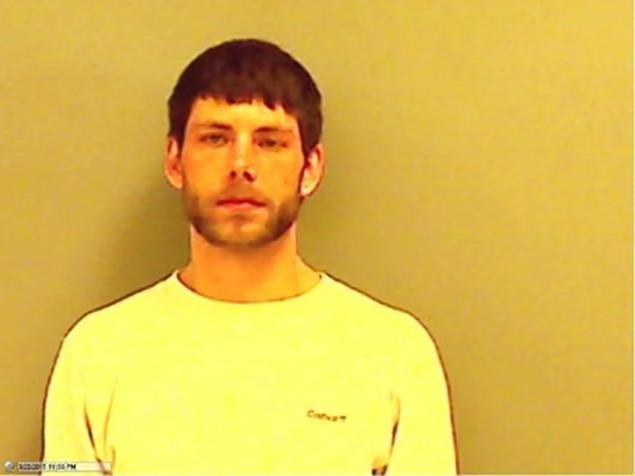 2.
This gentleman, who stole a car and then posted a pic of the keys with his location conveniently tagged, setting an example of how bragging about one's exploits can only cause deep sorrow.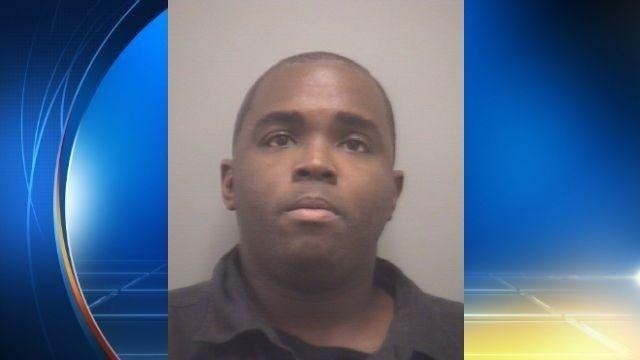 3.
This dad, who uploaded a portrait of himself with his baby daughter and a gun, which, it turns out, was a fake, but still, that's scary.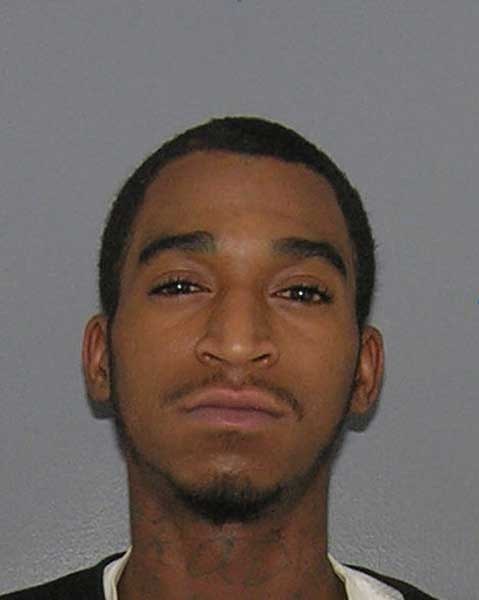 4.
This tattooed stoner, who 'grammed about his weed-dealing prowess and made fun of Florida cops, who didn't take it very well.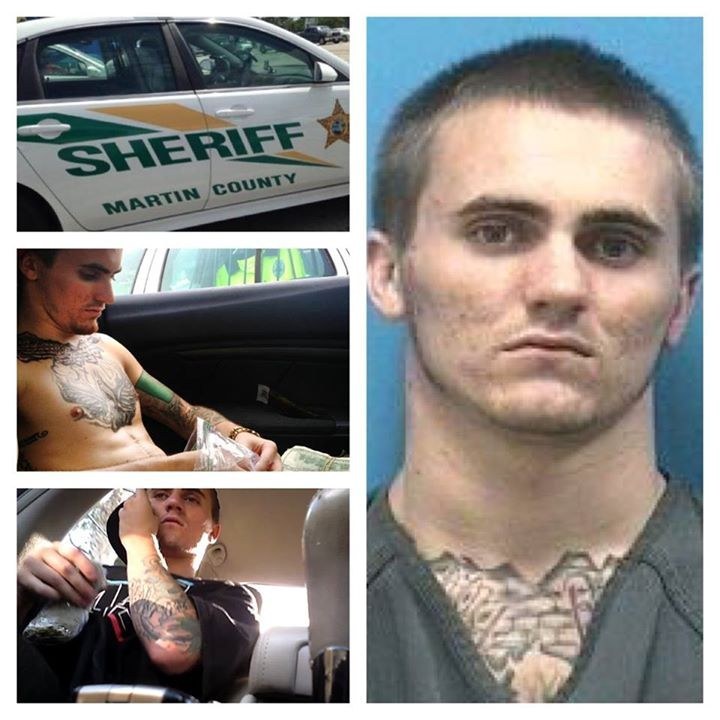 5.
This guy, who posted pics of stolen jewels, drugs, and guns in a tacit invitation for the rookiest of rookie cops to connect the dots and ended up receiving more felony charges than there are years in a century.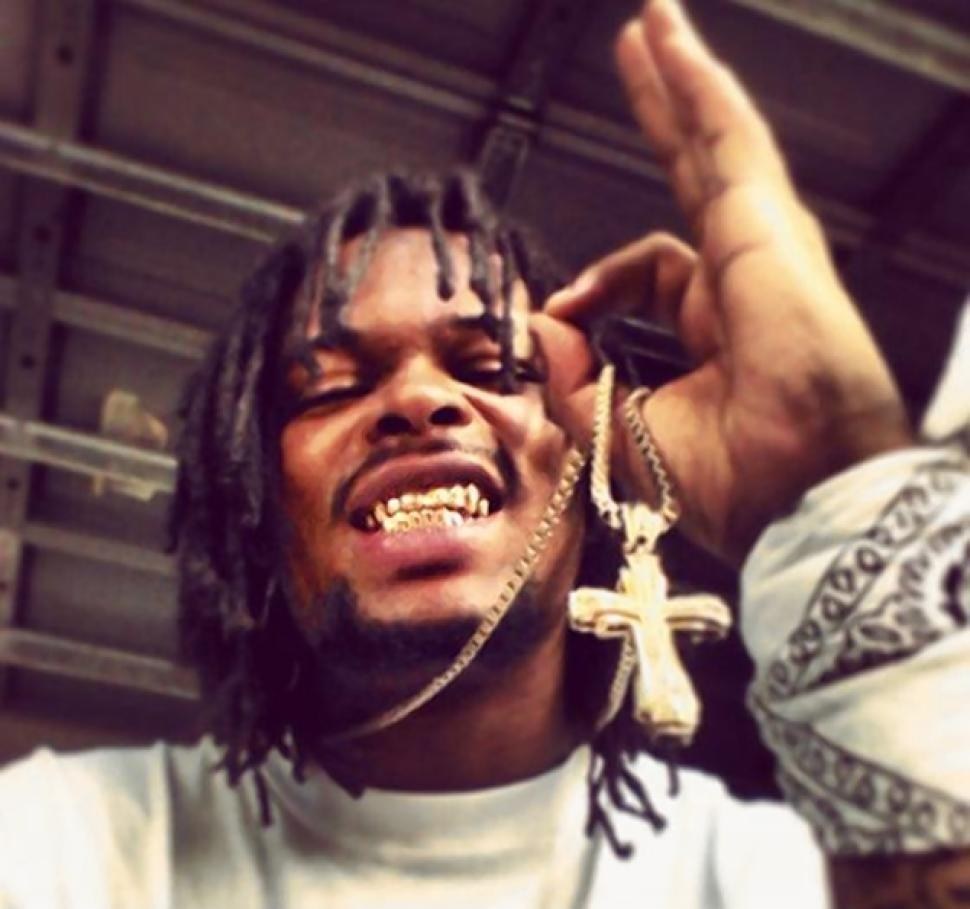 6.
This man, who replied to his own "wanted" ad on Facebook and was subsequently brought down from the heights of hubris to the depths of despair in a stark reminder of the darkness of the human condition and the cruelty of fate.
7.
This sartorialist, who allegedly stole a dress and shortly thereafter decided to post a photo of herself wearing the merchandise.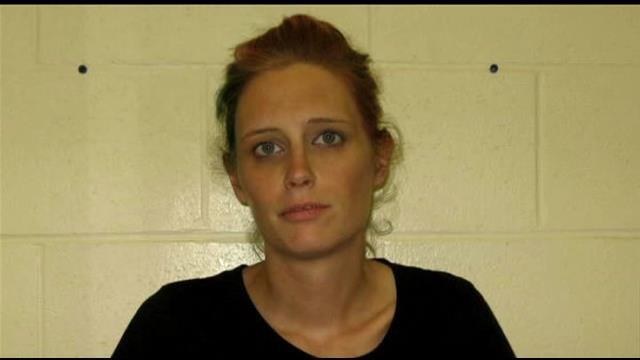 BOTTOM LINE: THE COPS HAVE INTERNET TOO.