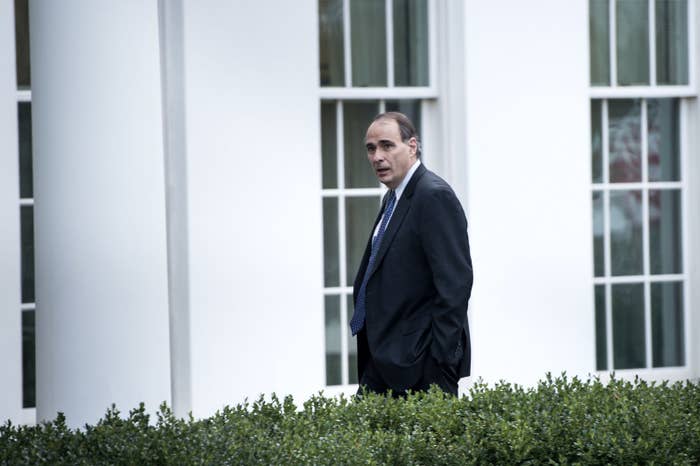 David Axelrod, Barack Obama's former top strategist and a current CNN commentator, said Monday that Hillary Clinton campaign chair John Podesta's hacked WikiLeaks emails were "embarrassing" and "irritating" for the campaign. Axelrod maintained, however, that Clinton was likely to defeat Donald Trump on Nov. 8.
"I don't think there's any campaign in existence that would want all of its internal fulminations and discussions" revealed, Axelrod told conservative personality Laura Ingraham on her radio show. "I was disparaged in a couple of them."

Axelrod told Ingraham that the emails were unlikely to disqualify Clinton with voters and she was in strong position to win the presidency. "I can't recall any candidate who had a lead like this this close to the election and didn't win," he said. Recent polls show the race even tightening in deep red Texas, but Axelrod doesn't expect Clinton to capture the Lone Star state.
Axelrod said the media coverage of Trump's past had been fair, but, "You can make the case that there are places in the media where there is a pile on on Trump." Both candidates have issues that "are worthy of discussion," he claimed, and Clinton's ability to establish trust among voters is a key "issue she'll have to deal with."
Axelrod acknowledged that campaigning was not Clinton's strong suit, as Clinton herself has admitted, but said that the candidate was at her best in smaller discussions. "She's not a natural campaigner in these big arenas."