15 Things Neanderthals Are Sick And Tired Of Hearing
"We would never have sex with you. It's gross." DNA suggests you did.
1.
"Let me guess: You're the direct ancestor of humans, right?" 2.
"Where are you REALLY from?" 3.
"But what kind of human are you?" 4.
"Wait a second... Are you even...human?" 5.
"You ugly. And fat." 6.
"We would NEVER have sex with you. Sorry. It's gross." 7.
"I heard you don't have funerals. Don't you respect the dead? That's kinda weird...and savage-like."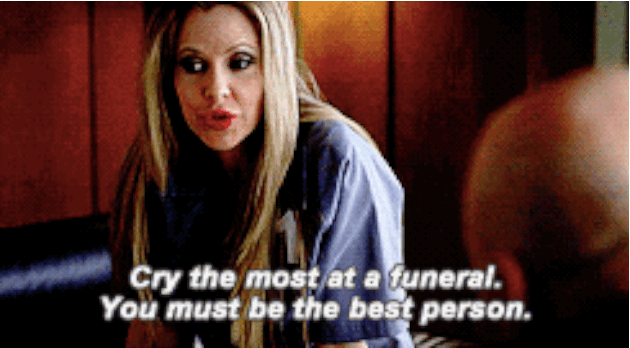 8.
"You guys are dumbasses. Humans are smarter. That's just the way science works. Survival of the fittest, bitch." 9.
"How come you don't know how to hunt?" 10.
"Haven't you heard of...tools?" 11.
"Is it true that you guys only eat meat? Have you ever even eaten a plant? It's so much more healthier." 12.
"Why don't you like to wear jewelry?" 13.
"Do you even know how to speak? Like, how can you even understand what each other says?" 14.
"Is it true that all of y'all's parents are deadbeats? I heard they don't really care about you." 15.
"Elephant in the room: How come you sort of...died out?"