Mars One is trying to send four people on a one-way trip to the Red Planet by 2025. And one of the ways they plan to fund the project is through a reality show documenting the process.
Over 200,000 people applied, even though they'd never be able to return to Earth. Mars One just announced the final 100 candidates. BuzzFeed spoke to three hopefuls to find out more about the mission
Meet 20-year-old Zaskia Elena Andrea Antelo Mercado. "I'd rather die in adventure than live my whole life doing nothing," she says.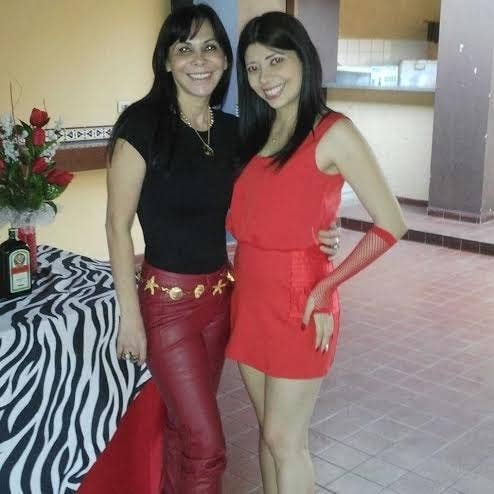 She says, "I didn't expect to actually pass because of my English."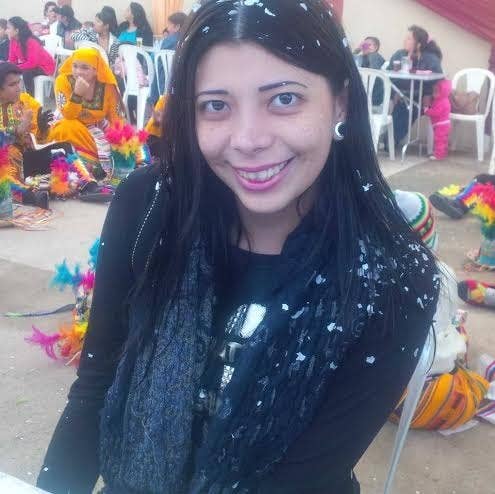 Oscar Matthews, 32, recently got accepted into Old Dominion University's Ph.D. program in aerospace engineering.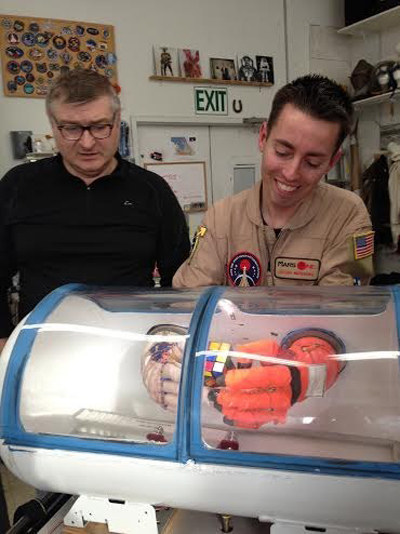 Natalie Joy Lawler, 36, says, "We haven't done anything extraordinary. I didn't think I showed who I really was in the interview."