If you're familiar with the Kardashian-Jenner family, then you're likely aware that Kendall is the only sibling without kids.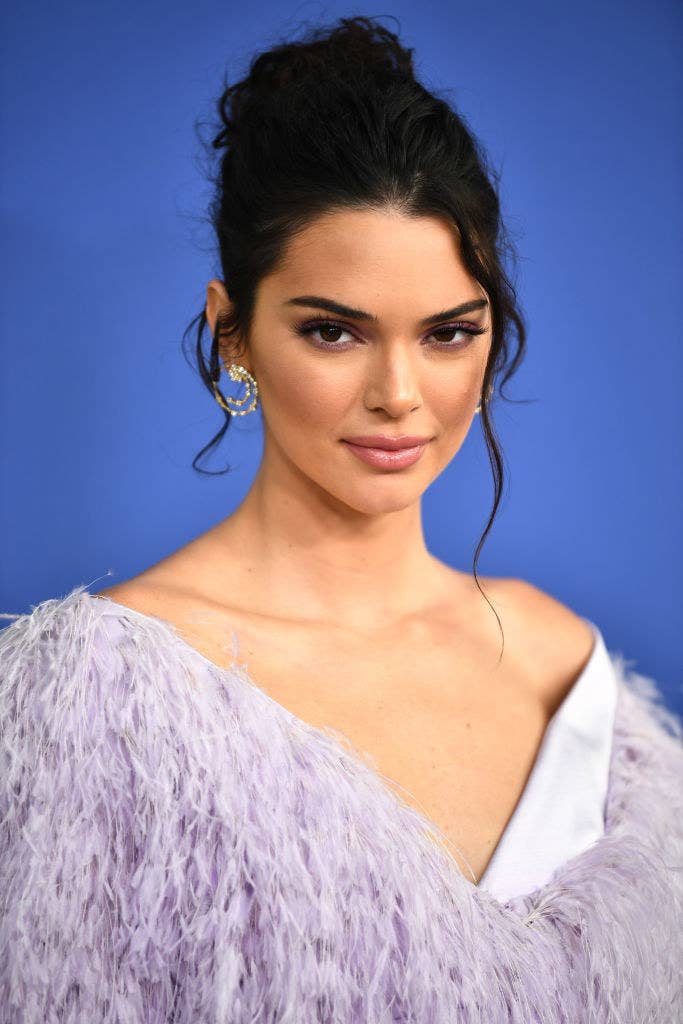 However, Kris Jenner raised eyebrows when she tweeted "You got this" — followed by a baby bottle emoji — and tagged Kendall last night.
After all, some read this as a potential pregnancy announcement:
It wasn't long before Kendall took to Twitter herself to emphasize that things weren't what they looked like:
This isn't the first time Kris has sparked rumors that Kendall was pregnant — in her 2018 International Women's Day post, she referred to a picture of all the Kardashian-Jenner sisters as "amazing moms."
This time, however, it looked like Kris was live-tweeting the most recent episode of Keeping Up with the Kardashians, where Kendall has "baby fever" and takes care of Khloé's BFF Malika Haqq's baby as a trial run.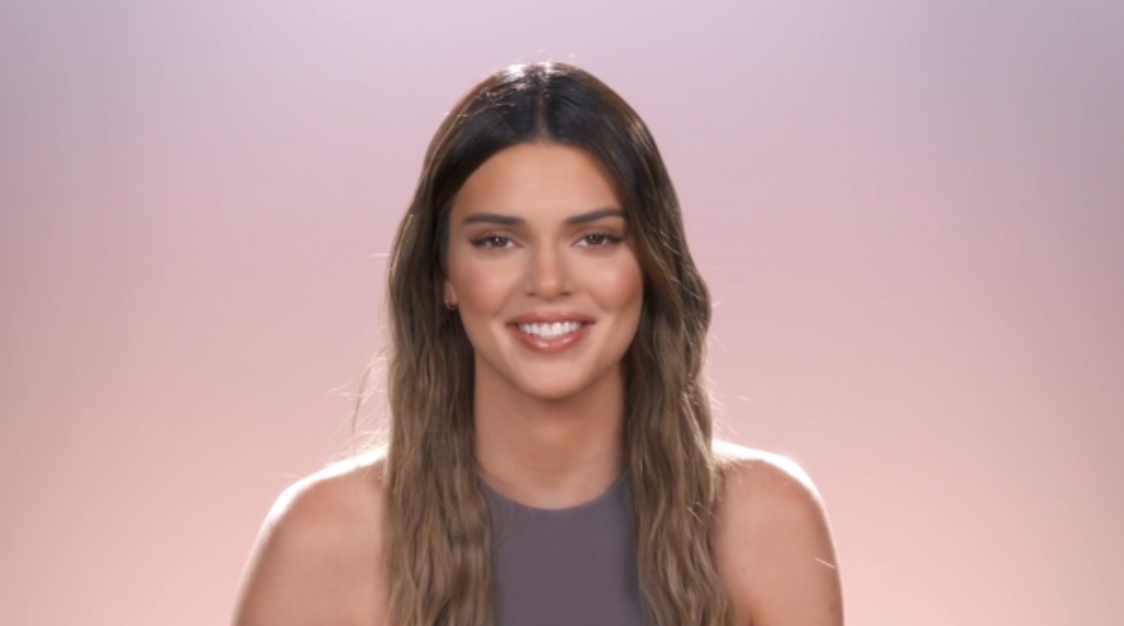 Despite some, er, obstacles, it seems like the babysitting experience has Kendall excited to have kids in the near future.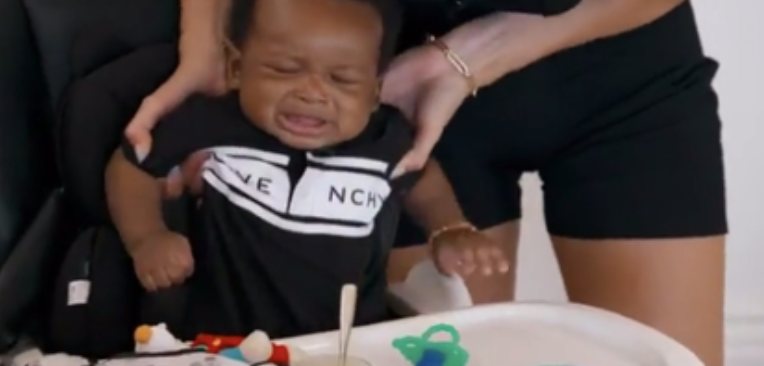 Of course, we'll keep you posted if Kendall does actually choose to have a kid soon!