Willow and Jada Pinkett Smith got real candid about their sexuality in the latest episode of Red Table Talk.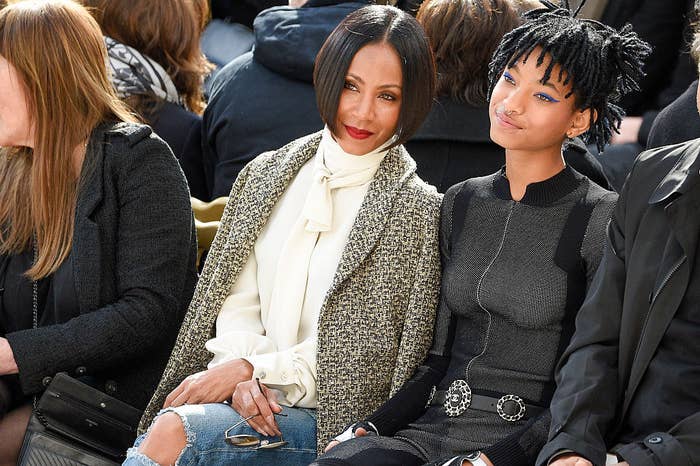 Ahead of their interview with Niecy Nash, who married Jessica Betts last year, the mother and daughter discussed their own feelings of attraction towards women.
"I love being amongst women, but I never could connect to women romantically," Jada began. "But that's not to say that it couldn't be. You just never know."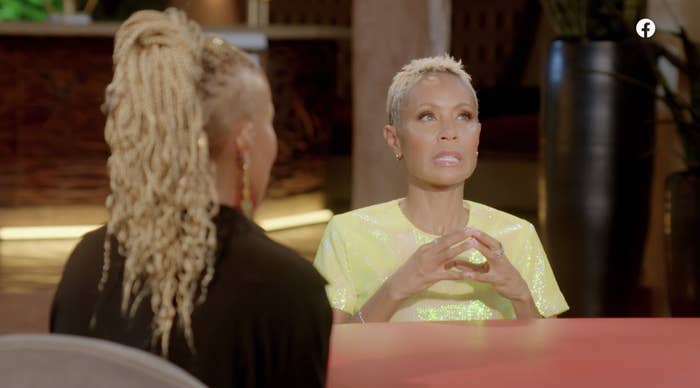 Jada then said that she could imagine Willow falling in love with a woman, to which Willow replied, "I've had my fair share of swooning and feeling, 'She's so beautiful, she's so talented.'"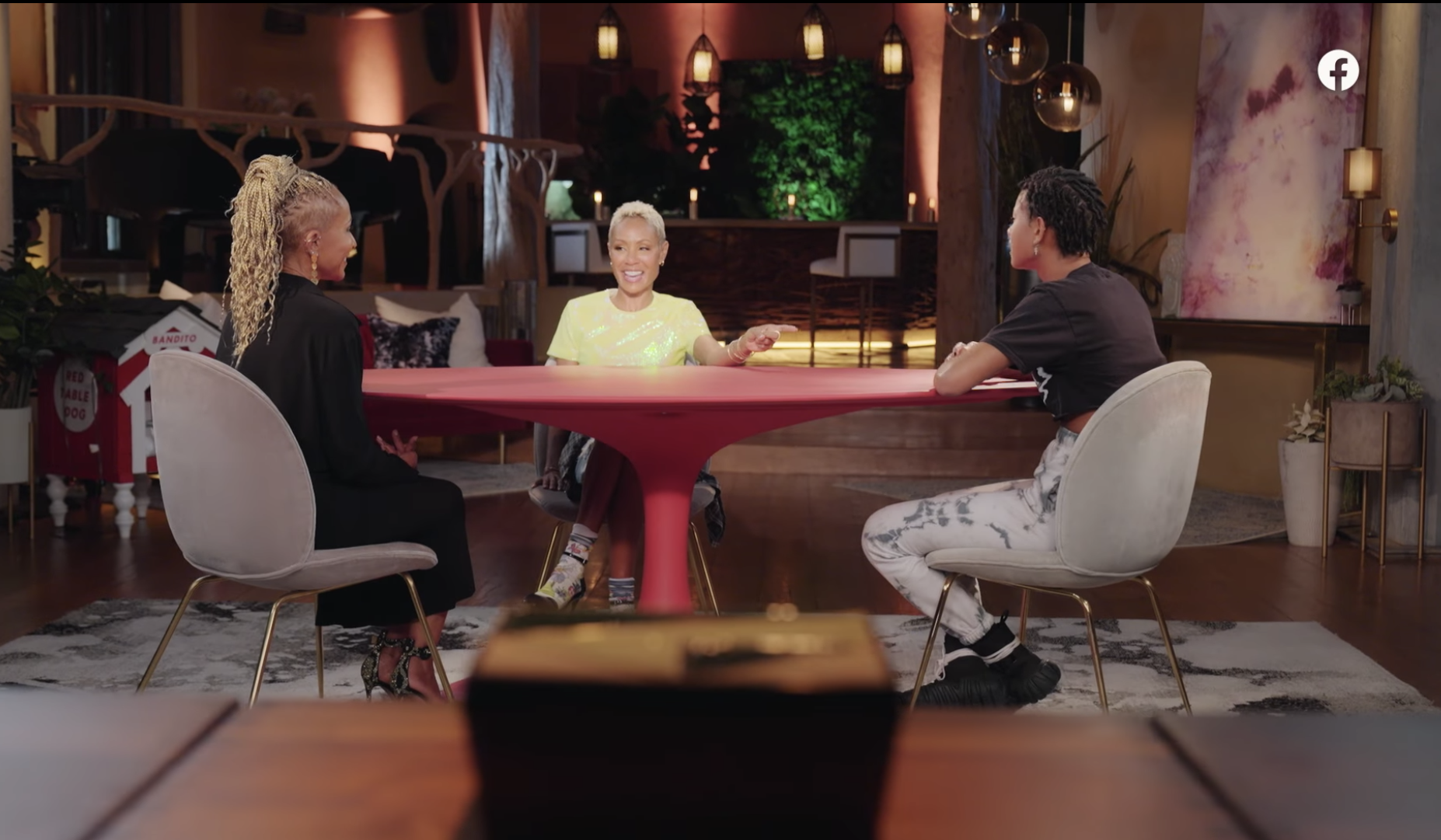 Jada found herself being able to relate to Willow's feelings of swooning: "I've had two times [where] I've been infatuated with a woman. I've swooned two times, early, early on. Like [age] 20."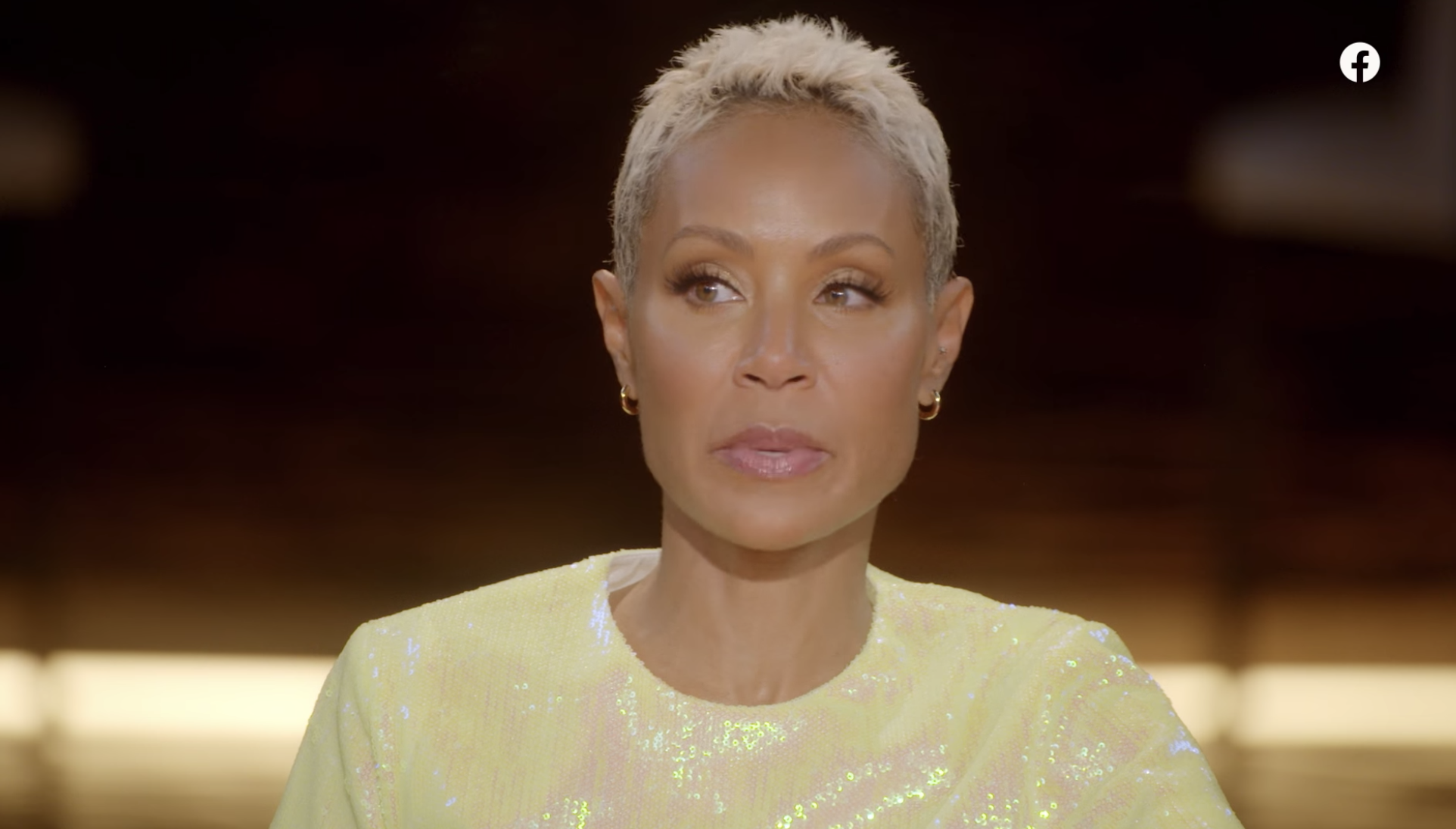 "I haven't been in love with a woman just yet," Willow, who is currently 20 herself, responded, "but I definitely feel like it could happen. Because I've had very strong feelings for women before."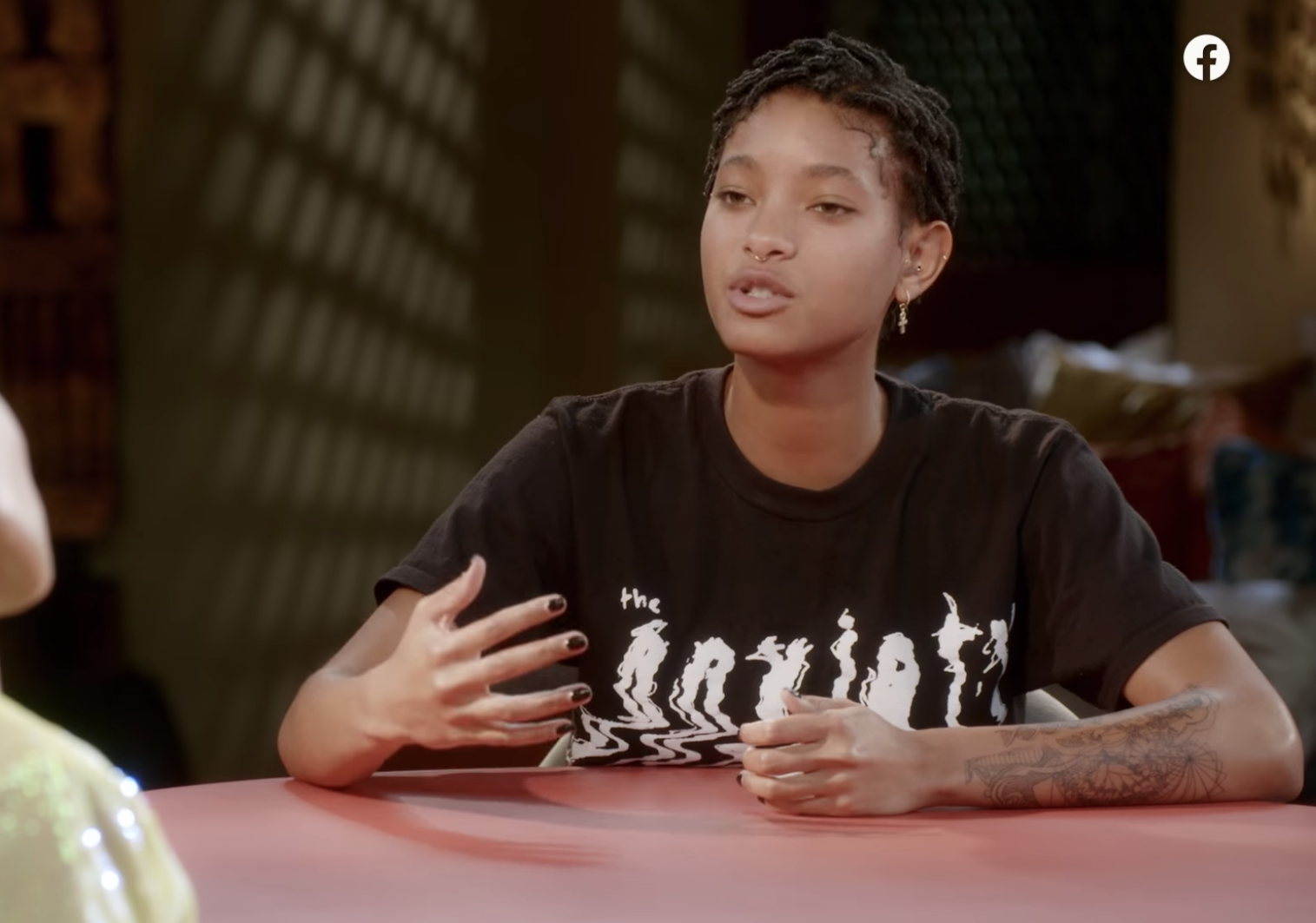 This isn't the first time the pair have opened up about their sexuality on the show. Willow previously said in 2019, "I love men and women equally, and so I would definitely want one man, one woman. I feel like I could be polyfidelitous with those two people."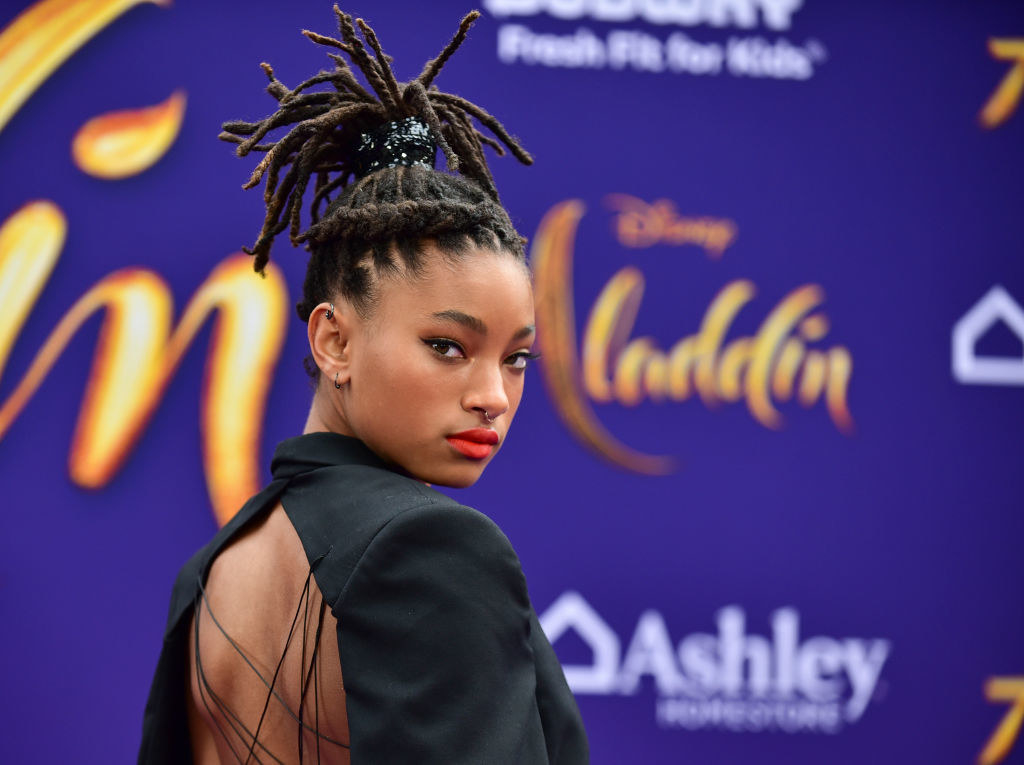 And, of course, Jada and Will Smith's relationship has been the Red Table Talk topic of discussion many times — most famously when Jada described her "entanglement" with August Alsina.