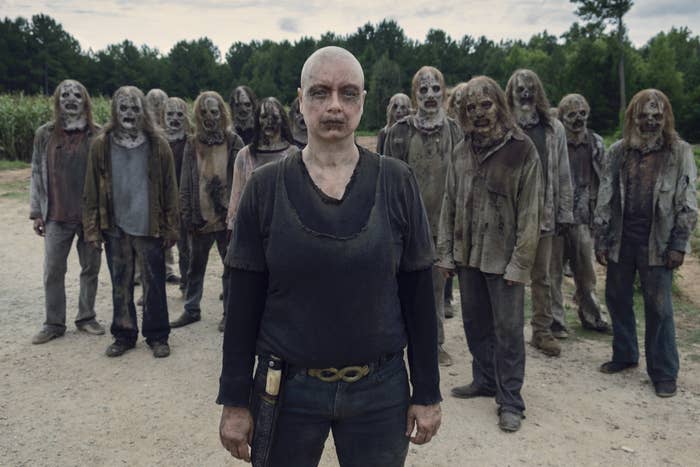 The Federal Communications Commission has fined ABC and AMC a whopping six-figure sum over episodes of Jimmy Kimmel Live! and The Walking Dead that used emergency tones.
The FCC issued a press release on Thursday announcing settlements with ABC and AMC, along with other broadcasters, for airing actual or simulated emergency alert tones, which violates the commission's rules on proper use of the Emergency Alert System (EAS).
Broadcasting EAS tones during nonemergencies and outside of proper testing is a "serious public safety concern," according to the FCC.
The combined total the companies have agreed to pay will amount to over $600,000 in civil penalties, with each network promising that it won't happen again.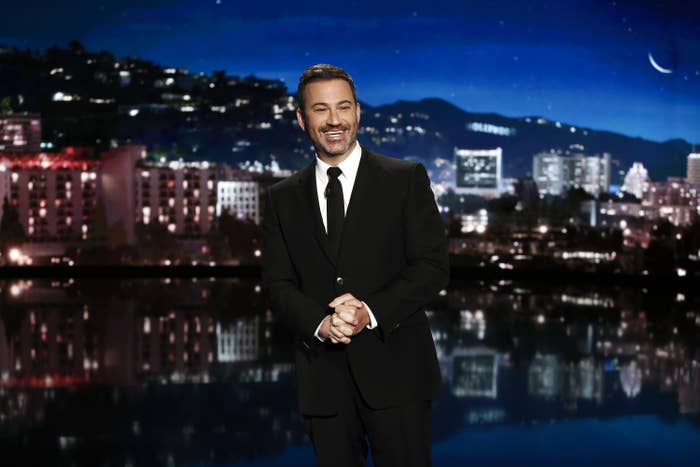 On Oct. 3, 2018, Jimmy Kimmel Live broadcasted a comedic sketch that used the Wireless Emergency Alert tones three times. It was just hours before millions of Americans received Trump's first presidential alert, which the Federal Emergency Management Agency used to test the new system. ABC admitted to the violation and agreed to pay $395,000 in civil penalties.
In an email to BuzzFeed News, an ABC spokesperson said they were "pleased to have resolved this issue."
In February this year, AMC Networks featured EAS tones during the "Omega" episode of The Walking Dead. AMC was fined $104,000 in civil penalties.
Discovery's Animal Planet network aired an episode of Lone Star Law, "Thousand Year Flood," eight times between January and March 2018. The episode aired the tone of a real wireless alert received by phones — including those of the film crew during filming — following Hurricane Harvey. The network has agreed to pay $68,000 in fines.
In the fall of 2017, Meruelo Radio Holdings' KDAY and KDEY-FM channels included a simulation of an emergency signal to promote their morning show. The company agreed to pay a fine of $67,000.
CORRECTION
The name of the Federal Emergency Management Agency and the airdates of Lone Star Law's "Thousand Year Flood" episode were misstated in an earlier version of this post.