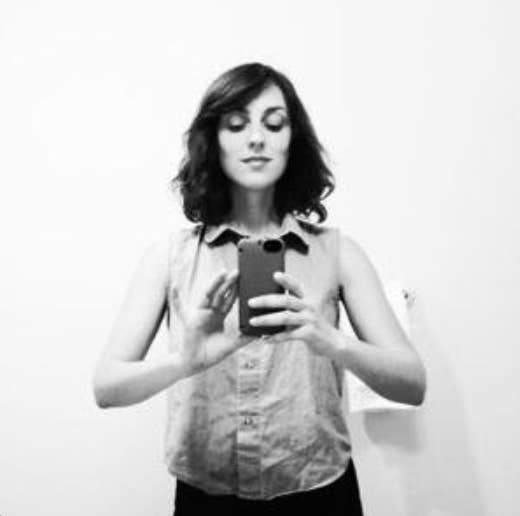 Rachel Rosenfelt, the co-founder and former Editor-in-Chief of The New Inquiry, will be joining Gawker in an executive management role.
Rosenfelt told BuzzFeed she will be starting as Gawker Media's first-ever Executive Producer on Monday. Her job will mainly involve working with Gawker leadership on strategy, recruitment, and special projects. She will be reporting to Editorial Director of Gawker Media Joel Johnson.
"It's not a role that exists right now," she said. "They're building a role around my talents. Part of it will be involving editorial, as well as recruiting. I'm helping to realize Gawker's strategic objectives and shaping what they are."
Rosenfelt founded The New Inquiry in 2009 with Mary Borkowski and Jennifer Bernstein. The online literary journal has come into mainstream focus with strong successes like Moira Weigel and Mal Ahern's "Further Materials Toward a Theory of the Man-Child."
The hiring comes not long after Gawker Media was publicly criticized for having no full-time female employees on its sports site, Deadspin. Conversely, The New Inquiry has drawn praise for publishing a wide and diverse group of voices. Rosenfelt said she was interested in helping Deadspin recruit more female staffers but her main concern is "talent."
"I don't recruit for diversity and never have," she said. "I recruit for talent. At The New Inquiry we found that the best available talent is people that no one is looking at. This is because organizations overly rely on networking."
Rosenfelt will also continue her job as a visiting professor at The New School, helping to create a graduate course in 20th century publishing. Ayesha Siddiqi, formerly of BuzzFeed, took over as editor in chief of The New Inquiry earlier this month and Rosenfelt is still listed as the publisher of the magazine.
Email the author of this post at myles.tanzer@buzzfeed.com.