Dow Jones Is Now Giving Out $1,000 Innovation Prizes To Employees
#FutureOfNews...for a price.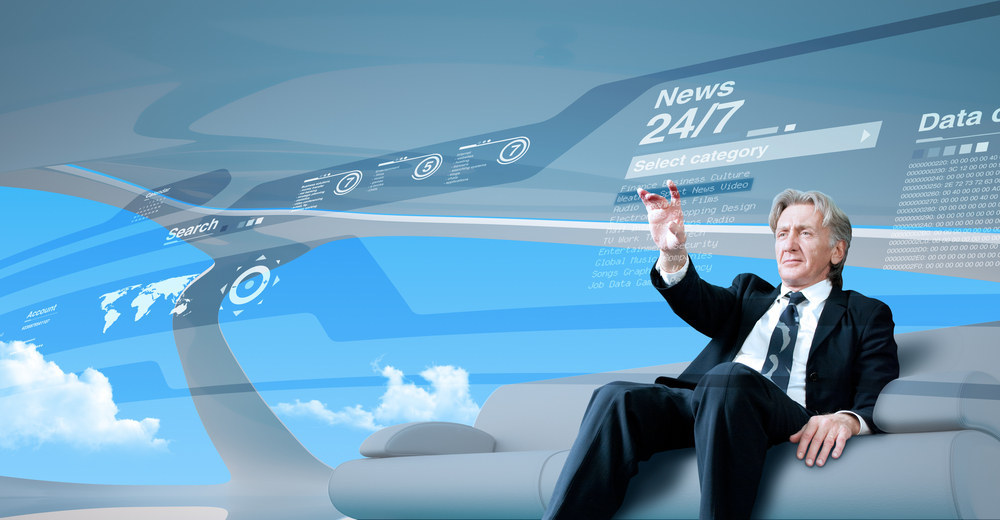 If you're a Wall Street Journal reporter with a hot new "digital innovation" idea, you could win $1,000.
According to an email sent to Dow Jones staff and obtained by BuzzFeed, the winner of the company's "global newsroom innovation contest" called TBD at WSJ received a $1,000 prize. Here's how the company described the program, according to a blog post:


Part ideas pipeline, part creativity contest, TBD at WSJ challenges Journal staffers across the globe to submit a project based around theme of storytelling.

Priya Sangameswaran, Director of Analytics at Dow Jones, won this month for an idea called Shout-Out, which alerts readers when goals are scored during this month's upcoming World Cup.
In March, Dow Jones announced the results of its first contest but did not specify the reward amount. Jason Bellini, a senior producer, won for his project, Global Scavenger Hunt.
It's a nice little incentive and an interesting idea, but with one critical potential flaw: Silicon Valley pays far better.
Here's the inter-office memo obtained by BuzzFeed through email screenshots: