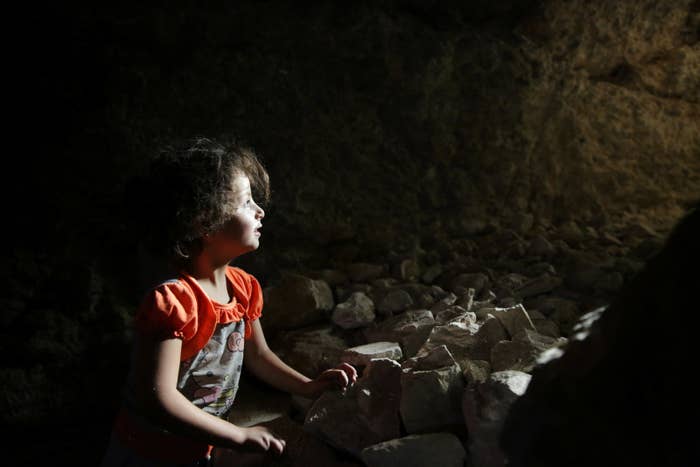 ISTANBUL — Civilians in the Syrian province of Idlib are bracing for the worst.

With the zero hour seemingly close at hand for a punishing government assault on the last major bastion of rebel-held territory in the country, aid groups are warning of a humanitarian disaster, and the US is calling for restraint.
But terrified residents say they see only one hope: to flee.
"I am trying to find any way I can to escape to Turkey with my family and my children," Abdulkader al-Hussein, a 33-year-old English teacher, said by phone. "Everyone will try to flee."
He described a rash of panic among his neighbors at the prospect of increased airstrikes — and of attempted property sales, though few have had luck finding buyers.
"People are afraid of bombing, because hospitals and civilian communities are always targets," he said, citing the long record of attacks against civilians by Syrian President Bashar al-Assad and his Russian and Iranian allies.
The Trump administration warned Assad this week against using chemical weapons in Idlib — one sign of how far observers worry his forces may go — but rights groups have sounded the alarm about a potential campaign of punishing airstrikes.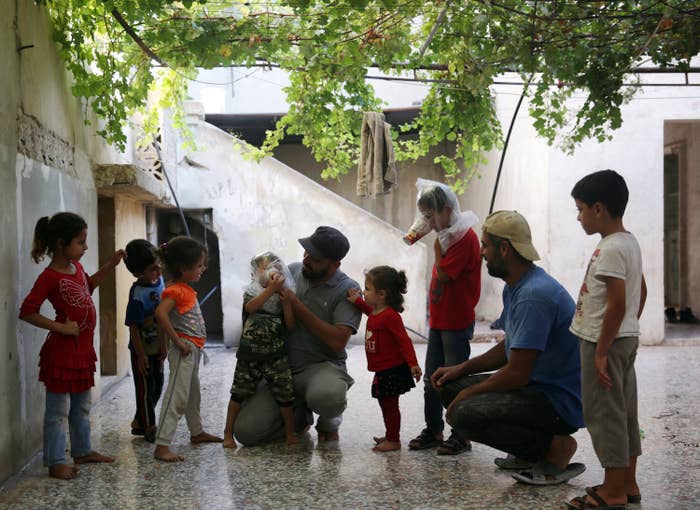 Even if he and his family managed to survive the assault, Hussein said, he feared they would face retribution for being residents of opposition territory.
"The regime will take revenge on everyone without exception," he said.
Idlib sits in northern Syria on the border with Turkey, which is already home to more than 3.5 million Syrians, according to the UN, the largest refugee population in the world. But some 3 million people are now believed to be living in Idlib and its environs, many of them people who were displaced by the fighting in other parts of the country.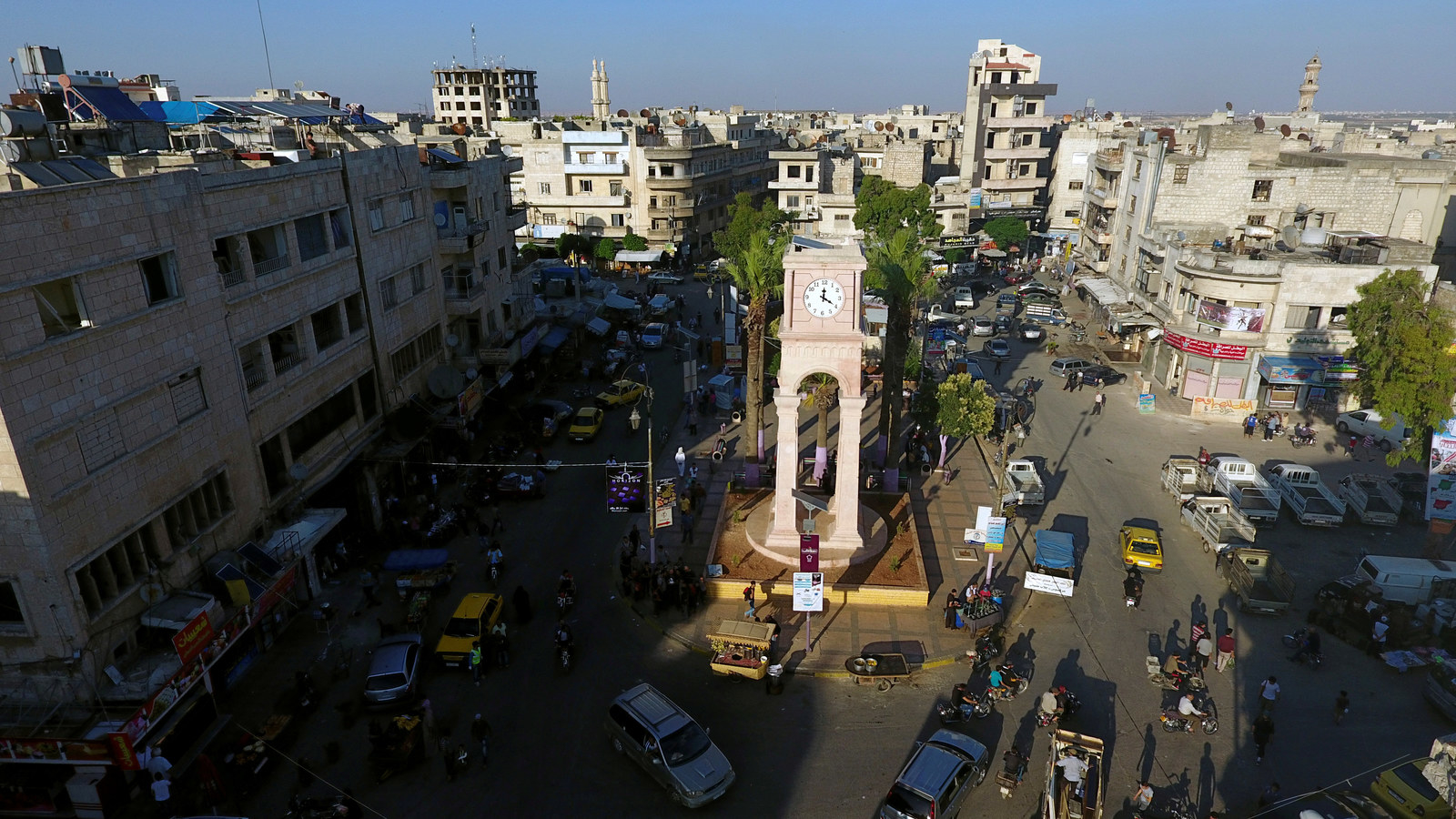 Residents worried that Turkey would keep its borders closed amid the prospect of such a mass migration. Its government has signaled that it cannot care for more refugees than it already has.
"There will be a large exodus," said Mahmoud al-Darwish, a 30-year-old journalist in Idlib. "We hope that Turkey will open the border."
Darwish said he had taken what he thought was a safer bet with his own family, sending his wife and children to an area of eastern Syria that was under the control of US-backed forces. He said that he planned to stay in Idlib as long as he could to cover the crisis.
"I work as a journalist, and I have to be on the ground until the last moment," he said. "I refuse to live under the rule of Assad. I made this decision a long time ago, and I will not let my children grow up under the rule of a criminal who killed and displaced his people only because they demanded their most basic rights."
In the early days of the Syrian uprising, which began in 2011 as a countrywide movement of peaceful protests whose main demand was democracy, Idlib gained international attention as a voice of nonviolence. In the small village of Kafranbel, protesters were known for combining biting humor and pleas for empathy as they marched with signs written in English and Arabic that spread far and wide on social media.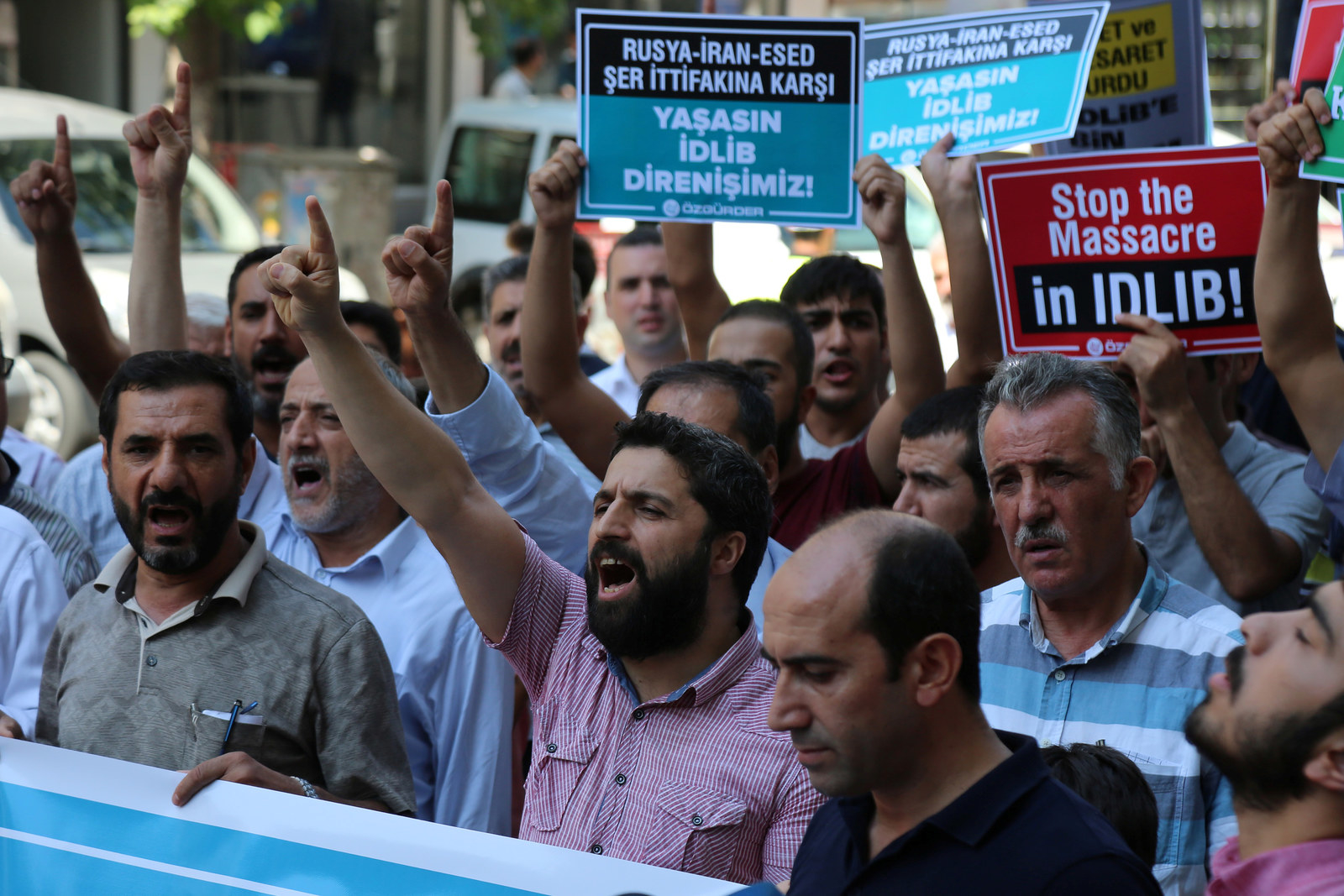 But as Syria descended into civil war, Idlib was overcome by the worst the brutal conflict had to offer. Raed Fares, the director of the media center in Kafranbel, received threats from the regime and also from the extremist rebels who came to dominate the opposition, and he was badly wounded in an assassination attempt in early 2014.
Idlib today is dominated by fighters linked to al-Qaeda, who control border crossings into Turkey, the provincial capital, and many facets of daily life. Brett McGurk, the US envoy to the international coalition fighting ISIS, has called Idlib "the largest al-Qaeda safe haven since 9/11."
Fares said that civilians who have long been trapped between Assad and these extremist forces will now bear the brunt of what's coming.
"I think they will attack Idlib in two or three stages," he said when reached in Kafranbel on Friday. "In the last stage, they will burn everything."
Asked if he expected civilians to be targeted explicitly, he replied: "Of course they will be."
Fares said that he planned to stay in Kafranbel as long as he could. "I want to die here," he said. "We need to cover the Russian and regime massacres."
Raed Saleh, who leads the rescue workers known as the White Helmets, who pull victims from the rubble of Syrian and Russian airstrikes, said on Friday that he was braced for the attack on Idlib to be "the biggest humanitarian disaster in Syria since 2011. There will be a large massacre against civilians."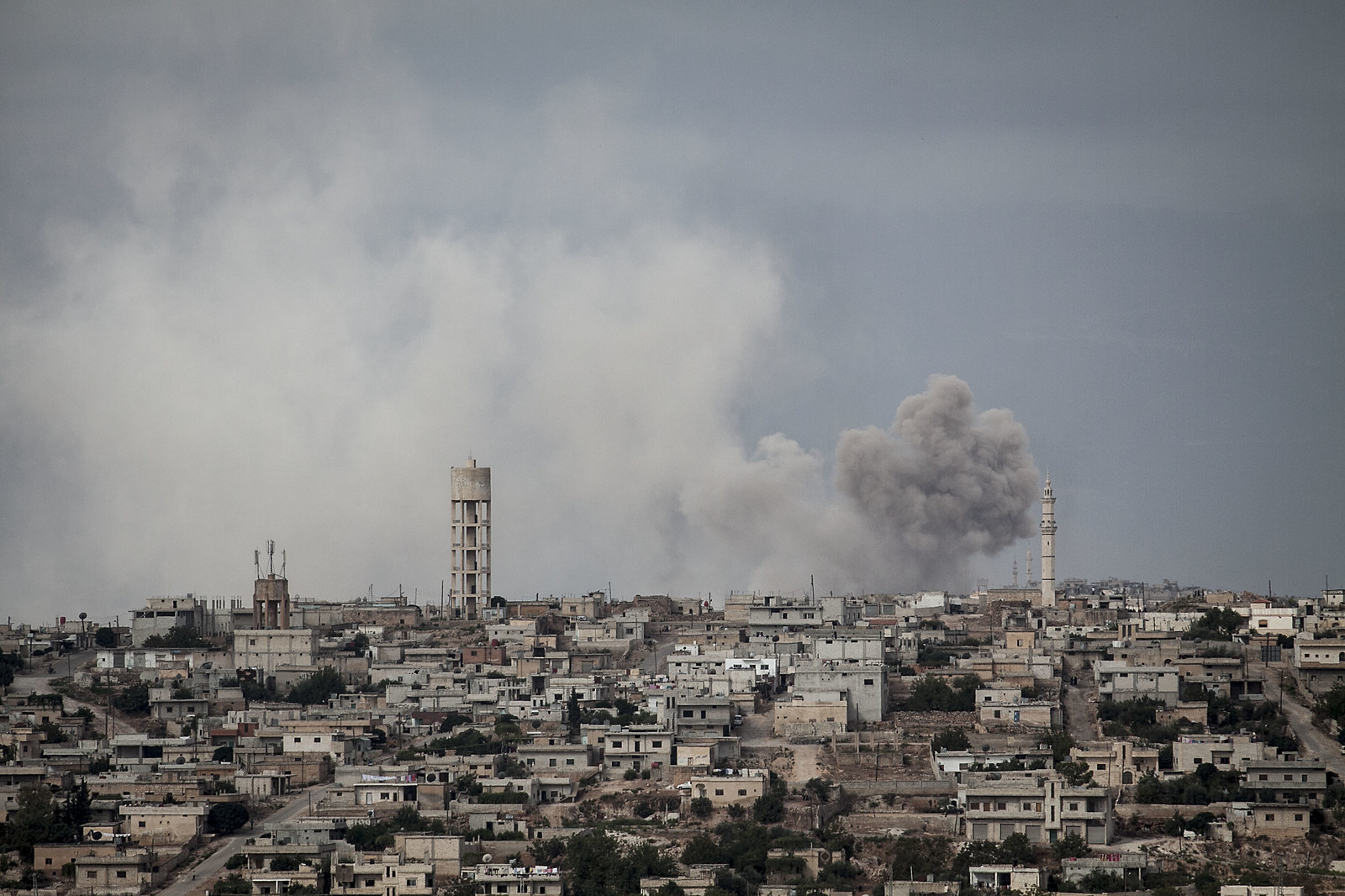 He criticized the US government for not doing more to stop the potential onslaught.
"They have given way to the [regime and] Russians to commit massacres and take control of the liberated cities by force and to carry out the forced displacement of the population," he said.
While the US has continued to support the Kurdish-dominated forces battling ISIS alongside US special forces in eastern Syria, it has looked on in recent months as Assad and his allies consolidate power over much of the country.
Analysts tracking the conflict said that the battle for Idlib could signal a final spasm of bloodshed in the civil war.
"If Turkey, with the support of the Trump administration, does not stand its ground in Idlib and prevent Assad from attacking this region, the result will be a humanitarian catastrophe," said Nicholas Heras, a fellow at the Center for a New American Security. "There is no margin for error anymore in the Syrian war because Idlib was the last refuge for over a million people displaced from all over Syria."