Boston Marathon Bombing Survivor Crosses Finish Line With Prosthetic Leg
"I took my life back today."
Two years ago, Rebekah Gregory was one of the many injured as a result of the Boston Marathon bombings.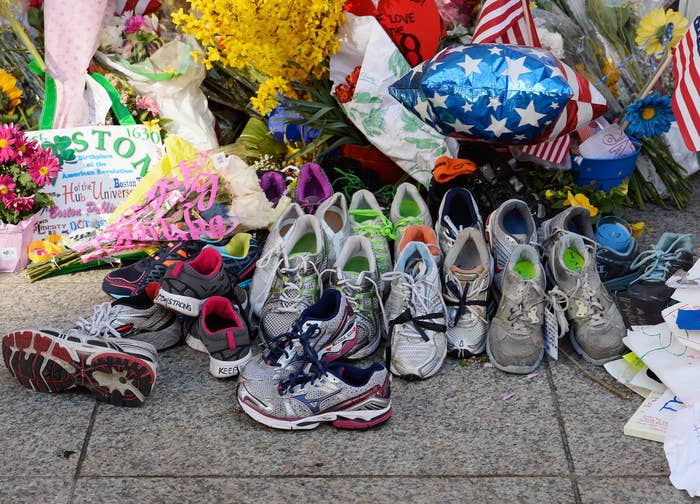 Six months ago, after 17 failed surgeries to save her left leg, Rebekah chose to have it amputated.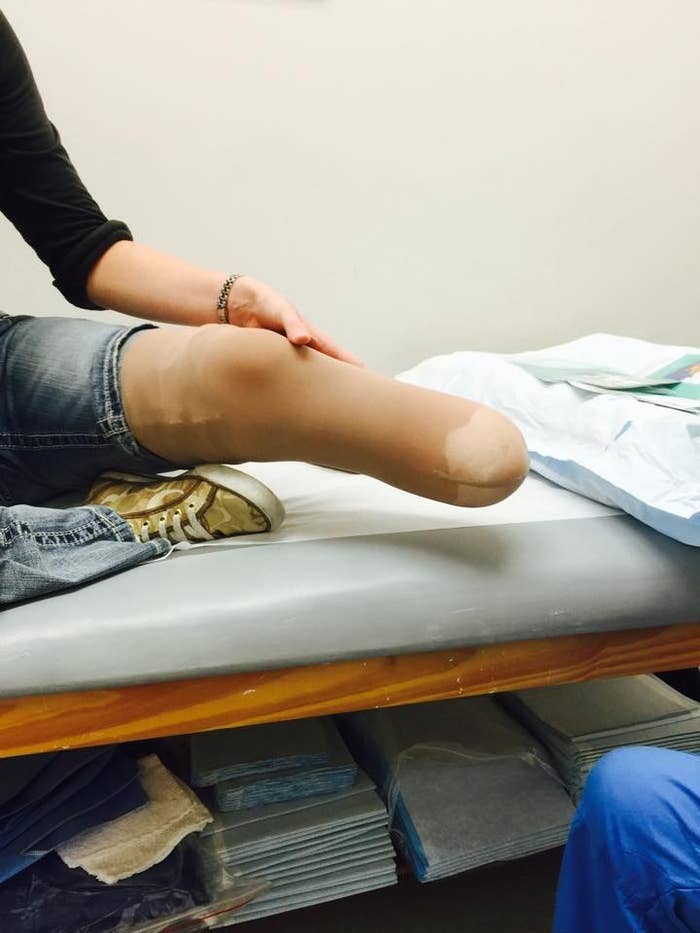 After successful surgery and a new prosthetic leg, Rebekah entered rehabilitation to get her strength back, determined to enter this year's race.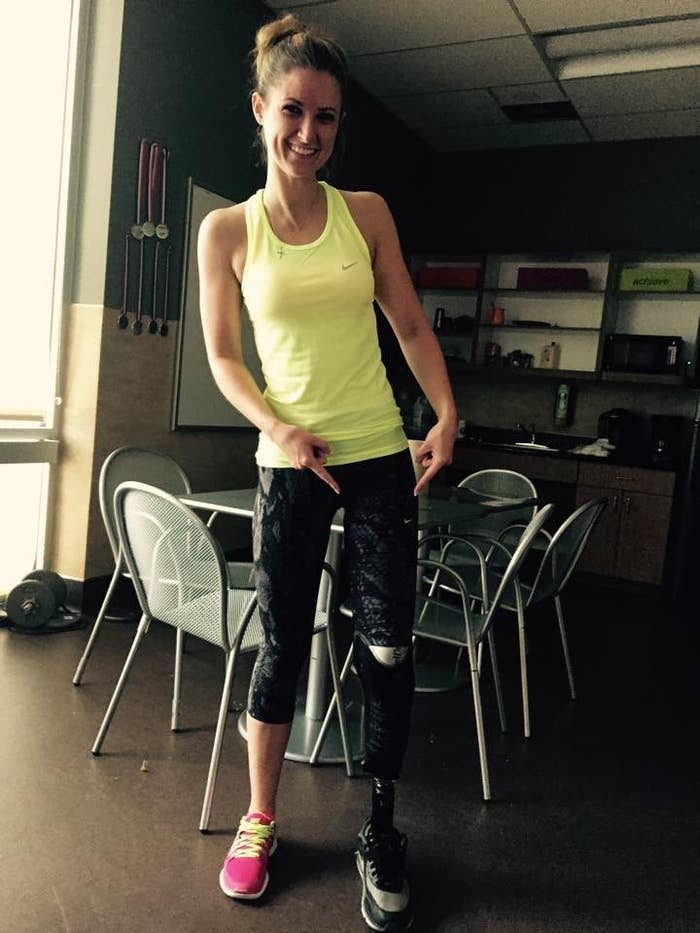 And that's exactly what she did.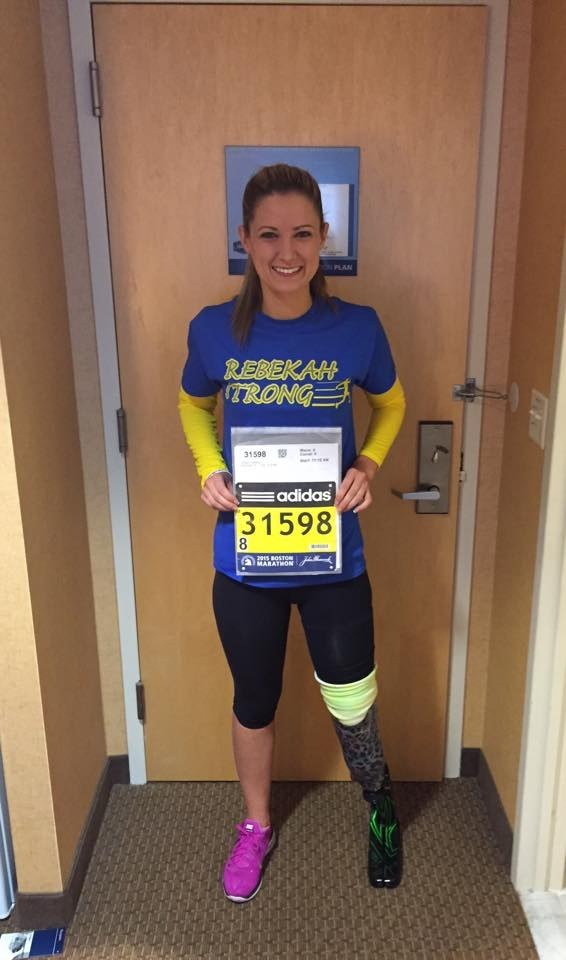 But it wasn't easy. With instructions from her doctors that running the full marathon would damage her leg, Rebekah decided she would start at mile 23, but twisted her knee soon after.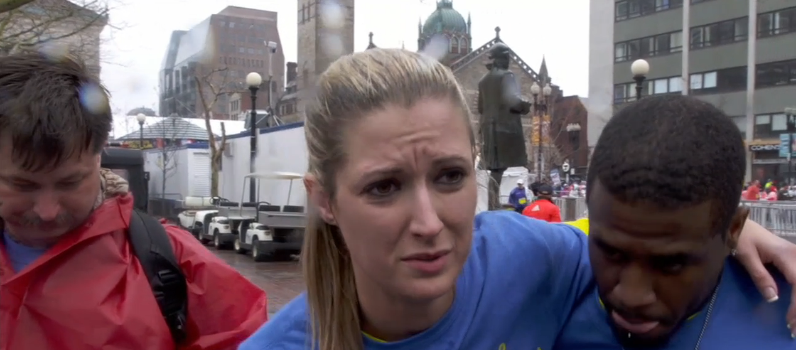 After accepting a quick ride to mile 25, Rebekah pushed through the pain to finish the last few miles with her trainer, also an amputee, and broke down to her knees at the finish line.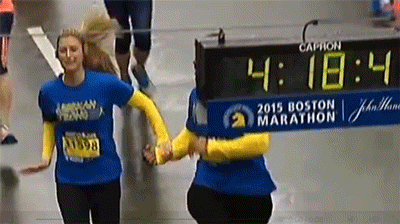 Afterward, an emotional Rebekah spoke to CBS Evening News about the moment, stating "This was the hardest thing I think I've ever had to do..."
A week prior, Rebekah — who testified in the Tsarnaev case and even wrote an open letter to him — took to Facebook to talk about her long road to recovery and why she decided to run this year.
Rebekah said she she plans to run the full distance next year.