The Paris Salon du Chocolat is basically the closest thing to experiencing Willy Wonka's chocolate factory in real life. The annual gathering brings together the world's finest chocolate- and pastry-makers.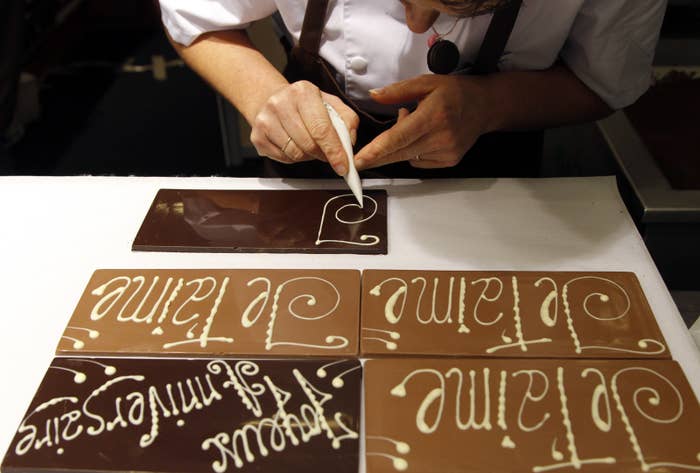 But amid all these dazzling creations, something odd stands out. The show, which travels around the world, has never had an exhibition stand by chocolatiers from any of Africa's 54 countries.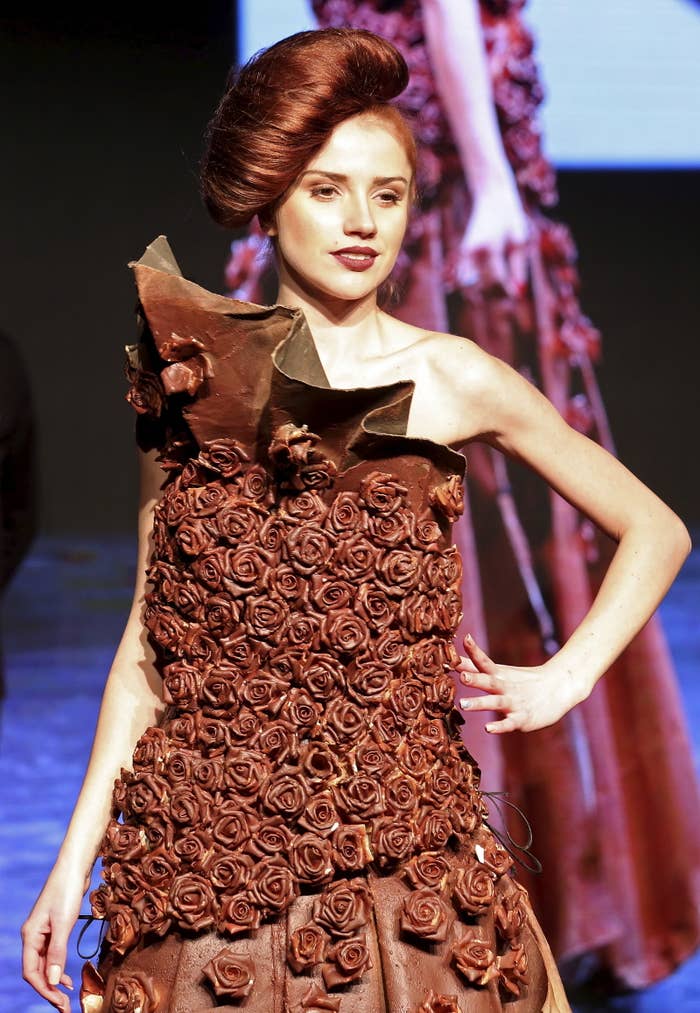 Four West African countries — Ivory Coast, Cameroon, Ghana, and Nigeria — produce nearly three-quarters of the world's cocoa beans, the magic ingredient without which there is no chocolate.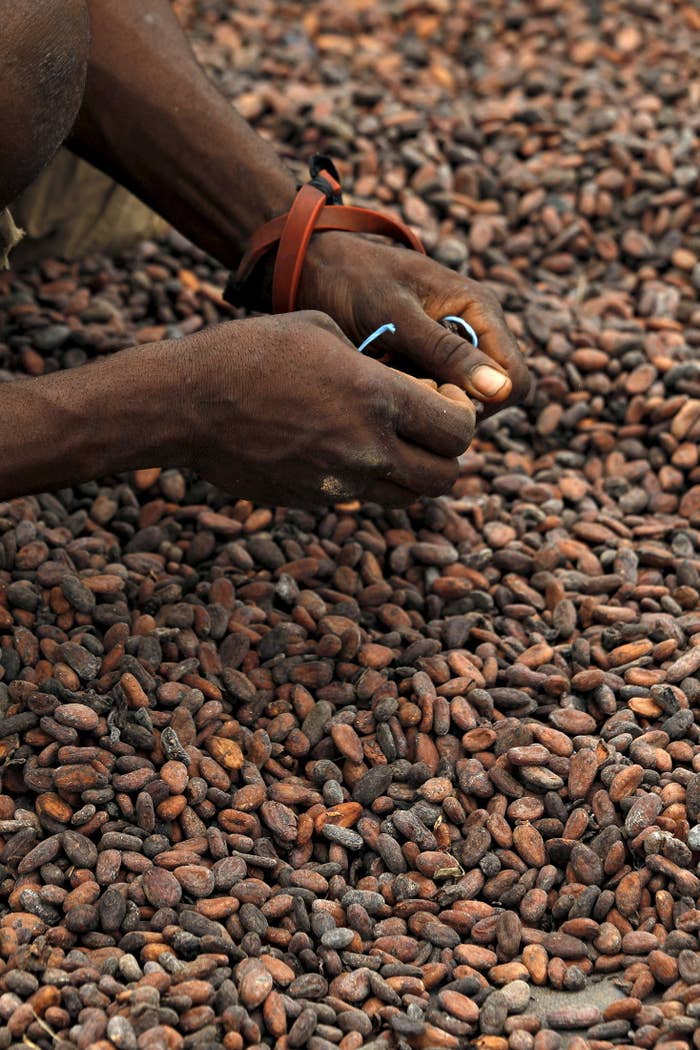 Enter Instant Chocolat, a start-up company from Ivory Coast, who want to stir things up. They hope to make history by becoming the first company from the continent to represent at this year's prestigious Paris Salon.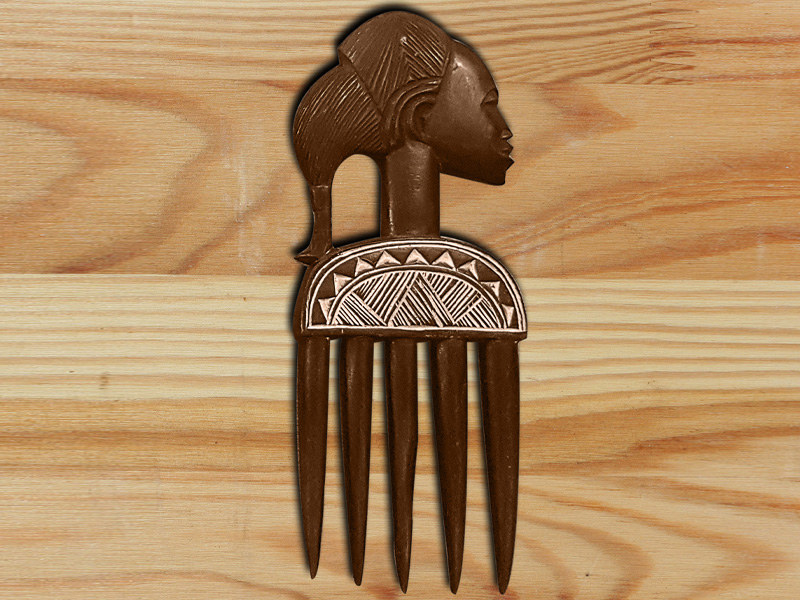 Tucked into the corner of West Africa, Ivory Coast is the planet's cocoa capital, single-handedly growing nearly half of the global supply of the sweet beans. That spurred Ivorian Axel Emmanuel to quit his banking job five years ago, and begin making personalized cakes and chocolates in Abidjan, Ivory Coast's main city.
"We thought, wait, Ivory Coast produces 40% of global cocoa so why aren't we in the chocolate business?" Instant Chocolat co-founder Yvan Akré told BuzzFeed News by phone from Abidjan.
A team of just six chefs and one designer craft every single chocolate — and the stylish wrapper! — by hand.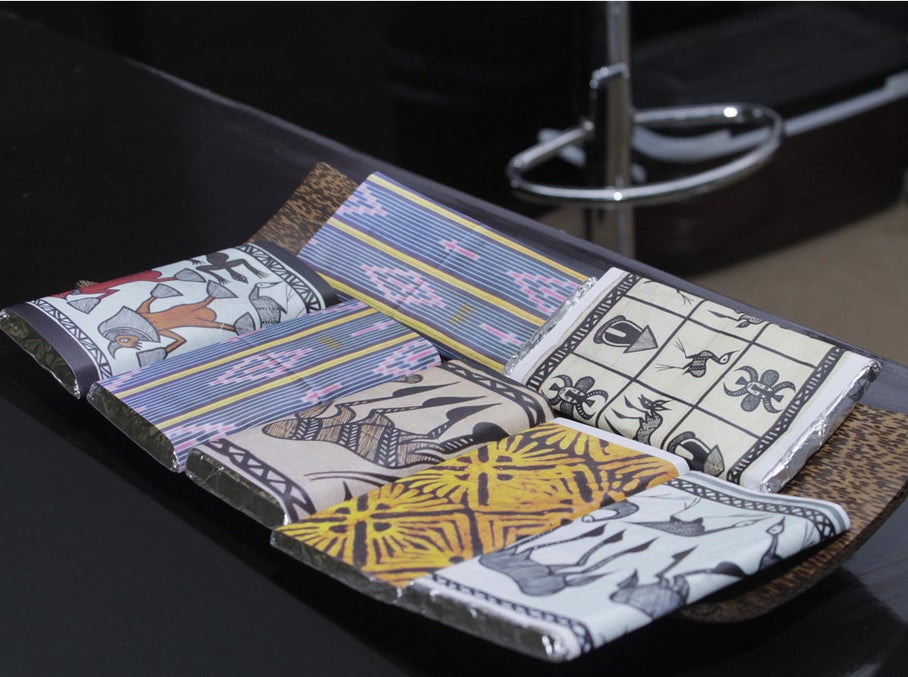 The company has taken off in the last year. They've had calls from as far afield as Cameroon, the U.S., Canada, and Guinea. One order was from a Moroccan company that wanted 25 tons of chocolate.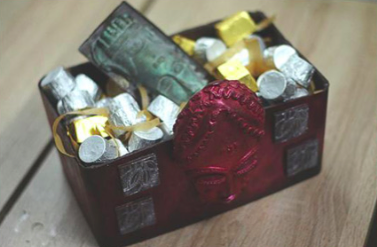 Even sweeter is the fact the chocolates often showcase their Ivorian roots, whether through delicate cocoa pod etchings or celebrating masks from the Zaouli culture.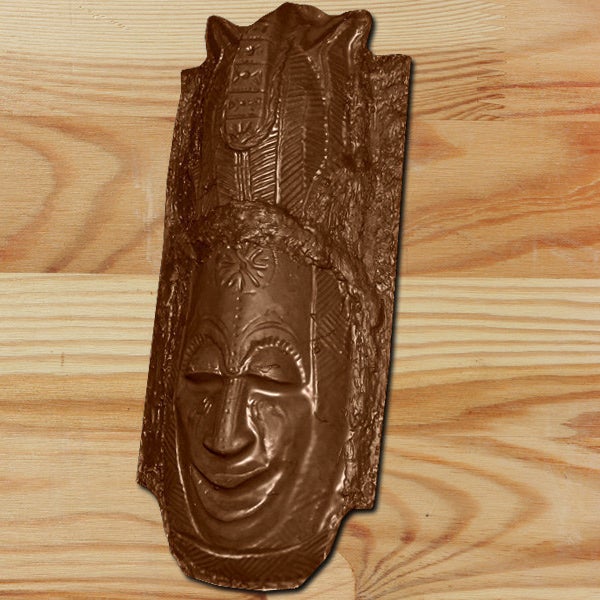 Chocolates haven't traditionally been a snack of choice in West Africa, where the average person eats roughly four Snickers bars' worth of the stuff a year. By comparison, Americans typically chow down 82 bars' worth annually. "People here often see chocolate as a luxury product," Akré pointed out.
That's partly because it's expensive — the raw beans are exported abroad for processing, then shipped back as costly chocolate bars. Processing agricultural goods at home could lift millions out of poverty, but it's often neglected for sexier — and quicker — pursuits like oil and diamonds.
There are a few delicious exceptions. This gorgeous tiny island is Principe. Once the world's biggest exporter of cocoa beans, it's today home to one last plantation that still produces some of the world's finest, most expensive chocolate.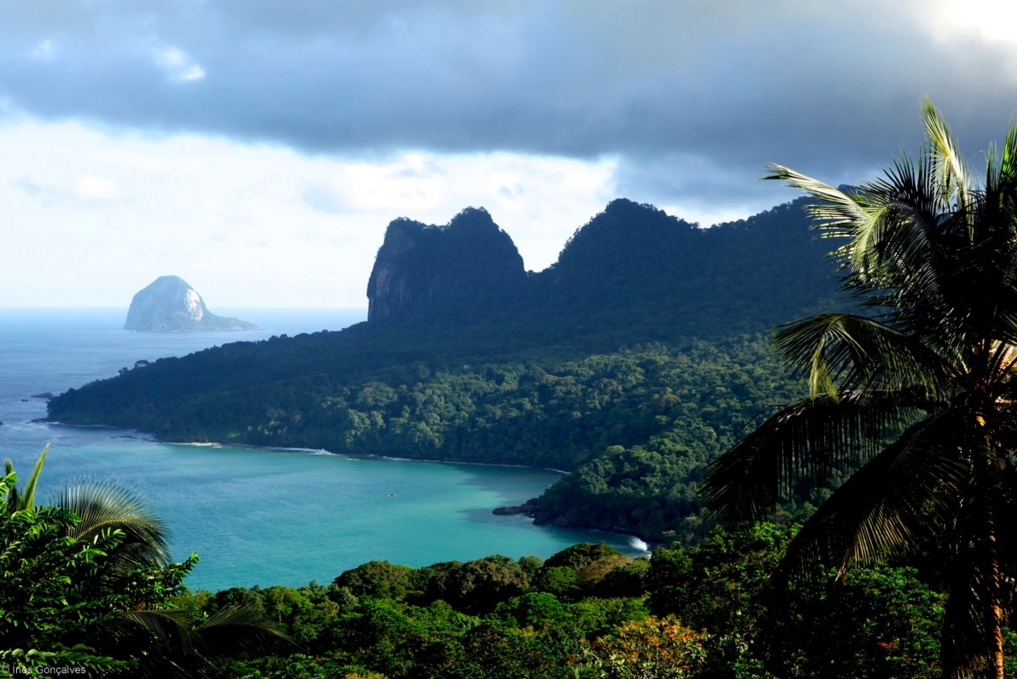 And over in Ghana is the only factory in the world that makes chocolate bars without blending — in non-connoisseurs-speak, that means no mixing the beans with vanilla, palm oil, or milk.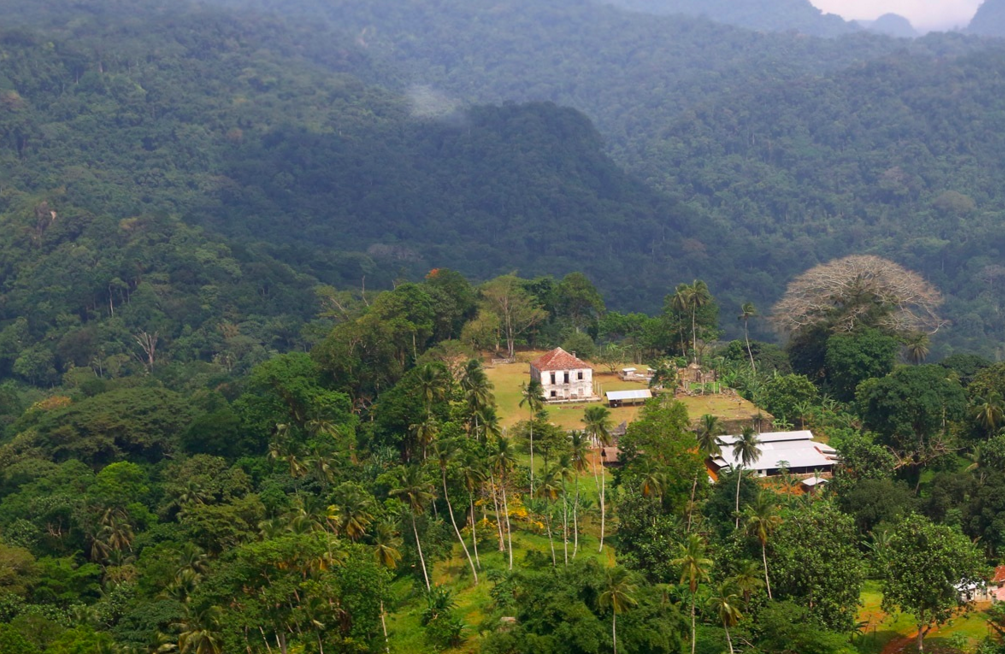 All of which makes the Salon du Chocolat dream even more important for Instant Chocolat.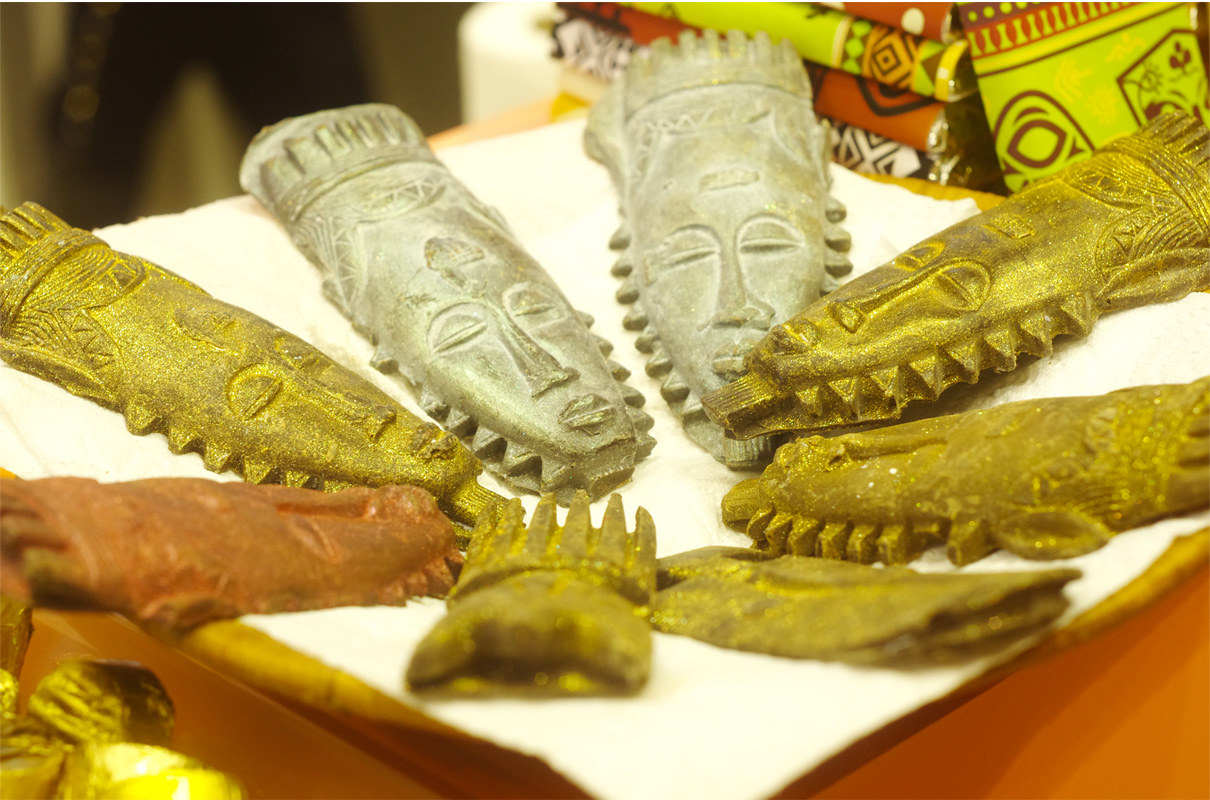 "We want to demonstrate to the entire world what Ivory Coast is capable of doing," Akré said.