Three-month-old Fury is a tiny puppy destined for great things after being plucked from the streets of a Zambian village.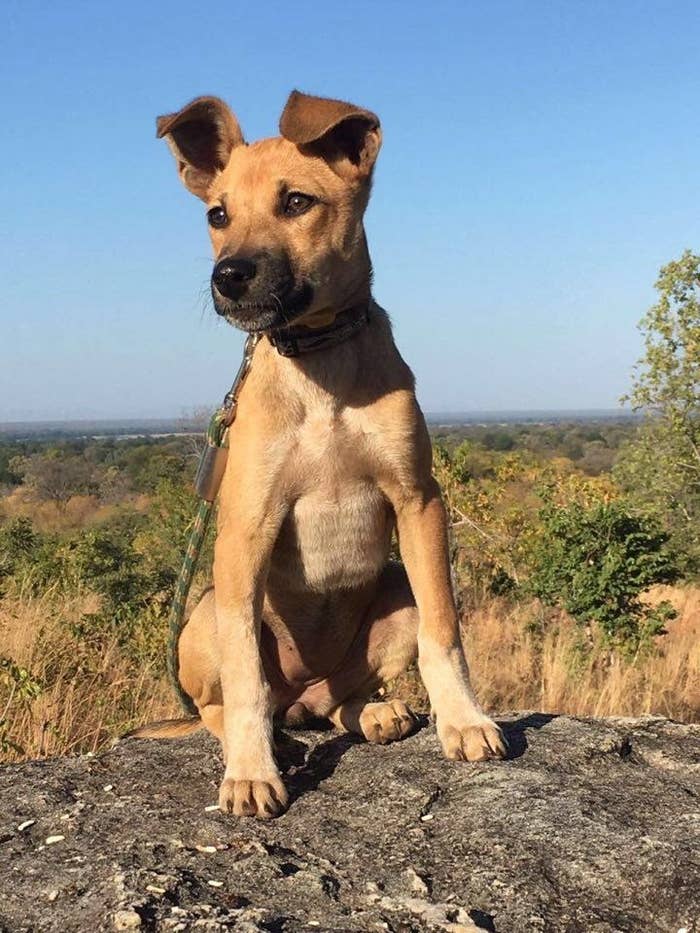 Fury will join the park's first ever canine unit, working alongside two German shepherds in tracking down poachers and traffickers.
Such elite jobs are typically entrusted to pedigree breeds like German shepherds and Belgian Malinois, so Fury was battling the odds from the start.
But the Zimbabwean-born Crafter also knew local dogs had long been used informally. "My argument is if a poacher can use a dog like this for 30 miles in the bush without feeding it, giving it water, or any vaccinations, why can't we do it as professionals?"
That's important considering their goal: Save Africa's barely 450,000 remaining elephants.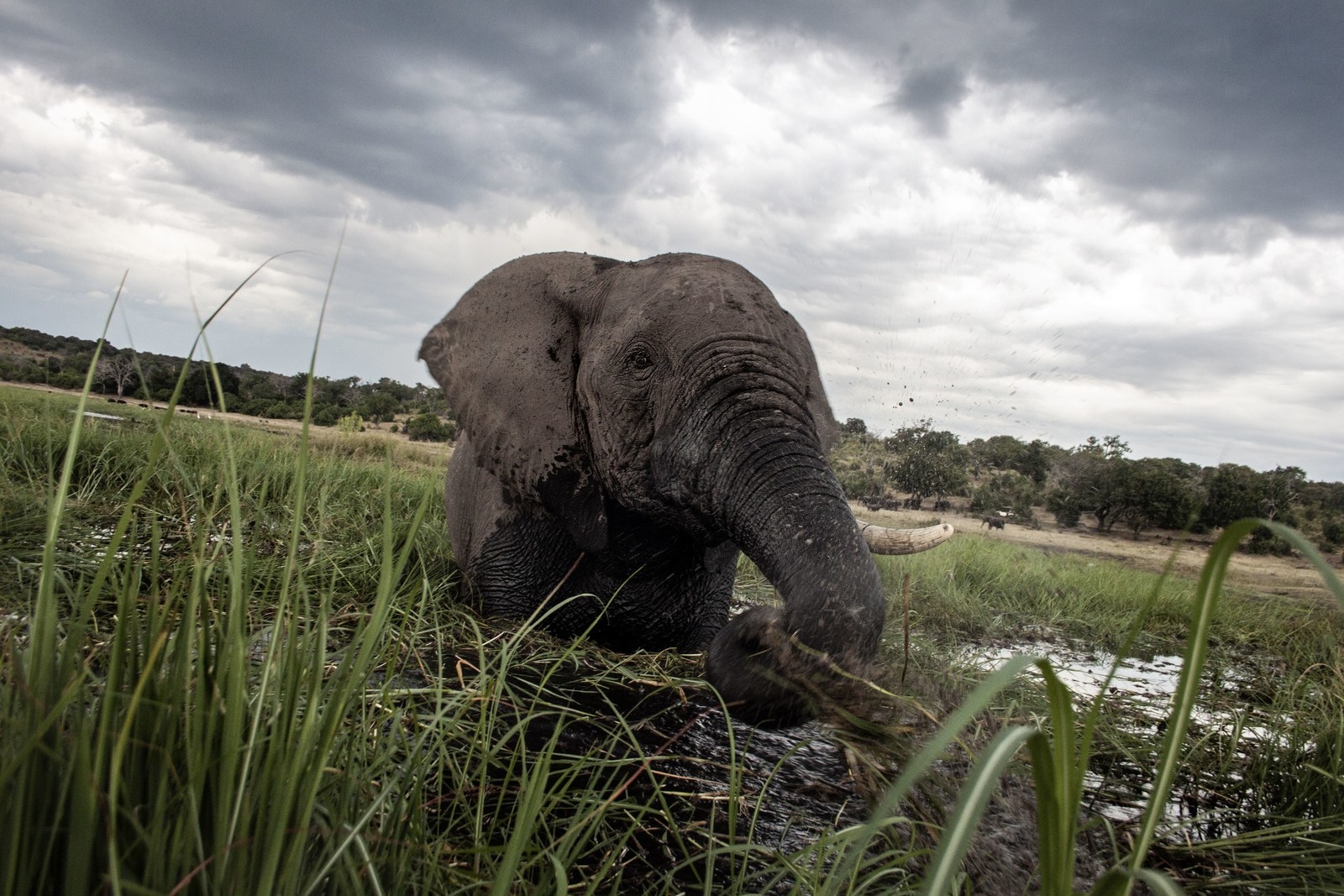 There were initially other concerns in a region where canine units are still relatively rare. For one, the local handlers are all green and have never had to care for an animal before. But the bond between the dogs and their handlers is growing by the day.
That's not just a figure of speech, but a real risk for those in the field. Backed by big money, armed poachers have been known to kill rangers.
The success with Fury has ignited a hope in Crafter to one day set up a "Bush Dog Academy," run by locals and served by dogs like Fury to protect babies like this one and their families.