This is Patrick Mwalua, a 41-year-old pea farmer who is currently volunteering in Kenya's Tsavo West National Park.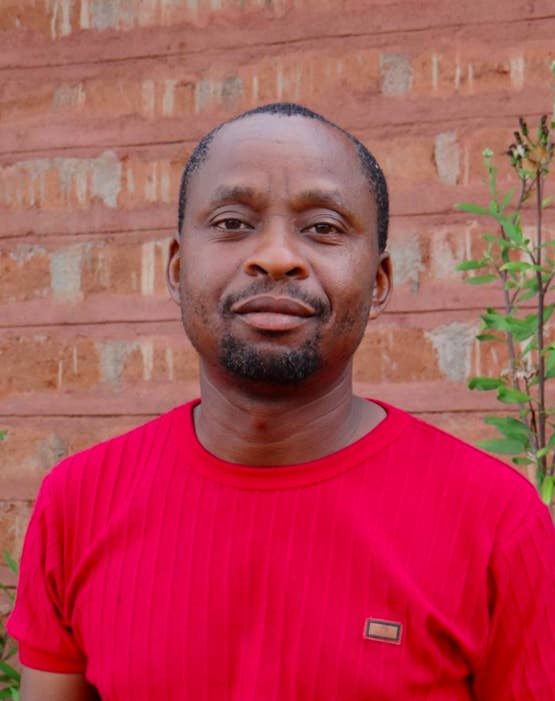 The Kenyan government declared a national emergency last month following an ongoing drought that has ravaged large parts of the country. It is among five countries in East Africa experiencing the worst drought in 60 years. Mwalua said he was horrified by how animals have been affected, too.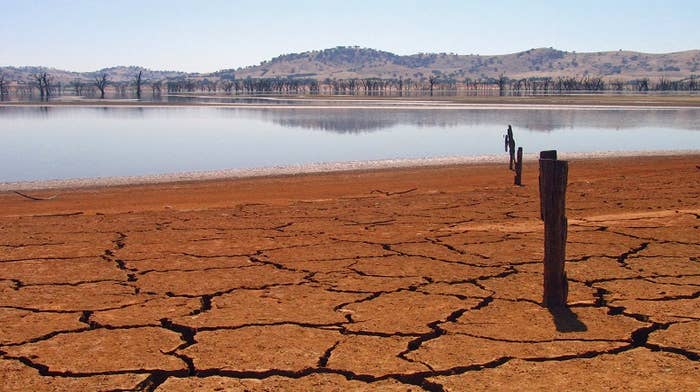 Mwalua decided to start trucking tanks of water to fill up dried waterholes in the park. He and a handful of volunteers make the grueling 44-mile round-trip to deliver 3,000 liters of fresh water up to three times a day.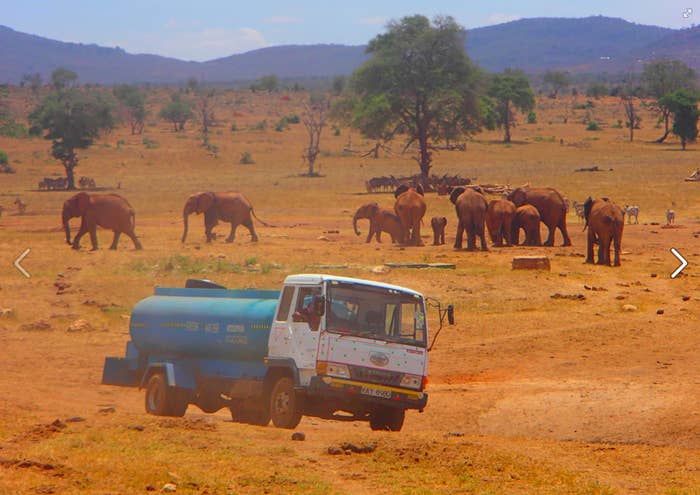 Thirsty elephants have rampaged through villages looking for water, sometimes with deadly results.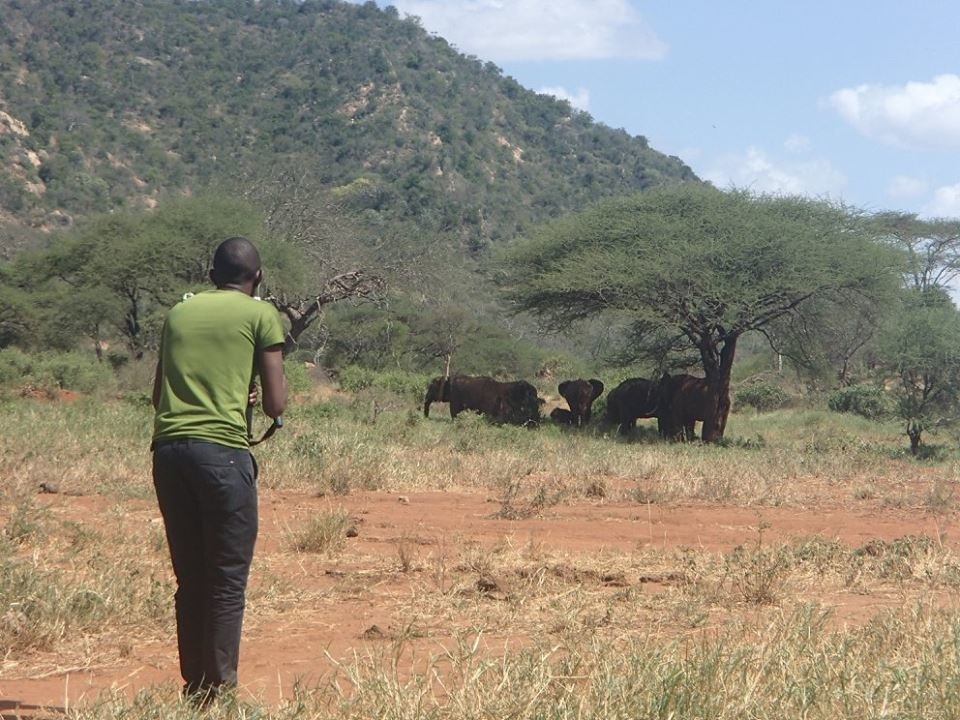 In recent months, scenes of bone-dry earth have confronted Mwalua each time he went to the park. "The buffaloes were so weak. The zebras, they were restless, and the elephants were looking for water everywhere. I was like, oh my god, something must be done."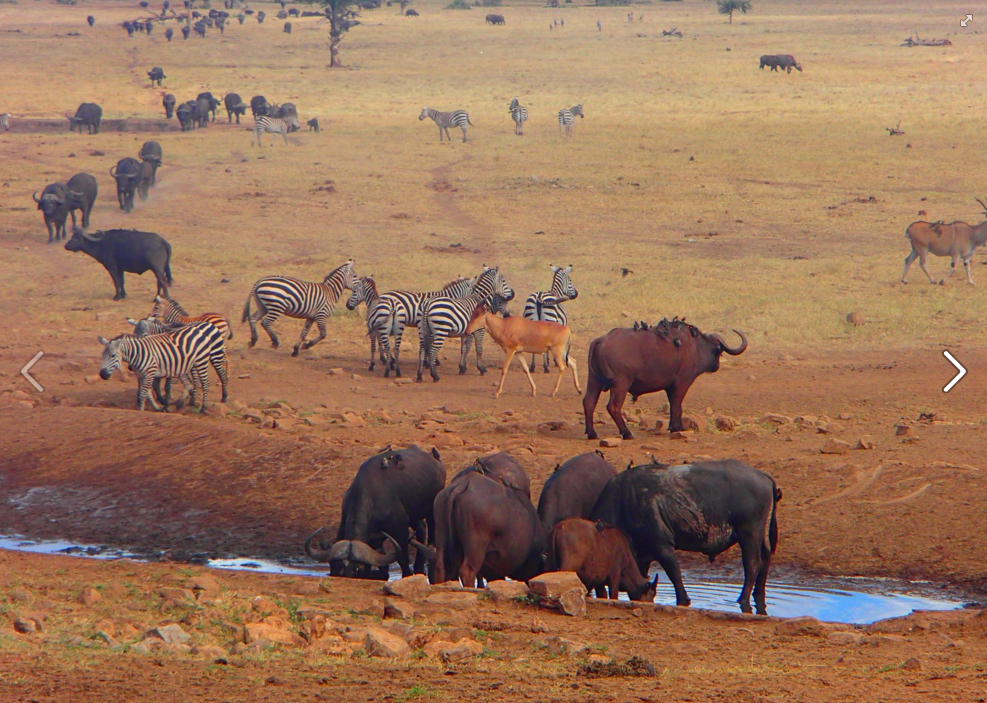 "Seven years ago we lost a lot of animals because of drought and nobody did anything. Last year again there was a very big drought and we lost animals again," Mwalua told BuzzFeed News.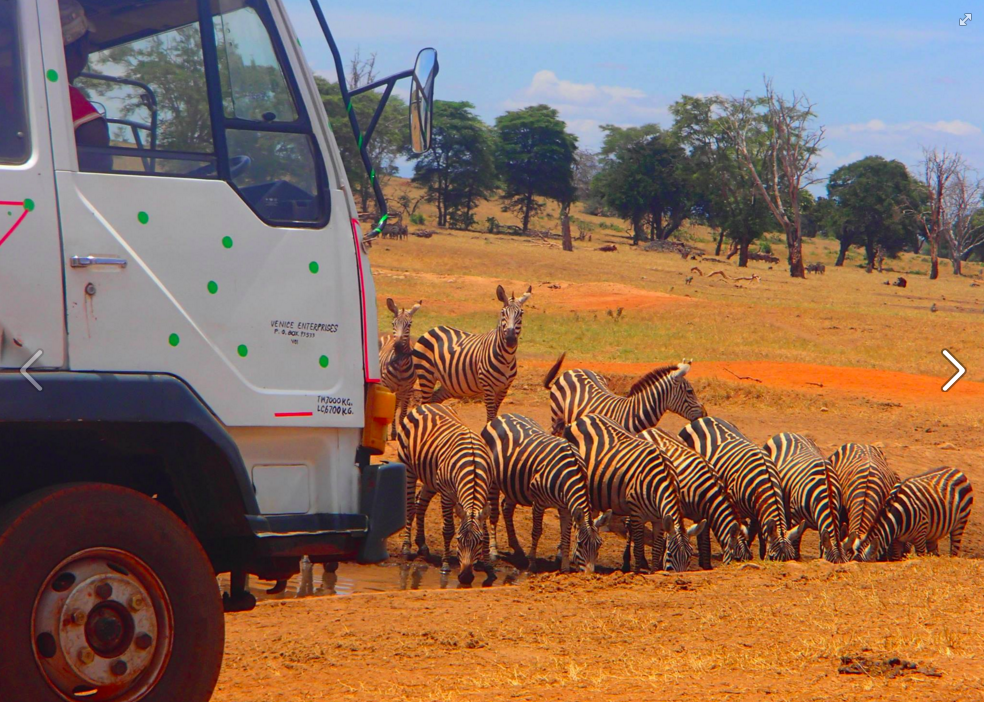 The International Fund for Animal Welfare estimates the 2009 drought killed up to 40 percent of the animals in the national park.
Mwalua's water truck brings the elephants, buffalo, antelope and zebras running to waterholes.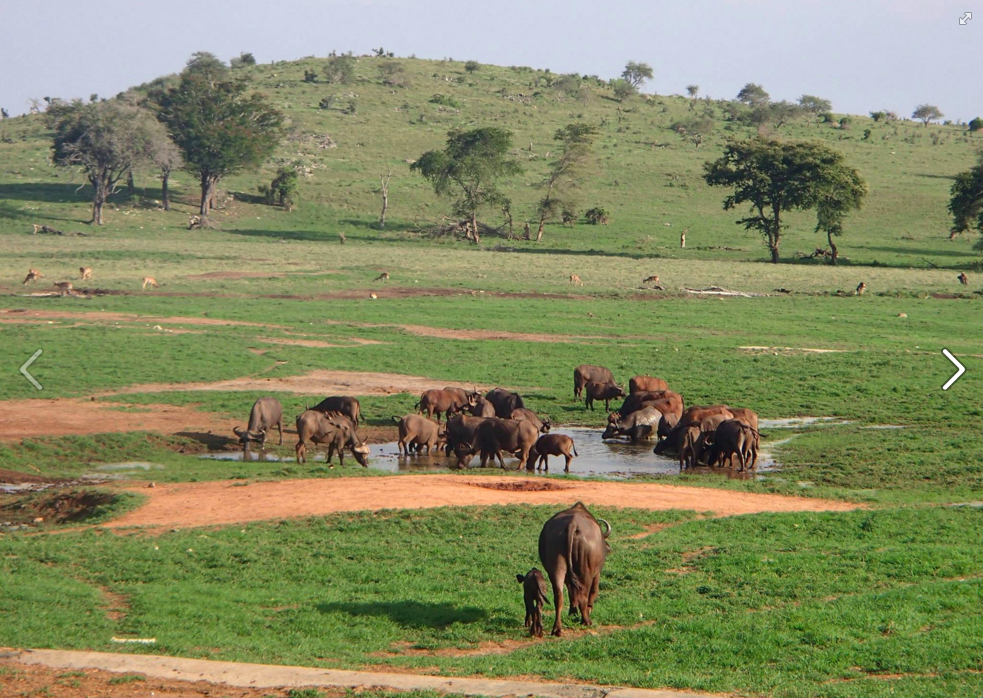 "They come surrounding my truck and don't harm me because they know I'm here to help them," said Mwalua, whose repertoire of local nicknames include The Water Man, The Elephant Man and The Baboons' Godfather.
Still, Mwalua said he is taking no chances. He is working to build more watering troughs to help prepare for future droughts — as Kenya, like other countries in the Horn of Africa, remains at risk.