On Jan. 19, Nigeria's president, Muhammadu Buhari, requested two weeks' leave to undergo routine medical checkups in London.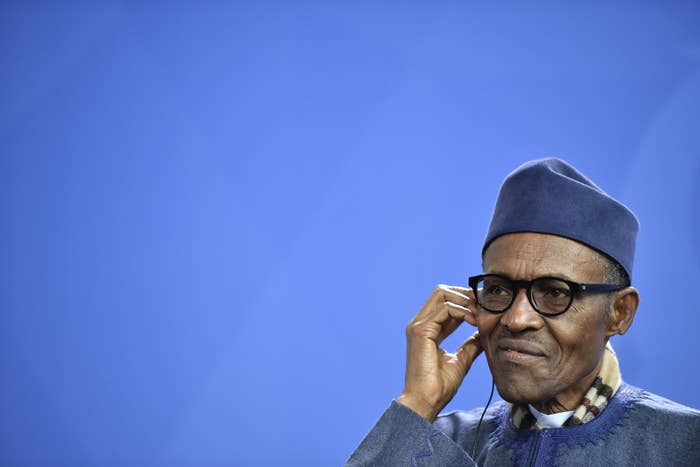 And then he just sort of vanished!
He was barely seen again until Thursday, March 9, when he popped up in photos posted to Twitter. Several hours later, on Friday, he left London and returned to the Nigerian capital — nearly two months after leaving.
When news about his disappearance first started becoming public, officials gave conflicting statements about where and how the president actually was.
The sketchiness from officials might have something to do with the fact that Nigerians aren't huge fans of Buhari's trips abroad.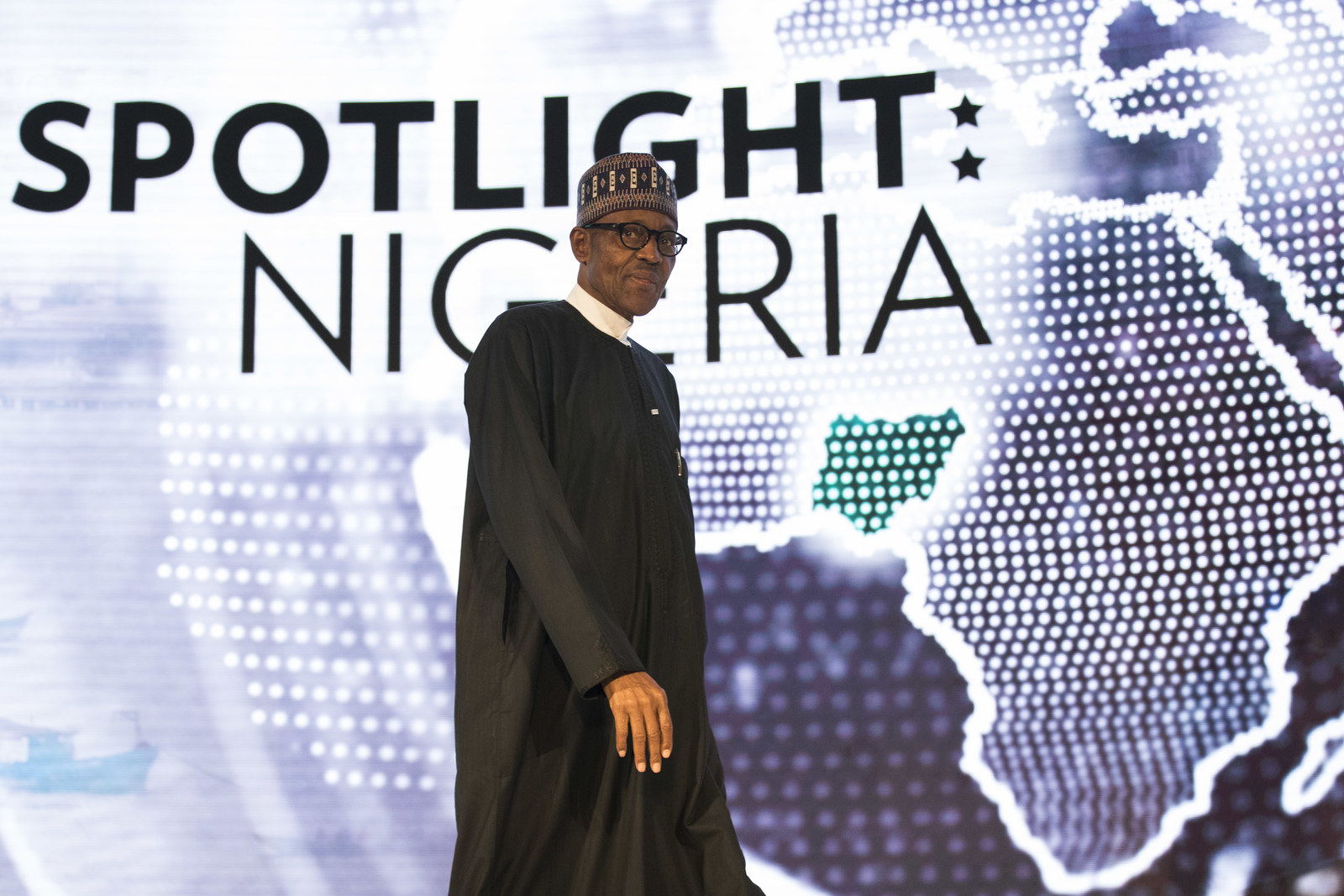 While he was nowhere to be seen, Nigerians had to make do with a bizarre series of second-hand stories about Buhari, like when they heard US President Donald Trump was set to hold a call with him — still in London.
The whole thing also had people feeling a really intense sense of déjà vu.
Everyone was especially anxious this time, though, about The Case of the Missing President because Nigeria — Africa's largest economy — is currently suffering a recession for the first time in a quarter century.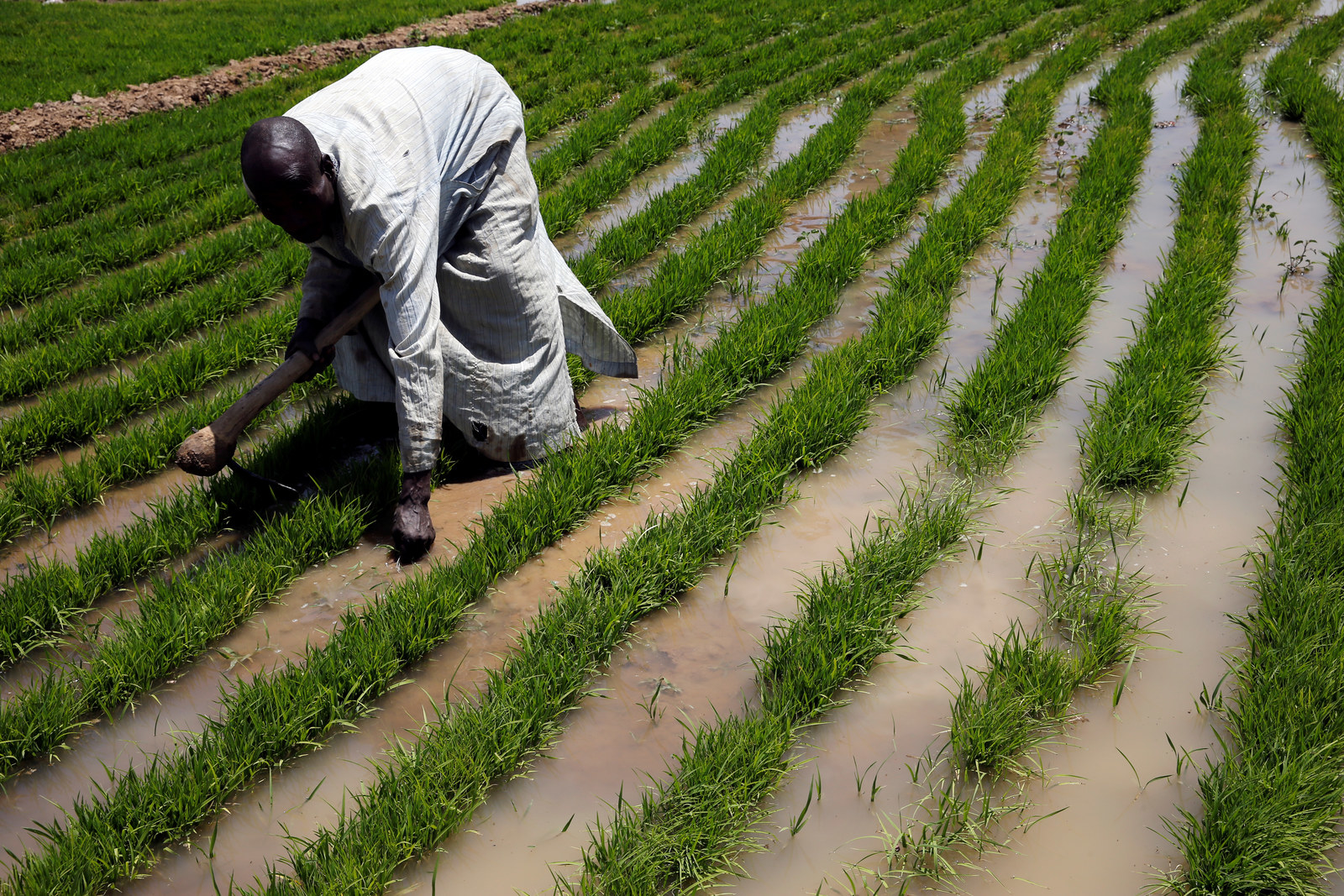 A few weeks after Buhari left, he finally handed over the reins to his vice president, Yemi Osinbajo. And things under the acting president have actually been going...better.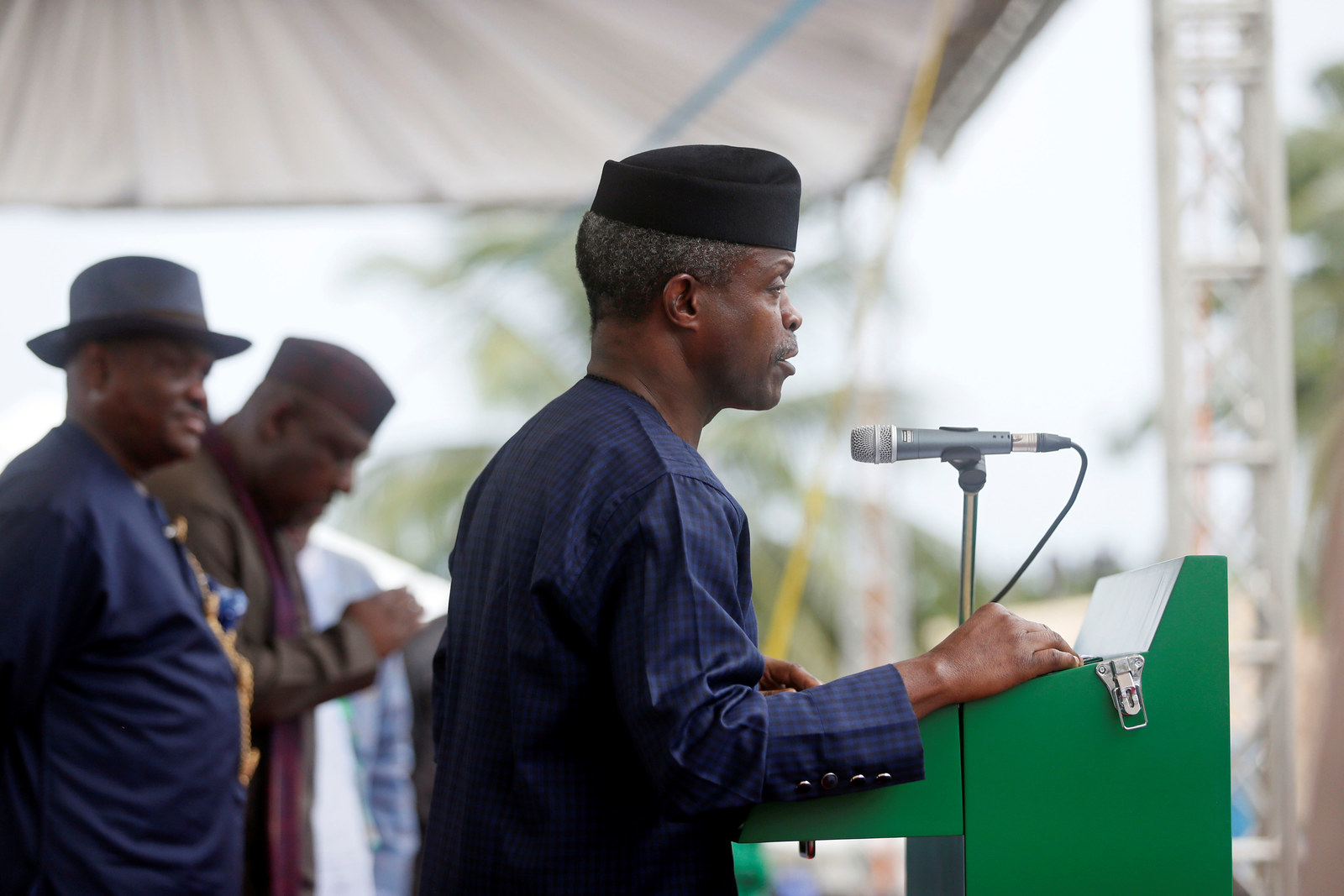 Osinbajo has also relaxed visa rules to lure foreign investors — a plan drawn up by Buhari but which, like many other plans, has been stuck in his chief of staff's office, according to diplomats.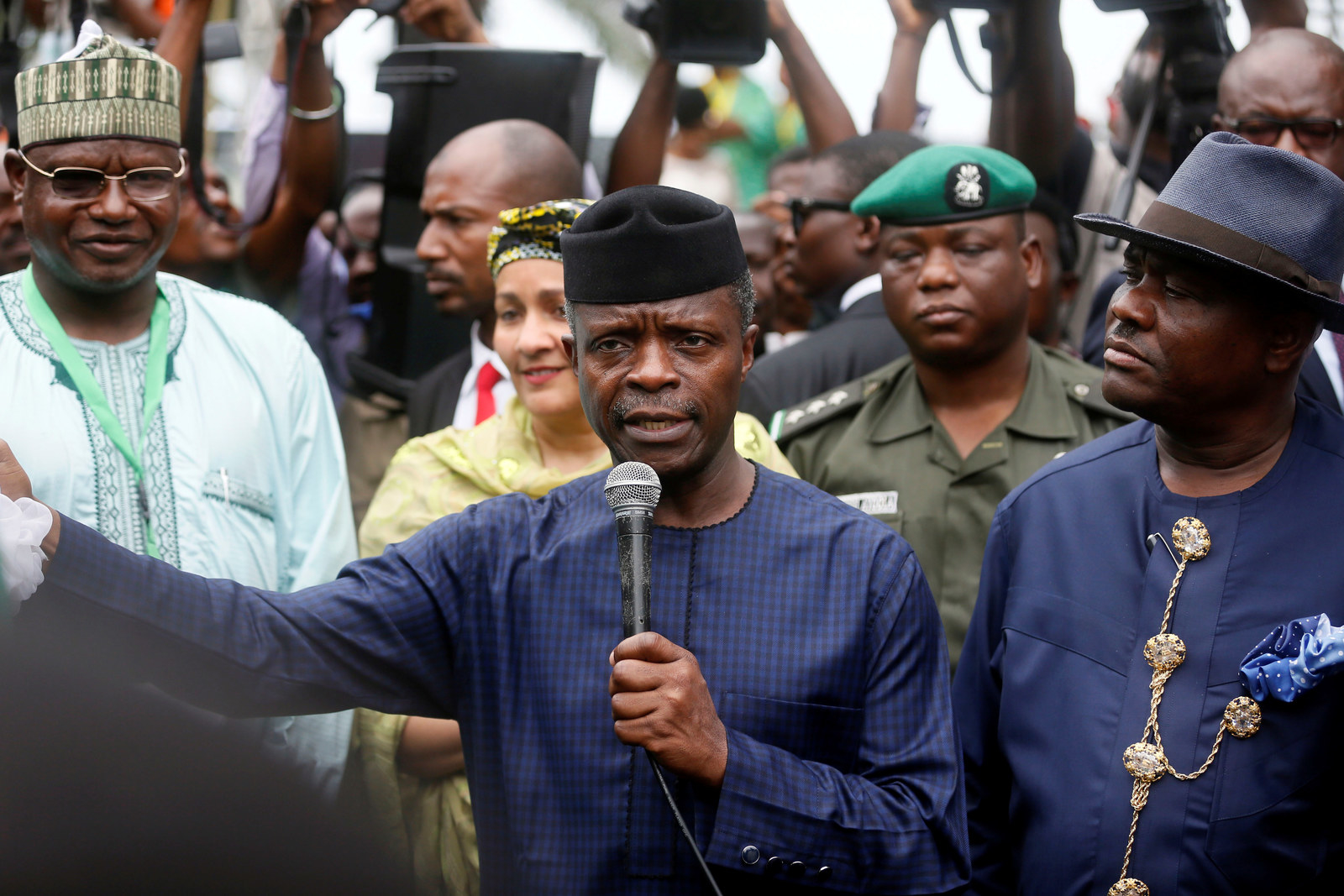 Osinbajo has also been reaching out to ordinary Nigerians on a level unusual in the country.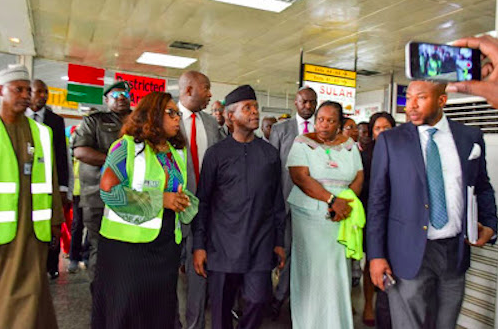 All of this should have been good news, in many ways. But this is Nigeria. So despite Osinbajo making it clear he is loyal to his boss, there were leaked reports that Buhari's inner circle were tracking the acting president's rising popularity with growing suspicion.
However, Buhari said on Friday he wants the veep to stay on as acting president while he continues to recuperate.
Buhari's nickname among Nigerians is "Baba Go-Slow" and in 2015, when he took office, a hashtag called #BabaWhileYouWereGone started trending. It started trending again this month, but with a very different meaning.
On Friday, some people couldn't believe Buhari had truly returned.
Some people had faith things would work out for the best.

Others a little less so, after things had been progressing smoothly in his absence.
Still others wondered how long it would be before Buhari takes off again.
So, until something else crazy happens, all of Nigeria is basically going to be doing this.