Wednesday marks 73 days since people in northwest and southwest Cameroon have had no access to the internet — at all. And it doesn't look like it's coming back anytime soon.
The shutdown has targeted Bamenda and Buea, two regions that are home to most of the country's English-speaking minority. Citizens there have long said they're marginalised by the central government in Yaoundé, the French-speaking capital.
"The anglophone problem" dates back to the end of colonialism in the 1960s.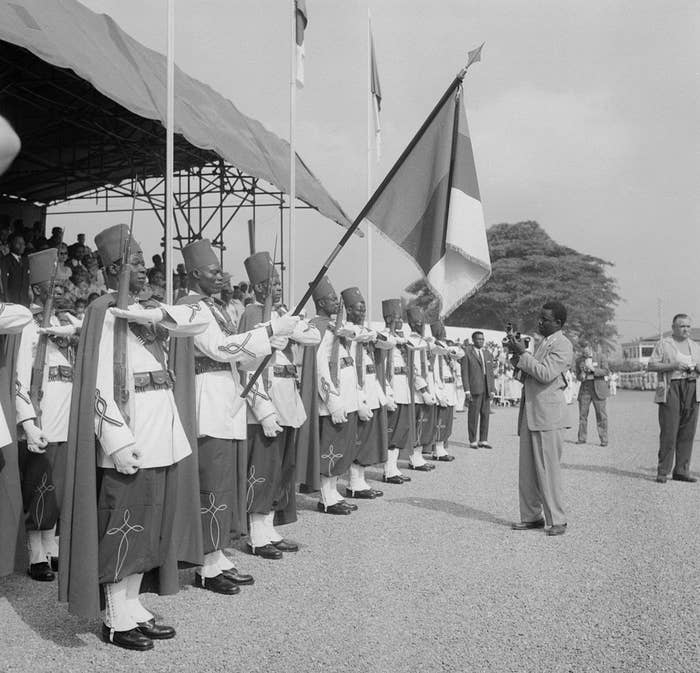 The internet shutdown came after a surge in protests by English-speaking Cameroonians against the government last year.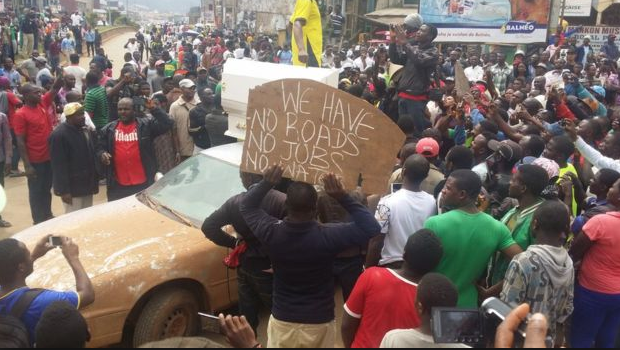 Cameroonians have responded creatively by setting up internet "refugee camps" where the data is always flowing.
In a tech-connected world, solidarity has come from around the globe.
Cameroonians at home and abroad have been using the hashtag #BringBackOurInternet to show solidarity as the blackout edges towards three months and shows no sign of lifting.
But there are also fears such repression can cross borders.
US watchdog Freedom House found last year that governments curbed social media communications in 24 countries last year, up from 15 the previous year.
African governments been increasingly using blackouts as a tool to crush dissenting voices. This week a Tanzanian rapper was arrested after a song criticizing the government went viral. And partial or complete internet blackouts were order in Gambia, Ethiopia, Democratic Republic of Congo, and Gabon in 2016. Officials in Zimbabwe also hiked the cost of internet cell data after protests jumped from social media to the streets.
Even Edward Snowden, the NSA contractor turned transparency advocate, weighed in on the drama.
For now, most Cameroonians are calling on the government to begin implementing three simple measures.