Thirty-year-old Nigerian trader Joachim Chinakwe is a big fan of his country's current head of state, Muhammadu Buhari. So much so that, he says, he recently decided to name his pet dog after the president.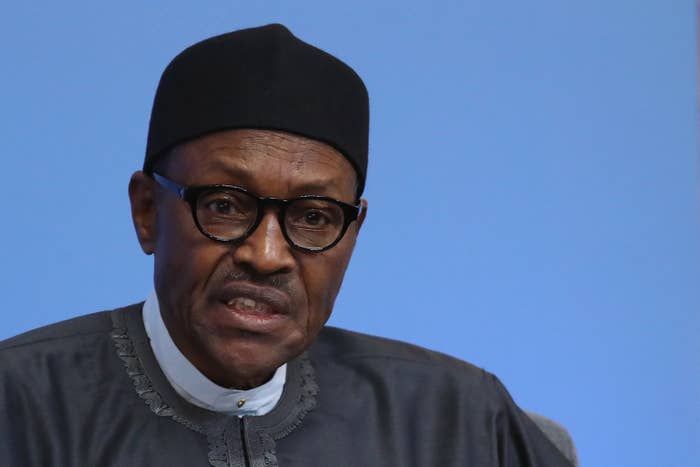 Unfortunately things got weird for Chinakwe after a feud with a neighbor and the police's overzealousness.
"After reading [about] his dogged fight against corruption ... [I] decided to rename my beloved dog, which I called Buhari, after him," Chinakwe told the Vanguard newspaper. "I did not know that I was committing an offense for admiring Buhari."
Following his release from prison, Chinakwe found himself facing death threats, which he reported to the police. They promptly carted him back to prison, blaming ongoing ethnic tensions in Nigeria.
Putting Chinakwe back in prison was "to save the suspect's life" and avoid triggering ethnic violence from his northern neighbors, police spokesperson Abimbola Oyeyemi said. Nigeria often has to perform a delicate balancing act between its 250-plus ethnicities. Tensions frequently erupt in both the Muslim-majority north and Christian-dominated south, despite both religions being spread across the country.
"The average Northerner will feel bad over such a thing. It can cause serious ethnic crisis or religious confrontation because when you are relegating such a name to a certain person, you are indirectly insulting him," Oyeyemi told reporters.
The details of his case quickly prompted lawyers from Nigeria's Coalition of Human Rights Defenders to offer Chinakwe their services.
"It is unconstitutional," Inibehe Effiong, one of the lawyers who helped gather funds to pay bail, told BuzzFeed News by phone from Lagos. "The name Buhari isn't exclusive or sacred in the eyes of the law. What the police have done is embarrass the country internationally."
"If the argument of the police is correct, it means anybody in Nigeria that gives a human name to a dog can be arrested, tried, and convicted," Effiong said.
The case has also shone a spotlight on Nigeria's police force, which has a dismal record in human rights and is notorious for institutional corruption.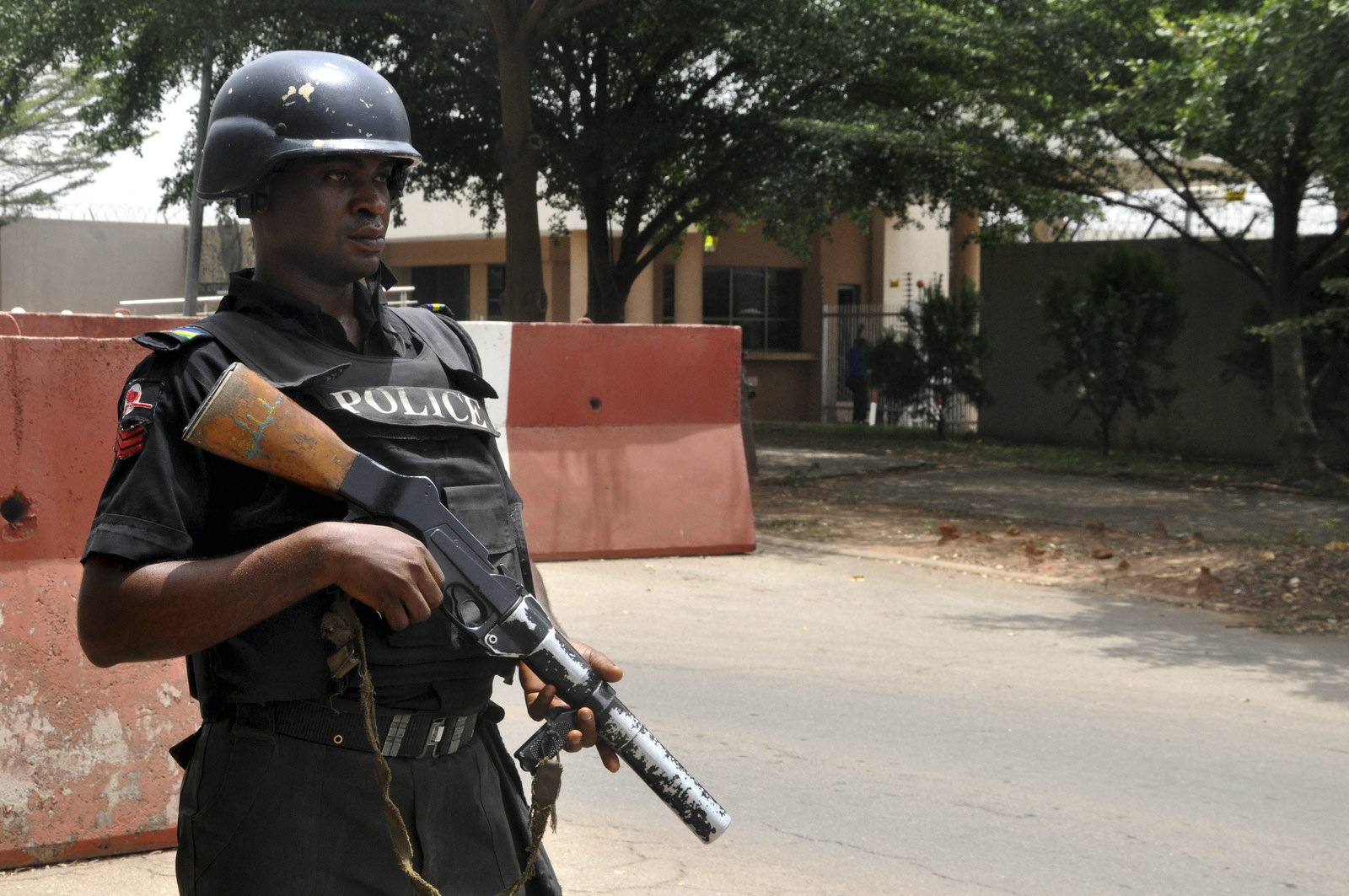 Most Nigerians seemed baffled at the amount of police work — and logic — that went into the case.
Some Nigerians began posting pictures of their pets named after politicians on social media to show solidarity with the case.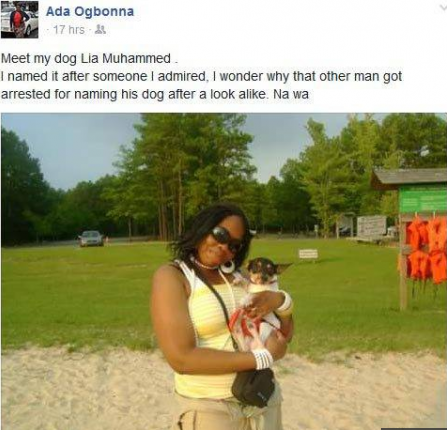 Some offered bail for Chinakwe, whose case has been adjourned until Sept. 19.
Others wondered why more pressing religious and ethnic tensions — including, in the last week, eight people being burned alive for allegedly insulting the Prophet Mohammed — weren't being prioritized.
As for the canine Buhari? Some reports said Chinakwe's friends had tried to save him from being picked up by cops — by eating him.
Others alleged angry neighbors had set upon the dog, killing it.
"Either way, he's no longer in existence," Effiong told BuzzFeed News.