It's easy to dismiss comic books as merely a geeky subculture — or picture books for children. But adult readers have long known that they tackle important social questions too.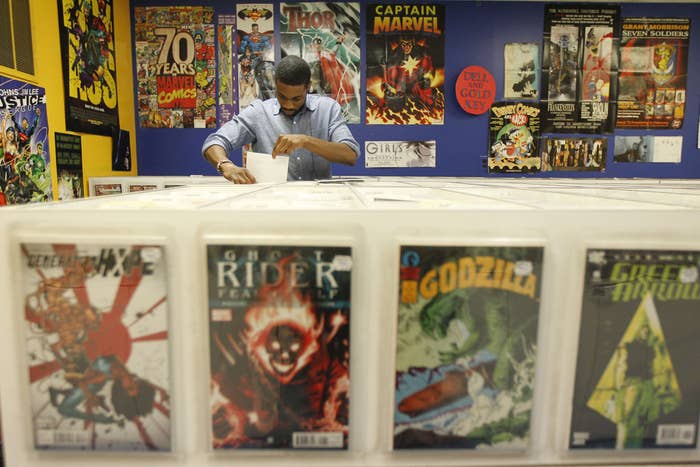 As pop culture machines go, the influence of longtime rivals Marvel Comics and DC Comics is hard to overstate. But both powerhouse publishers have been accused of failing to reflect popular reality with their portrayals of minorities — be they ethnic or gender.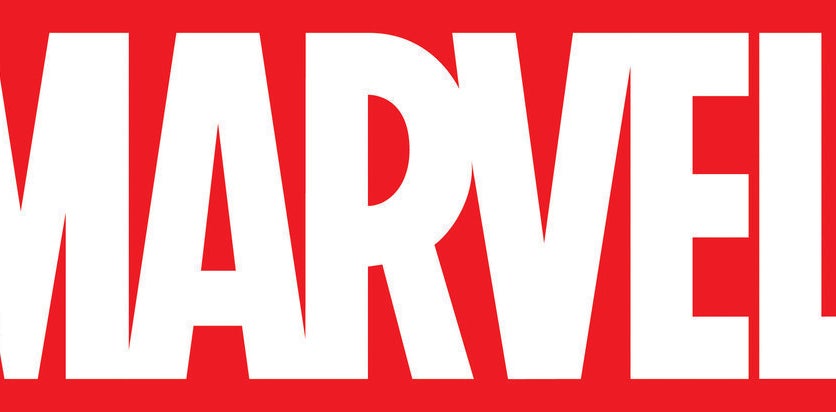 The most common criticism is that minorities are often not treated with the same depth as straight, white, male characters. Take Dani Moonstar, code-named Mirage, for example. A Cheyenne member of the New Mutants spin-off of the X-Men, Mirage was originally seen by many readers as first a painful stereotype, then whitewashed.
The situation isn't all bad. Marvel in particular has led the way in trying to change that, introducing the first black superhero — the Black Panther — to mainstream comics back in 1966.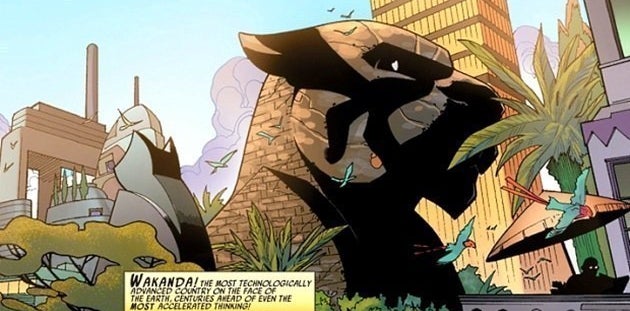 The best part about Black Panther? Wakanda, the kingdom he rules, is a futuristic powerhouse of tech and alchemy that has never been invaded by colonialists.
But it is still pretty cringe-inducing sometimes, like when DC comics recently caused a furore after penning a story in which a man speaks "Pakistanian," which is clearly not a real language — or even a word.
And the companies are learning that just slapping an accent/skin tone/different language onto established characters won't do the trick. The messy end result may look something like this.
There is cause for hope, though, as a growing number of talented illustrators in Africa say there's room for the superhero universe to move in alternative directions.
In South Africa, illustrator Loyiso Mkize at first took his cue from American superheroes.
As with elsewhere on the continent, they were the most widely available comics. "Growing up, comic books had a huge interest for me. It wasn't just the visuals — but the strong superheroes. I wanted to emulate them," he told BuzzFeed News.
As he got older, though, he started questioning them. "I was thinking, where are the heros that look like me, speak like me, and share the same environment as me? I realized we don't have it, it came as a big shock."
To rectify that, Kwezi was born.
"The first year of conceptualizing – it was completely carbon copies of the US superheroes," Mkize said. "I wanted them to wear spandex, I wanted them to have a cape and all of that. It just didn't work. It didn't fit the South African dynamic."
Instead, he took to walking the streets of Johannesburg for inspiration. The end result was Kwezi — "star" in Zulu and Xhosa — a 19-year-old inhabitant of Gold City, an allegory for Johannesburg, which sits atop vast gold deposits.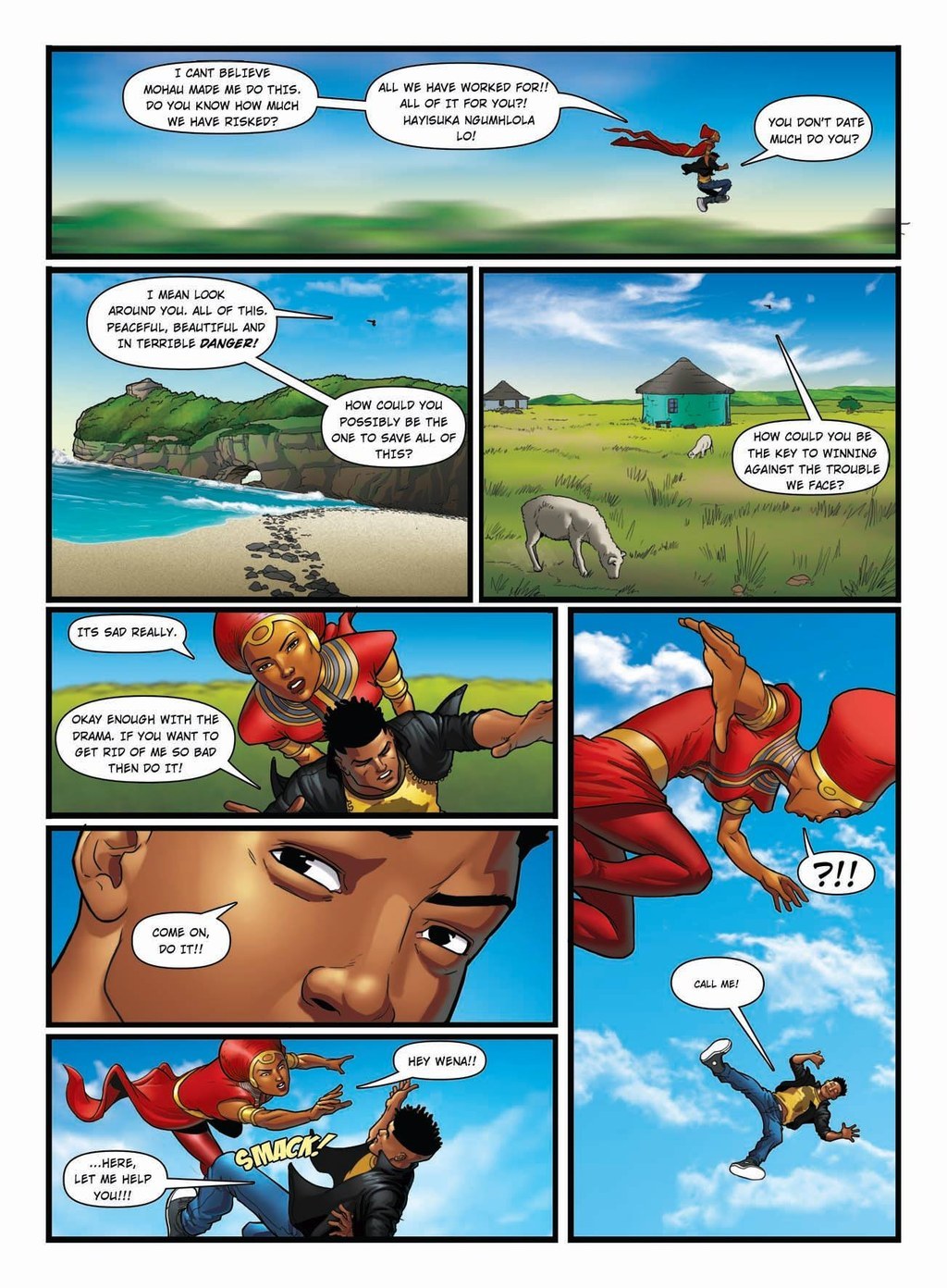 With his ultra-fashionable haircut, slang-infused dialogue and obsession with social media, Kwezi is a typical teenaged hustler whose life goals revolve around garnering more Twitter followers.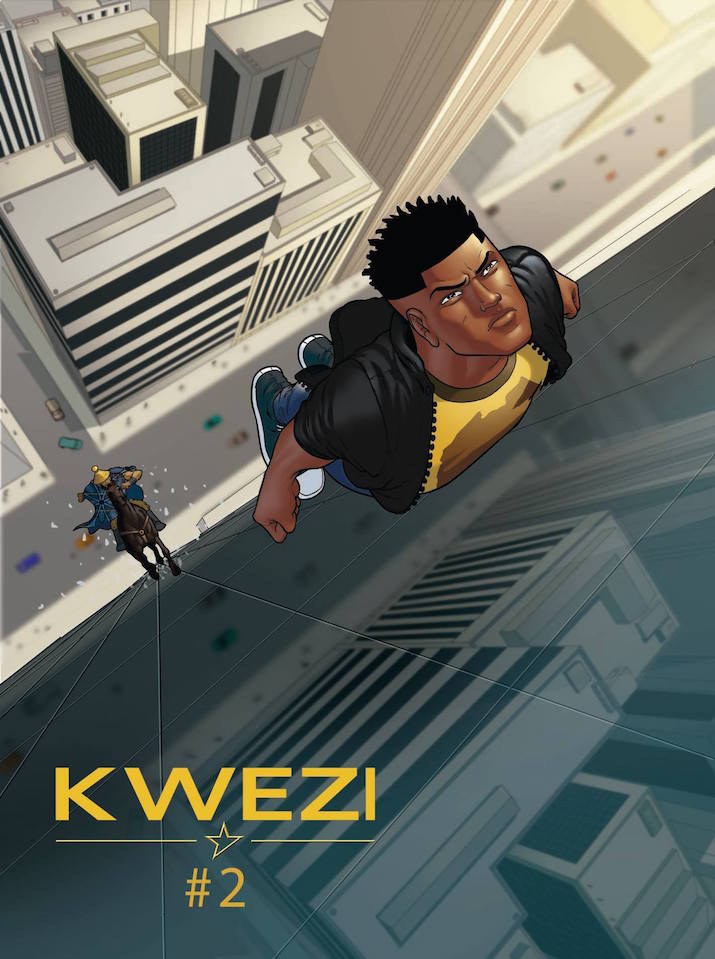 Mkize hopes his comics will also be read widely outside the continent.
"Every society has its own motivations and morality that shapes the entire society. [With superheroes] you can do that in a medium that is exciting but not preachy. Kwezi doesn't preach African identity or African consciousness —it inspires it," he added.
He's far from alone. Inspiration from across the continent provided the fuel for New York-based Paul Louise-Julie's indie hit, The Pack, whose first series tracks a group of Nubian and Egyptian werewolves.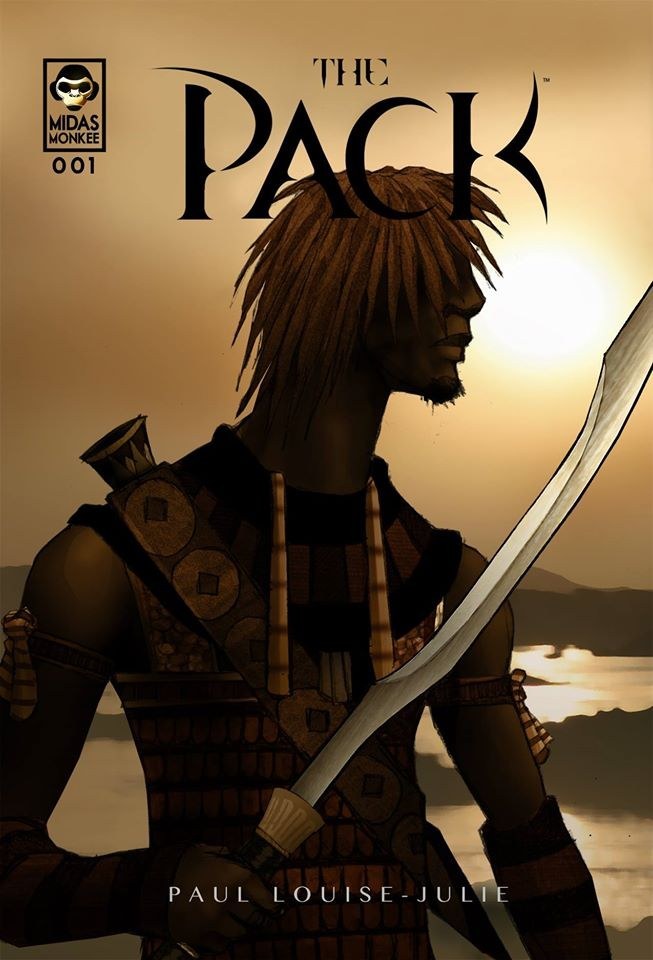 Slated to come out later this year is a black space opera called Yohancé whose sweeping mythological arc is based on the folklore of West African cultures. Louise-Julie says black fantasy epics are a gap in the market that's been long overlooked.
"I didn't want to make a black version of Star Wars. I want something that's unique. Every inch of it is inspired by African aesthetic and forms," Louise-Julie told BuzzFeed News.
He spent years studying West African dynasties ranging from the Songhai empire to the Dahomey kingdom in preparation for Yohance. "The stories are just excuses to showcase these cultures."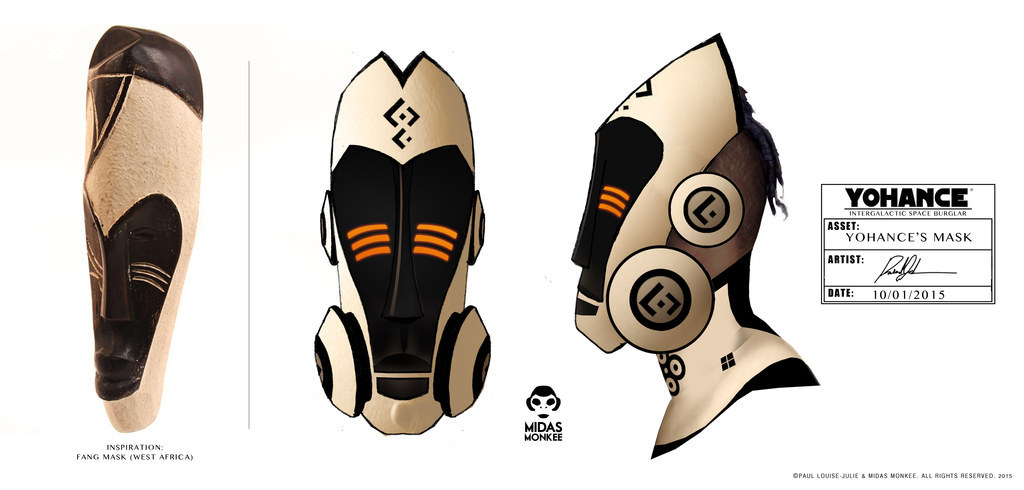 "I tell black creators: apart from any racial lines, people just want to see something new," said Louis-Julie, who has French - Carribbean heritage and lived for a year in Burkina Faso.
"Black [artists] mostly wait for a white person to do something and then say, where's the black version? But thats a cop out. It's your responsibility to tell your own story."
Over in Nigeria and Ghana, a couple of start ups are doing just that.
The Accra, Ghana-based Leti Arts is bringing the region's rich folklore to life. Rather than Spider Man, think Kweku Ananse. "Anase" — Akan for spider — is one of West Africa's most important folklore characters; the superhero who bears his name has the ability to shape-shift into arachnid forms.
What better time to call on the spider king's superpowers than before a decisive World Cup soccer match?
Meanwhile Comic Republic's cast are very much grounded in Lagos, the continent's biggest megacity. Characters range from flagship hero Guardian Prime to Eru, a Lagos university lecturer by day and the Yoruba god of fear by night.
Up until now, CEO Jide Martin says, illustrators have hesitated to go down the African superhero path. "People have been afraid, thinking, can we really crack this?"
The results have been surprising. Free online downloads have grown to 28,000 last year, up from 100 per issue when the company launched in 2013. Readers come from both in the diaspora and in Nigeria. "90% of our heroes are African so when you see an African, you think, yeah this person actually looks like me; the location — you can relate to it," said Martins. But the ultimate goal, he said, was to draw in readers from any background.
"If something is done well, people will read it. What we're trying to do is just open the field a bit. Instead of thinking, what would Superman do, people can think, what would Guardian Prime do?"