Beyoncé and Jay-Z have just announced the dates for their new joint tour, On the Run II, later this year. And not for the first time, the power couple are drawing inspiration from Africa. The tour's promo video and poster are a clear shoutout to the 1973 vintage movie Touki Bouki, by Senegalese director Djibril Diop Mambéty.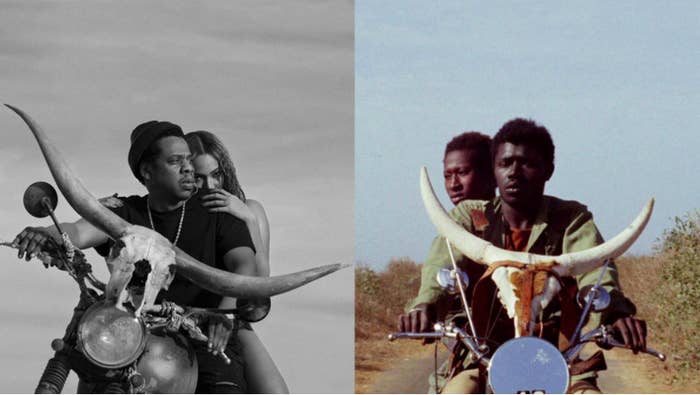 Considered a classic of African cinema, the Wolof-language film follows two lovers on a road trip — Mory, a charismatic herder who rides a motorbike mounted with cow horns, and Anta, an art student, who meet in Senegal's capital of Dakar. Harboring dream of riches and glory in Paris, they hatch various money-making schemes so they can travel abroad.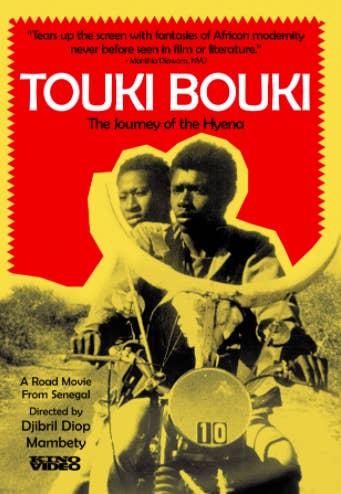 African Twitter is loving the nod to the continent.
"The continent that will always give," one Twitter user wrote.
"Guaranteed Africa is behind it."
Even the family of the revolutionary filmmaker have had their say.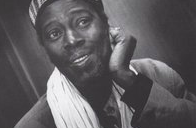 Mambéty died in 1998, and while surviving members of his family living in Dakar welcomed the exposure, they said they were waiting to see if Beyoncé and Jay-Z would be more explicit in crediting Touki Bouki with time.
"Mambéty is a name that belongs, thankfully, to the universal cultural heritage," his son Teemour Diop Mambéty told BuzzFeed News from Dakar. He welcomed the Carters' "creative exchange" but said he was waiting for more "context" on whether his father's oeuvre would be credited. "We must welcome any creative exchange respecting the integrity of the works and their authors."
Touki Bouki's release just as African countries were settling into independence in the 1970s triggered heated political debate about heritage, colonialism, and culture. Mati Diop, a niece of Mambéty who is herself a film director, used stronger language, saying she was "a little troubled" by the homage.
"It seems an art director brought them the image, and no one was concerned about the artistic and political story behind it," she told the newspaper Libération. "There is a lot of talk about the appropriation of American black culture, but it's interesting to see that it's a black American artist, who communicates with it very lightly. It's depressing and fascinating at the same time, the unbearable lightness of the mainstream."
But it's not the first time Beyoncé in particular has mined the continent's rich culture for inspiration. Nigerian influences were woven through her 2016 visual album Lemonade, with numerous references to Oshun, the Yoruba mother deity, whose color is marigold yellow. She is also the goddess of beauty and love, but unleashes her wrath when provoked.
And dancers in Lemonade's "Sorry" were adorned with the intricate signature body paints of the Yoruba visual artist Laolu Senbanjo.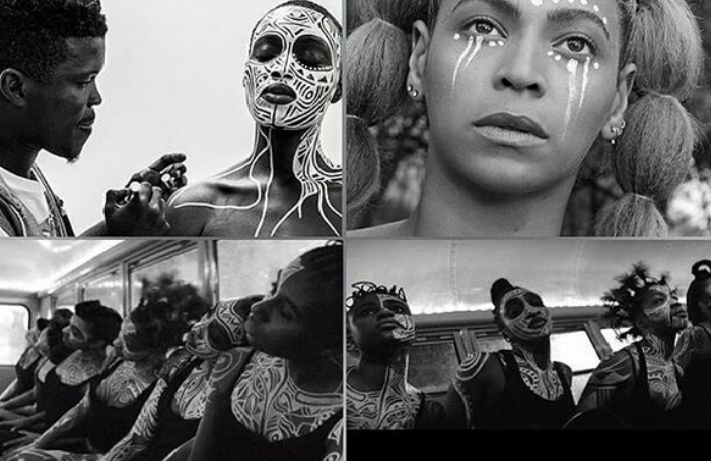 Not forgetting last year when she once again killed it at the Grammy Awards, with this on-point channeling of Oshun.