Ben Carson's First Campaign Ad Features Stock Images From Foreign Photographers
"We need to revive the exceptional spirit that built America."
The over four-minute advertisement titled "Heal Inspire Revive" is composed almost entirely of stock video and images playing while a narrator talks about the current state of American society. Many of the people and groups featured in the ad, however, appear to come from foreign-based photographers who sell their content on websites like Shutterstock.
Political ads frequently use stock images and video. Rand Paul's website briefly used stock images taken by a German-based photographer on a map showing endorsements for his presidential campaign.
In addition, work from Italian and Polish photographers was featured in an advertisement created by Wisconsin Governor Scott Walker's "Our American Revival" political action committee.
This image of a guy at a microphone at 0:27 is from Hafakot, an Israeli company.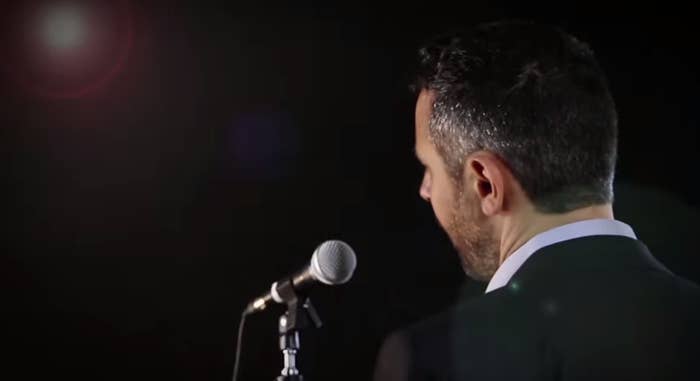 The footage of a young child playing the piano at 0:37 is by a user called Raywoo. The contributor's Shutterstock account says they live in Guangzhou, China.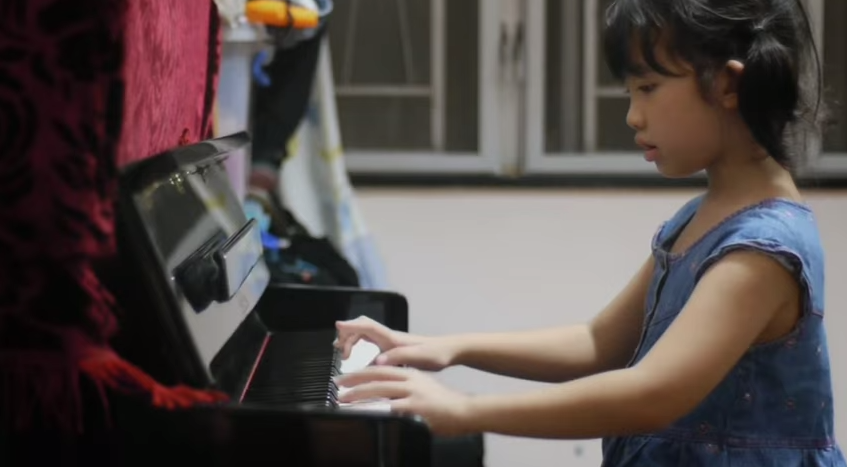 The hospital scene at 1:04 comes from another Shutterstock user called HotelFoxTrot, who appears to be based in the UK.
The same user also shot the clip of smiling factory workers in lab coats that appears at 2:08.
And the guy gazing out the window at 2:16 also comes from HotelFoxTrot.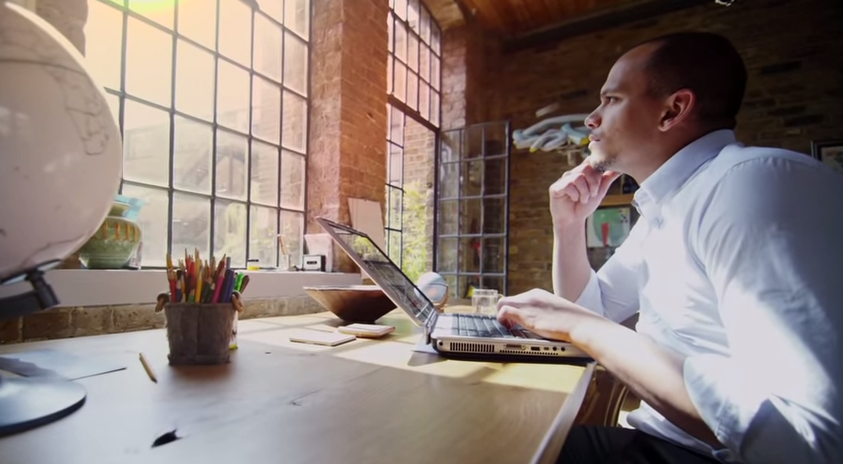 The footage of two young girls playing together around 1:16 comes from an Italian stock video company called Dualstock.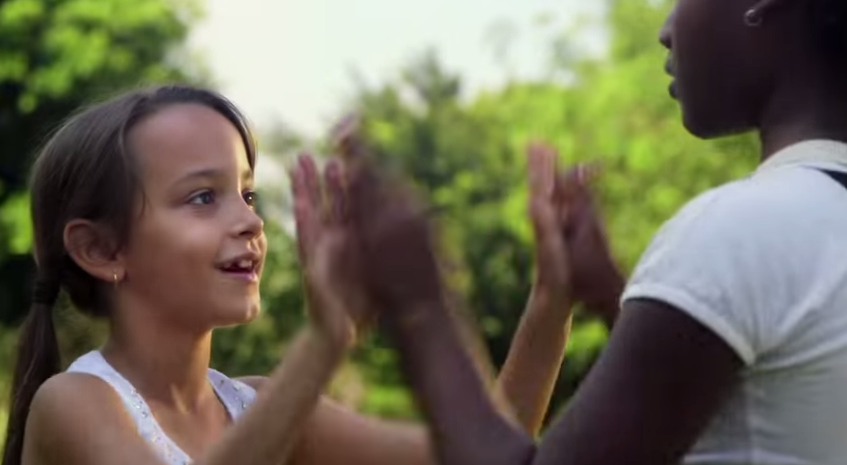 Three other Dualstock clips are also featured in the ad. Around 1:50, a group of kids smiling and posing with a soccer ball...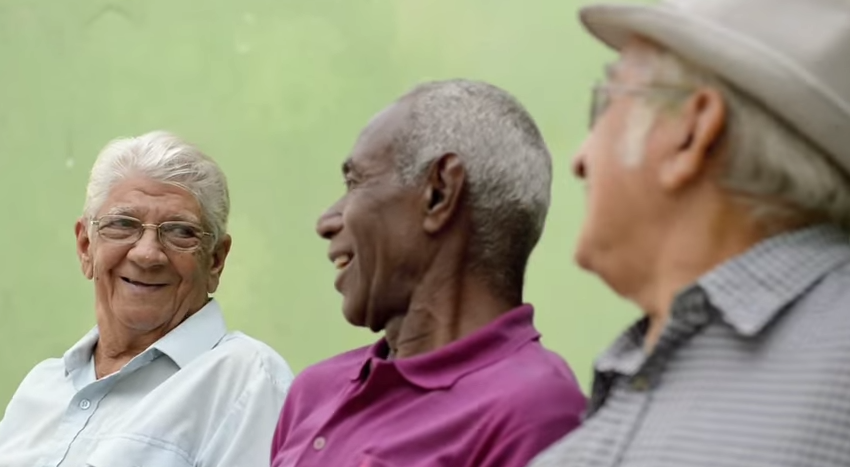 ...and another group of children featured at 3:08.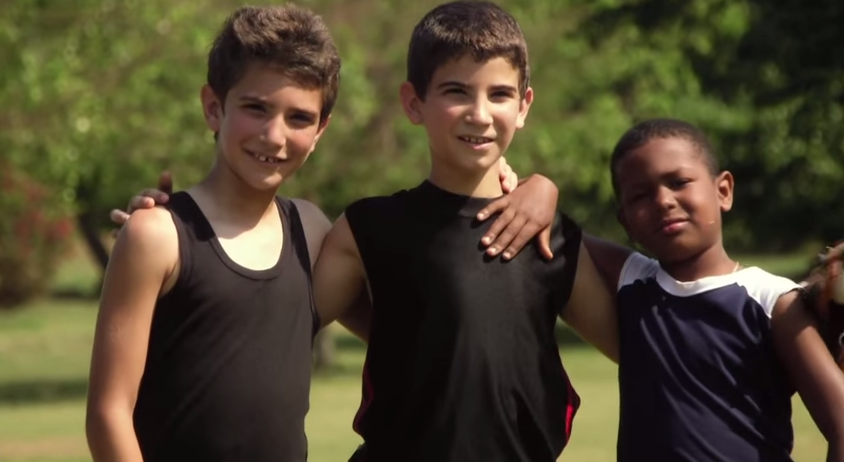 The clip of two girls carrying a watering can at 2:04 is tagged as being in a "Non-US Location" on the Getty Images website.
The footage of a welder at 2:20 is by Shutterstock user branislavpudar. Their account page says they're from Serbia.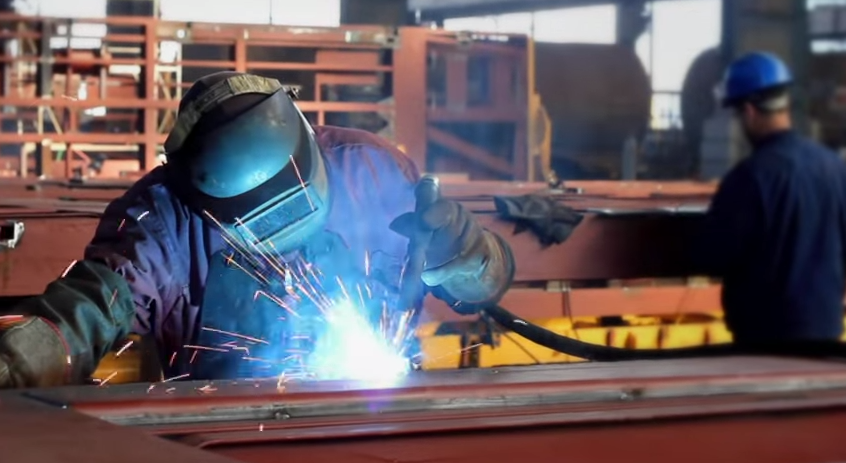 The family celebrating a graduation at 3:27 comes from Monkey Business Images, whose Shutterstock profile says they're in the United Kingdom.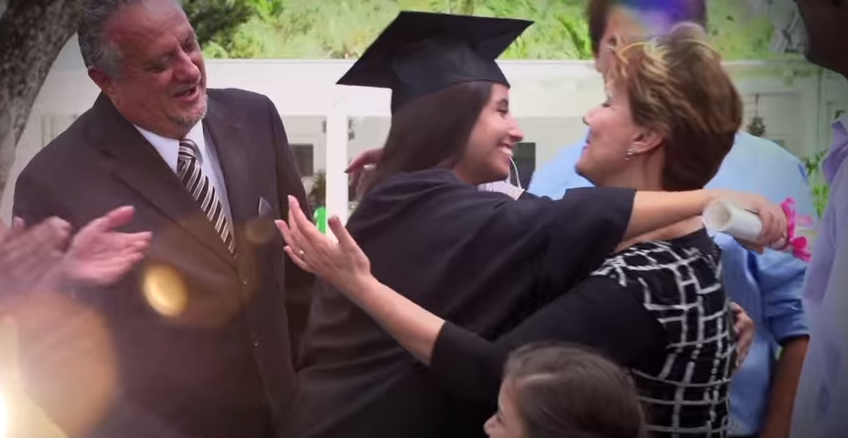 Carson campaign communications director Doug Watts confirmed to BuzzFeed News that most of the clips were "generally acquired and licensed through Shutterstock."
"Whether or not some clips were taken by U.S. photographers, at US locations or with US models is immaterial to the purpose of the video, which is to articulate some values and tell a story," Watts continued. "We did not and would not mis-identify any person. These are actors and models whose images are used for these purposes. If you find a story in that, fine."