The U.S. Women's National Team silenced doubters on Tuesday with a resounding 2-0 win over Germany in the World Cup semi-final.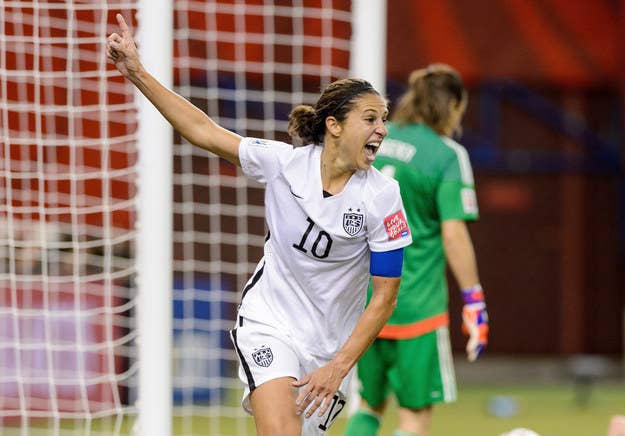 After struggling to come together in earlier matches, the U.S. played its best game of the tournament to dominate Germany, the top-ranked team.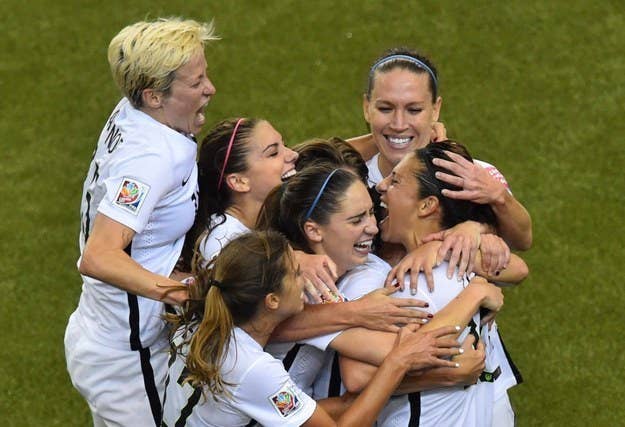 Their defense, led by goalie Hope Solo, hasn't allowed a goal in more than 500 minutes — since the first half of their first game.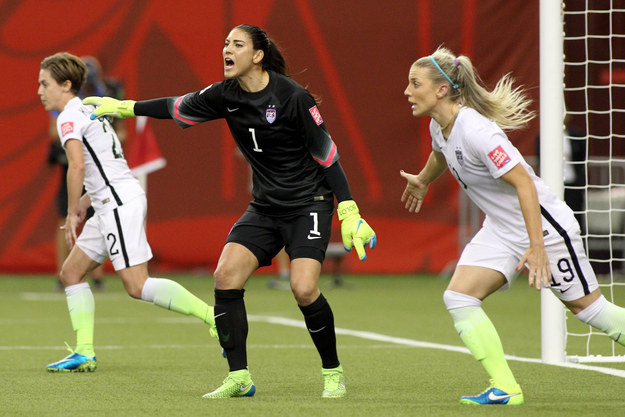 The U.S. women haven't won a World Cup since 1999. They'll be looking to change that on Sunday.