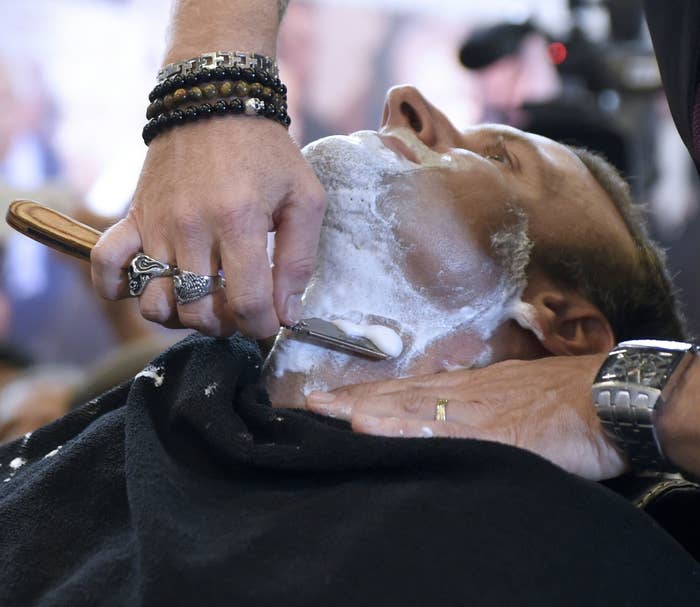 Larry's Barber College in Chicago has the highest student loan default rate of any college in America, according to new federal government data, with 48.3% of all students who took out loans in 2013 defaulting within three years.
Larry's is one of many cosmetology schools where students who borrowed to attend are defaulting at extremely high rates. Among the 20 worst colleges in the country for loan defaults, 12 are beauty schools, as are six of the ten schools facing federal penalties for high default rates. Students are considered to be in default if they have not made loan payments for at least nine months.
Overall, federal data shows, default rates fell only slightly this year, to 11.3% from 11.8%. That was a significantly smaller decline than many had expected, since the government has been touting the growth of income-based repayment programs that are intended to make it easier for students to repay their loans. Mounting evidence shows that those programs do little to reduce defaults, since they are not often used by the neediest borrowers.
The most commonly used metric, the three-year default rate, measures defaults among students who borrowed three years ago.
The three-year default rate was significantly higher at for-profit schools, where 15% of students had defaulted on their loans, and highest at 2-year public community colleges, where 18.5% of students defaulted.
At Jay's Technical Institute, a beauty school in Houston, Texas, 46.6% of the 103 students that took out federal loans in 2013 had defaulted on them within three years. A spokesperson at the school said that many of those students had defaulted because they were incarcerated.
Beauty schools are facing enormous pressure from the federal government, which has put in place regulations that require schools to provide "gainful employment" to their students. At programs where too many students are going into debt but earning little money, the government plans to cut off access to federal financial aid altogether, a virtual death sentence.
Here are the 10 colleges with the highest default rates in the country:
1. Larry's Barber College, Chicago, IL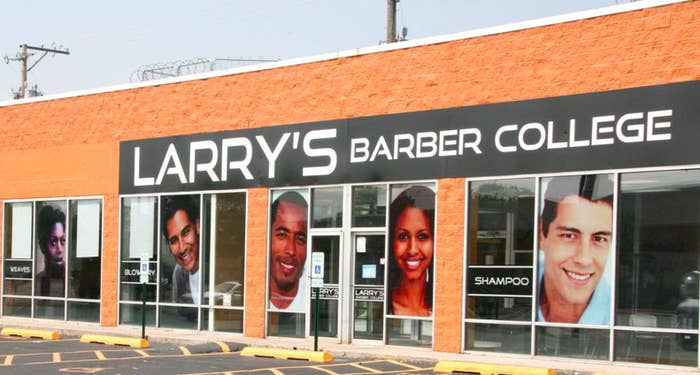 2. New Life Business Institute, Jamaica, NY
89 of the 188 students at New Life Business Institute had defaulted on their loans in three years, a rate of 47.3%.
4. United Tribes Technical College, Bismarck, ND
United Tribes is a tribal college in North Dakota with a 44% default rate.
5. Isothermal Community College, Spindale, NC
With 42% of students in default, Isothermal Community College has the highest default rate of any government-run school in the country.
6. Cr'u Institute of Cosmetology and Barbering, Garden Grove, CA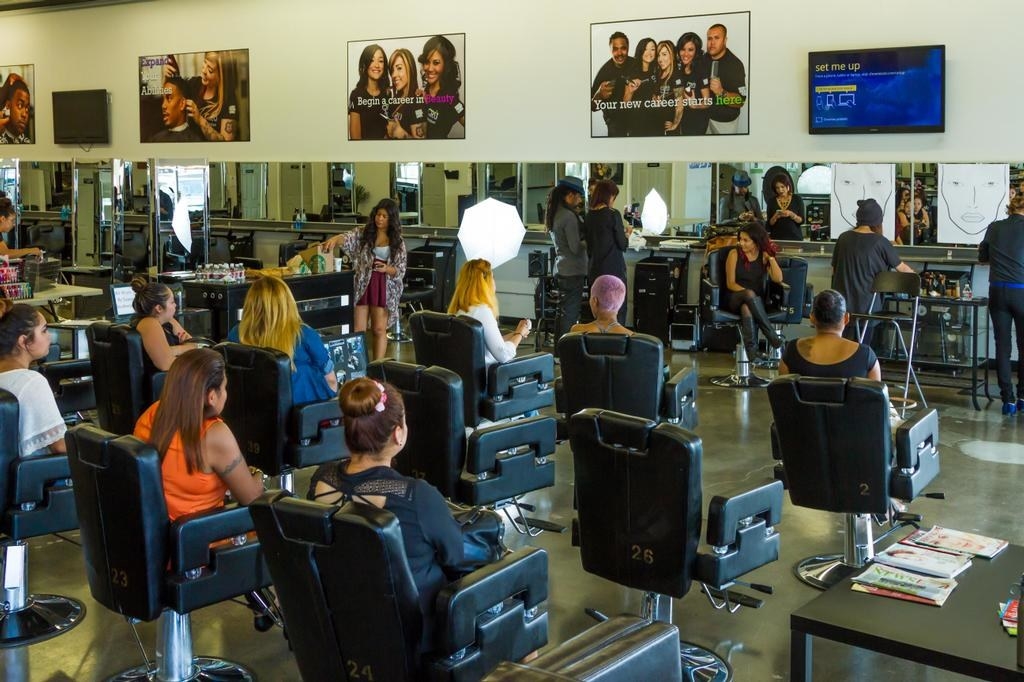 7. Capstone College, Pasadena, CA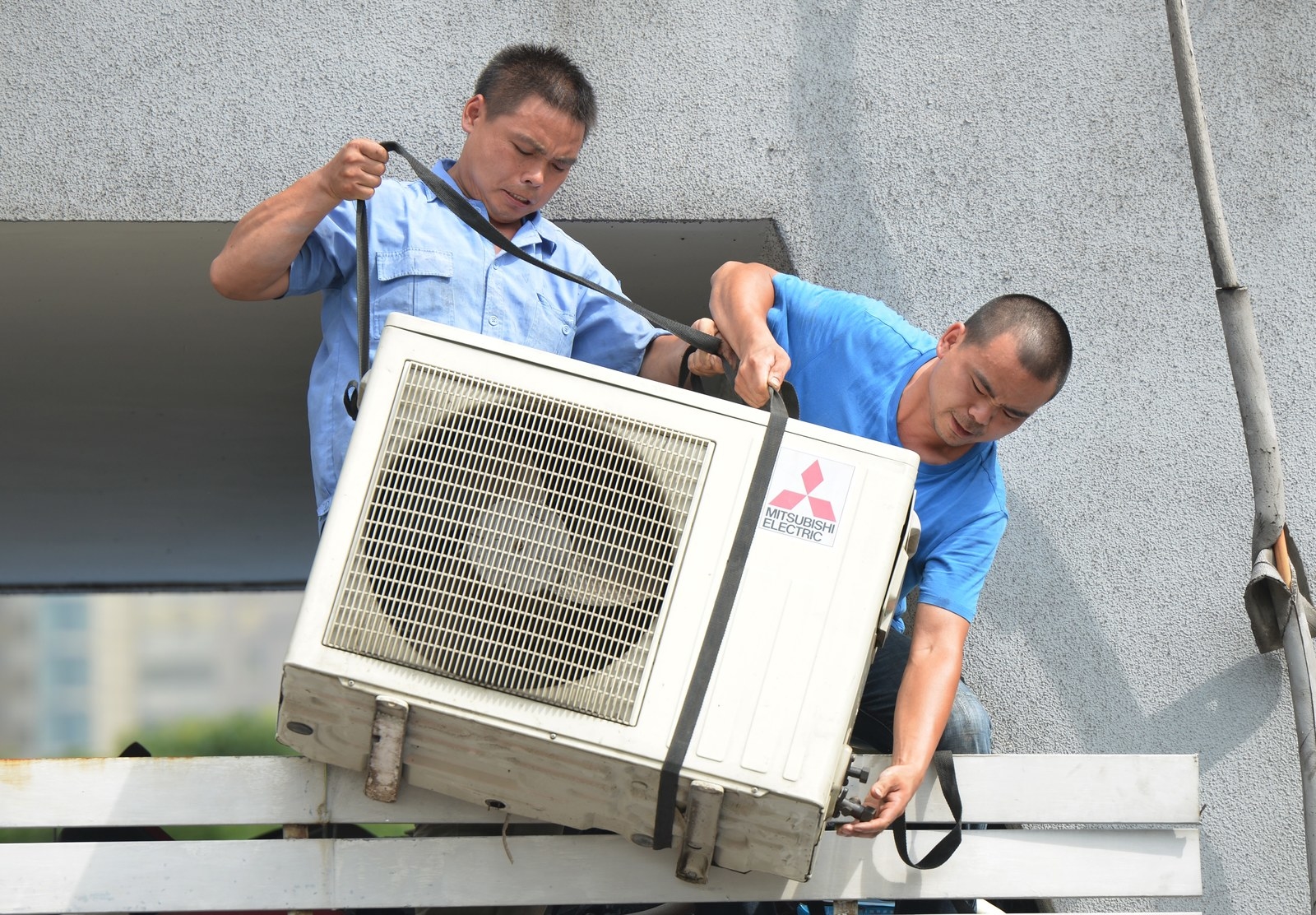 8. Denmark Technical College, Denmark, SC
Denmark is among the largest of the schools with high default rates: 260 of its 661 student borrowers — 39.3% — had defaulted, federal data says.
9. Rob Roy Academy, Fall River, MA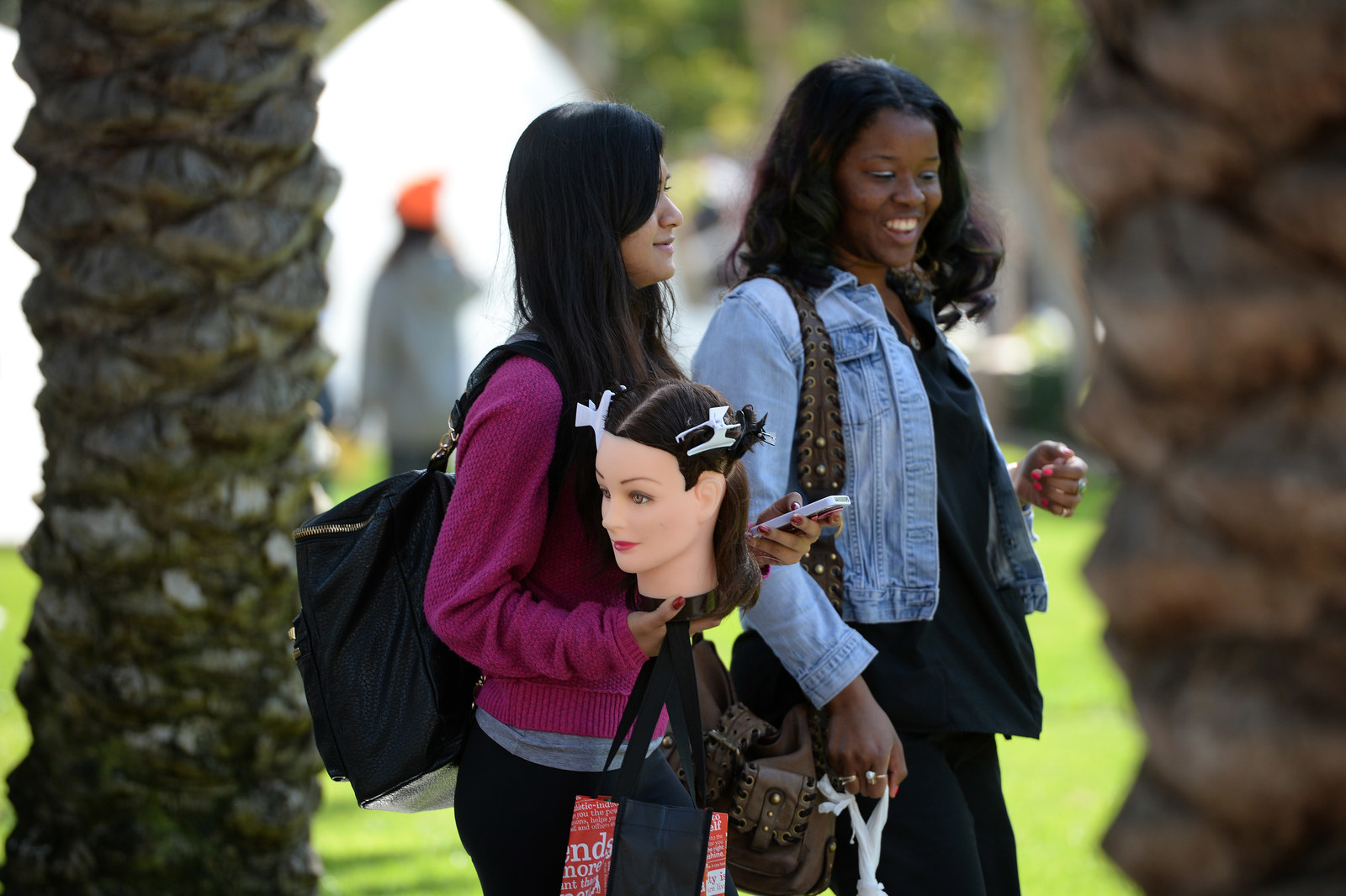 10. Nashville Barber and Style Academy, Madison, TN
This Kentucky school has a three-year default rate of 39.2%.