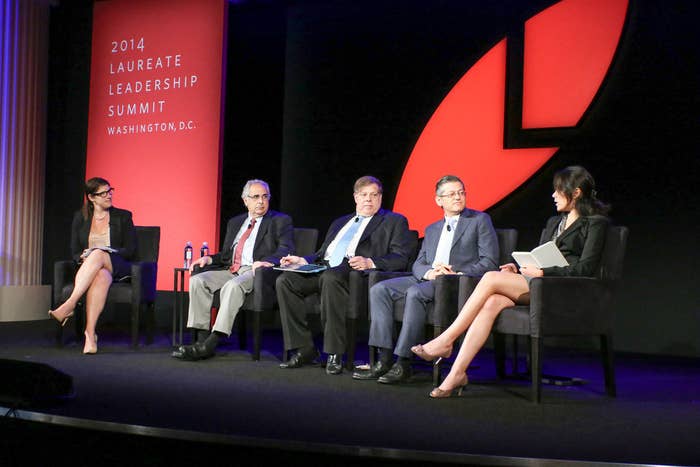 Laureate Education, the world's largest for-profit college company, filed for an initial public offering Friday, offering a glimpse into a global higher education machine that has been private since 2007.
Until this year, the honorary chancellor of Laureate was former US president Bill Clinton.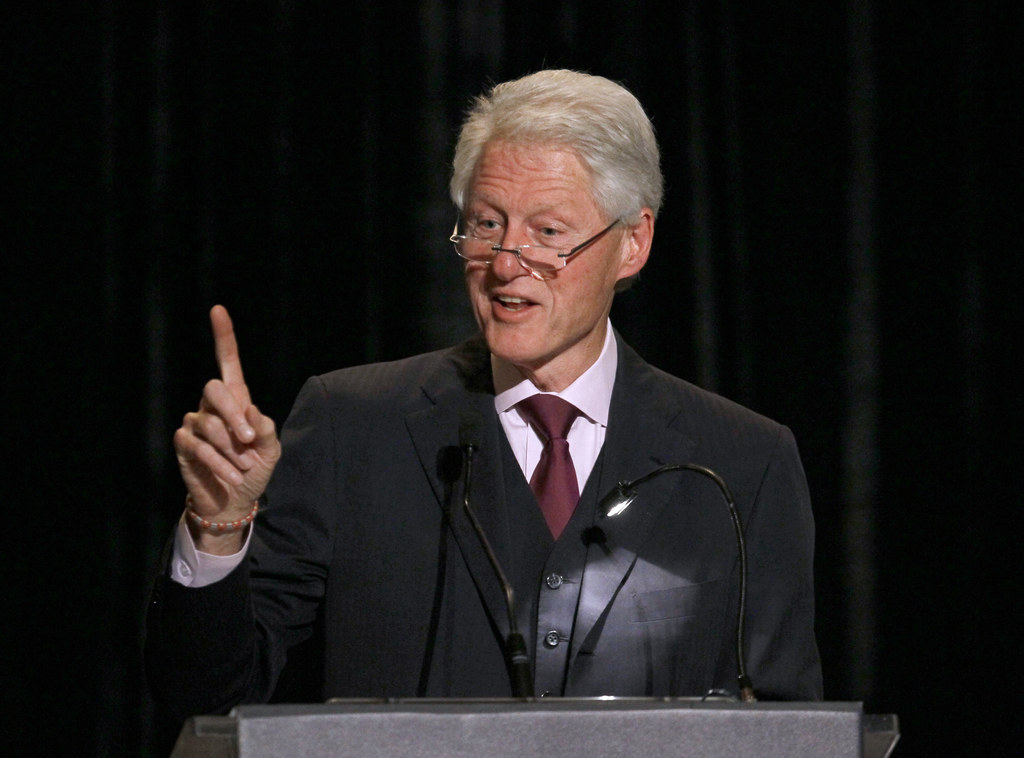 More than 1 million students are enrolled in schools owned by Laureate Education — four times as many students as were enrolled at the for-profit giant University of Phoenix in 2014.
The vast majority of Laureate's business — more than 77% — comes from outside the US.
Its biggest revenue source is Latin America, where it does more than half of its business.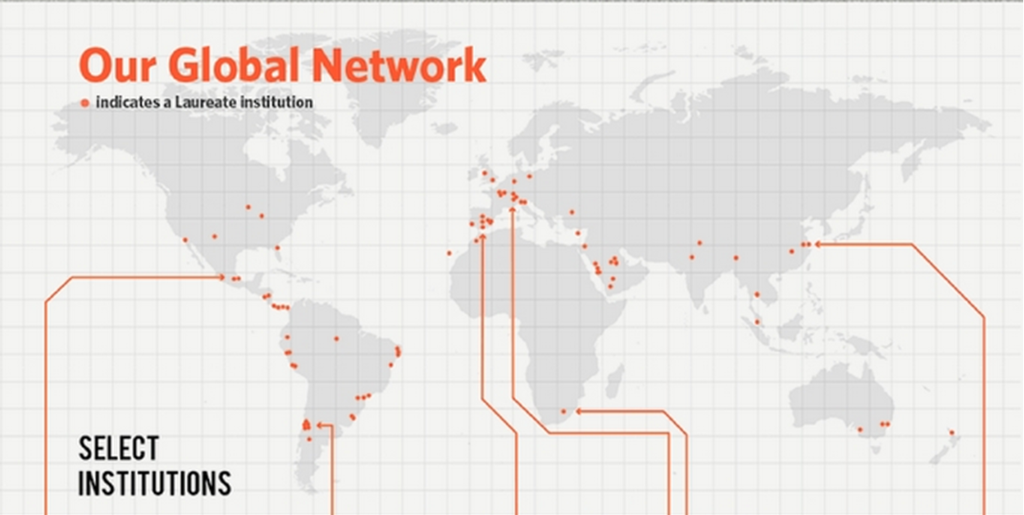 Unlike the vast majority of for-profit college companies, Laureate doesn't rely on government aid for its revenue.
Laureate says 80% of its revenue comes from private sources, not the government. By contrast, most for-profit colleges in the US struggle to meet the "90/10 rule," which requires them to derive at least 10% of their revenue from private sources.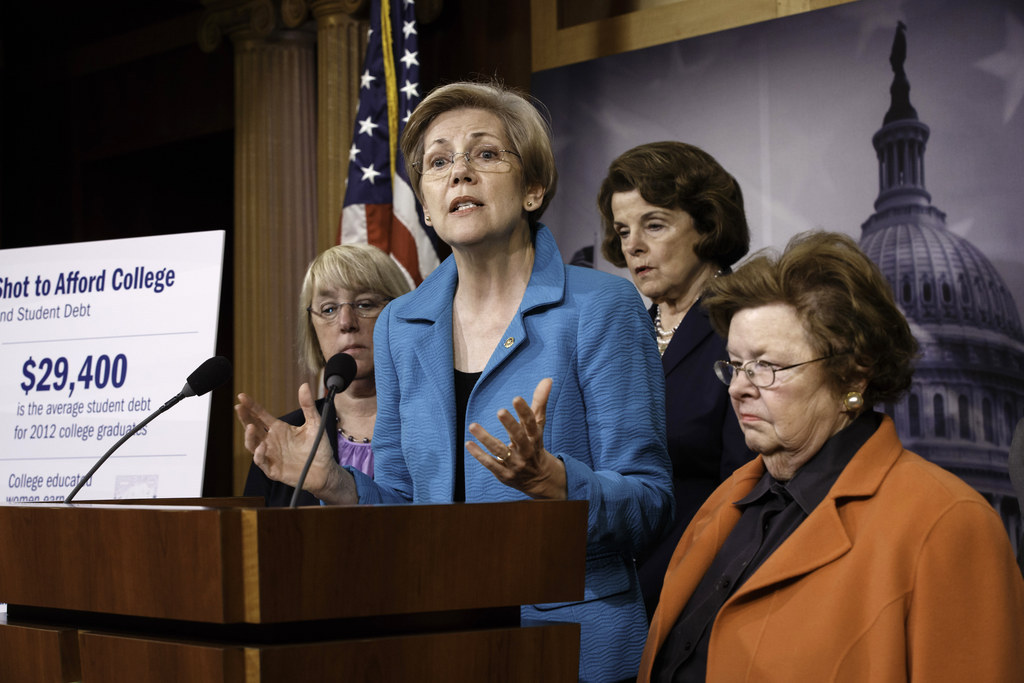 Laureate is planning to go public as a "benefit corporation," a new class of corporation that is legally obliged to consider its social impact in addition to profits.
Laureate will be the country's first legally certified benefit corporation to be publicly traded. Nasdaq-listed Etsy is certified as a B-Corp by the nonprofit B Lab, but is not legally a benefit corporation.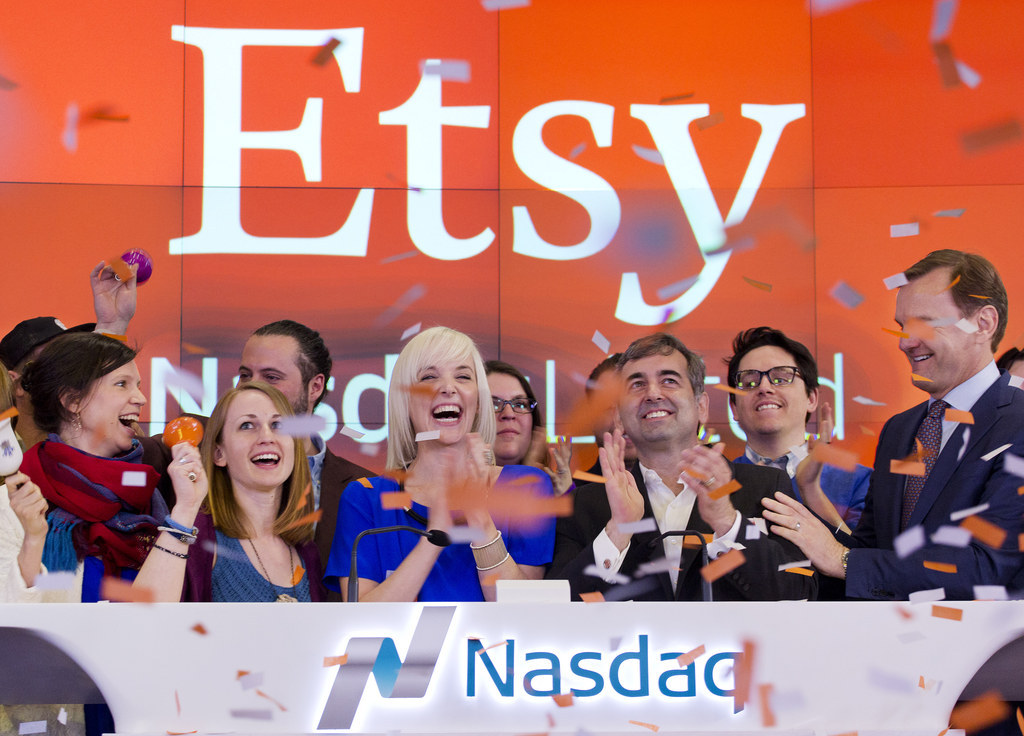 Laureate has made a business out buying schools and then growing enrollment, fast.
It grew its major American school, Walden University, from 2,000 students in 2001 to 50,000. Its international universities often double or triple in size in the space of a decade.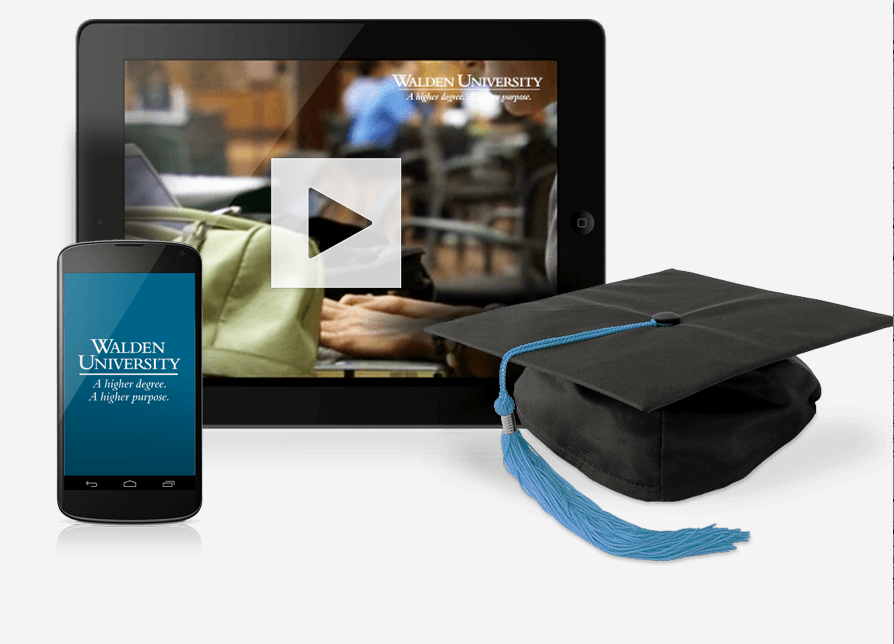 Laureate brings in much less money per student than the University of Phoenix.
Laureate, with 1 million students, had revenues of $4.4 billion in 2014, while the University of Phoenix, with a quarter the enrollment, brought in $2.6 billion.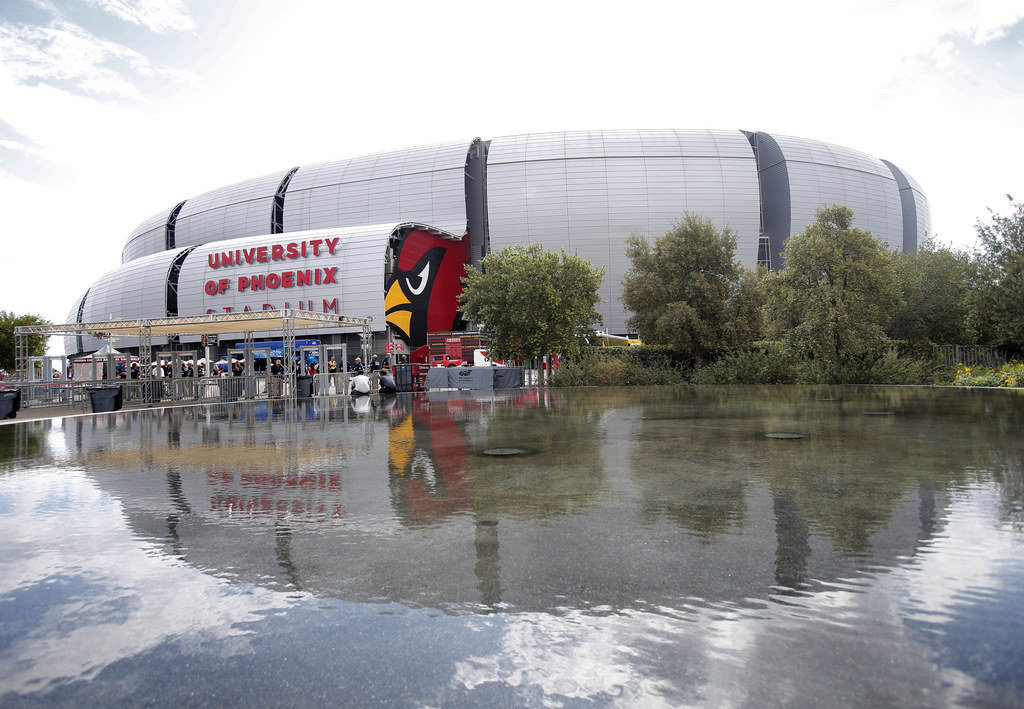 Laureate is losing money and has taken on lots of debt.
It posted a net loss of $169 million in 2015, and has a staggering $4.7 billion in debt, compared to assets of $8 billion.