This is Ashima Shiraishi. She's one of the top female rock climbers in the world — and she's only 13.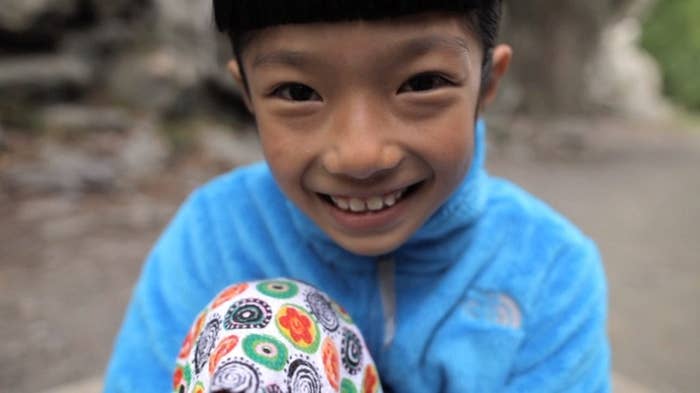 Last week, she conquered what is likely the toughest rock climb ever done by a woman: "Open Your Mind Direct" in Santa Linya, Spain.
At 13, she is also the youngest person — male or female — to climb something so hard.
The climb is expected to be rated 5.15a, a difficulty grade that only a handful of the world's best male climbers have ever completed. The rating is awaiting consensus that will cement Ashima's climb as a world record: A handhold on the route recently broke off, making Ashima the first person to climb the more difficult route.
Only two women in history have ever even climbed the difficulty level below, 5.14d.
It was such a hard climb that at some points, Ashima had to be upside down.
Ashima, who lives in New York City, started climbing when she was only 7, scaling boulders in Central Park.
And since then, she's broken several world records for the youngest climber to reach top difficulty levels.
She snapchatted BuzzFeed News from Spain.
She's there hoping to tackle even more record-breaking climbs.
So what do your hands look like after a world-record-breaking rock climb?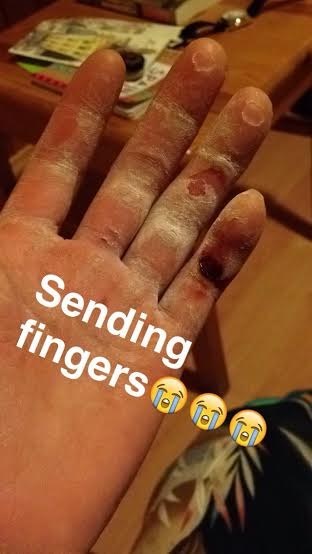 How many pull-ups can you do?
When this happens to you:
What does your face look like?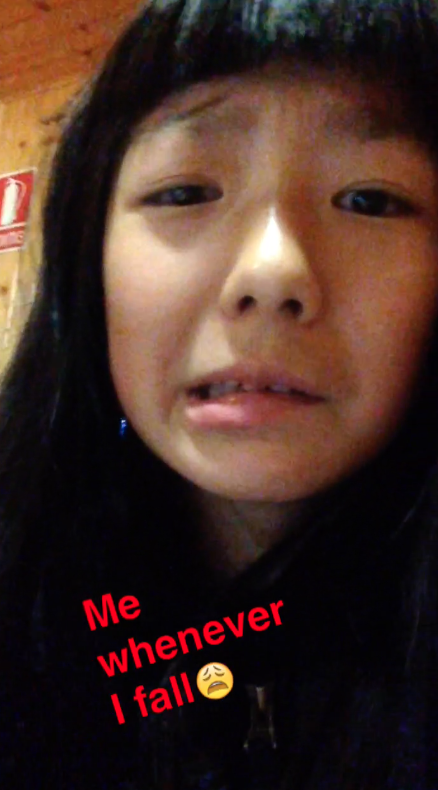 What do you like to do when you're not rock climbing?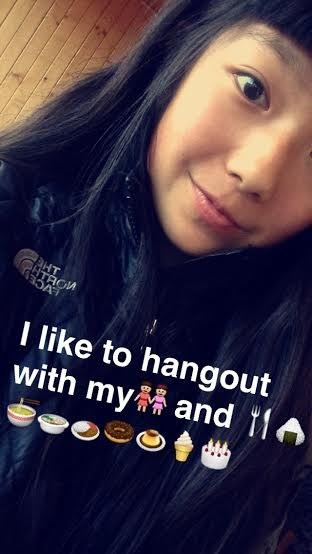 What's your favorite subject in school?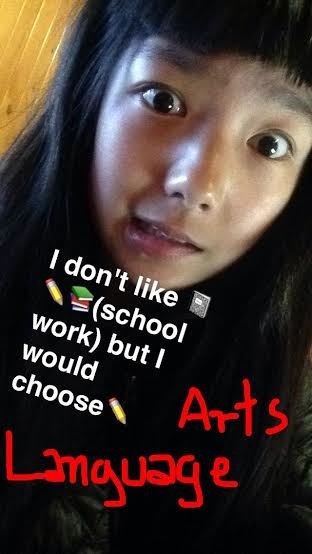 What's your next big climb?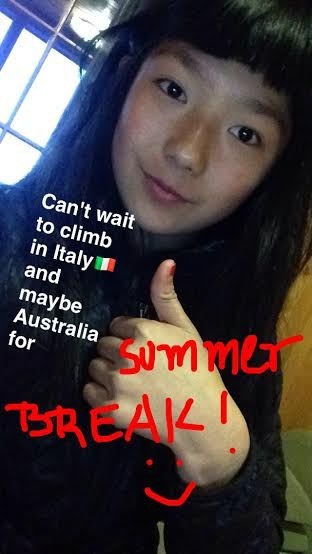 I had just one last question for Ashima: