"Harry Potter" Publisher Scholastic Is Getting Out Of The Education Tech Business
The company, best known for publishing children's books like Harry Potter, is making an unusual move by stepping largely out of the ed-tech game.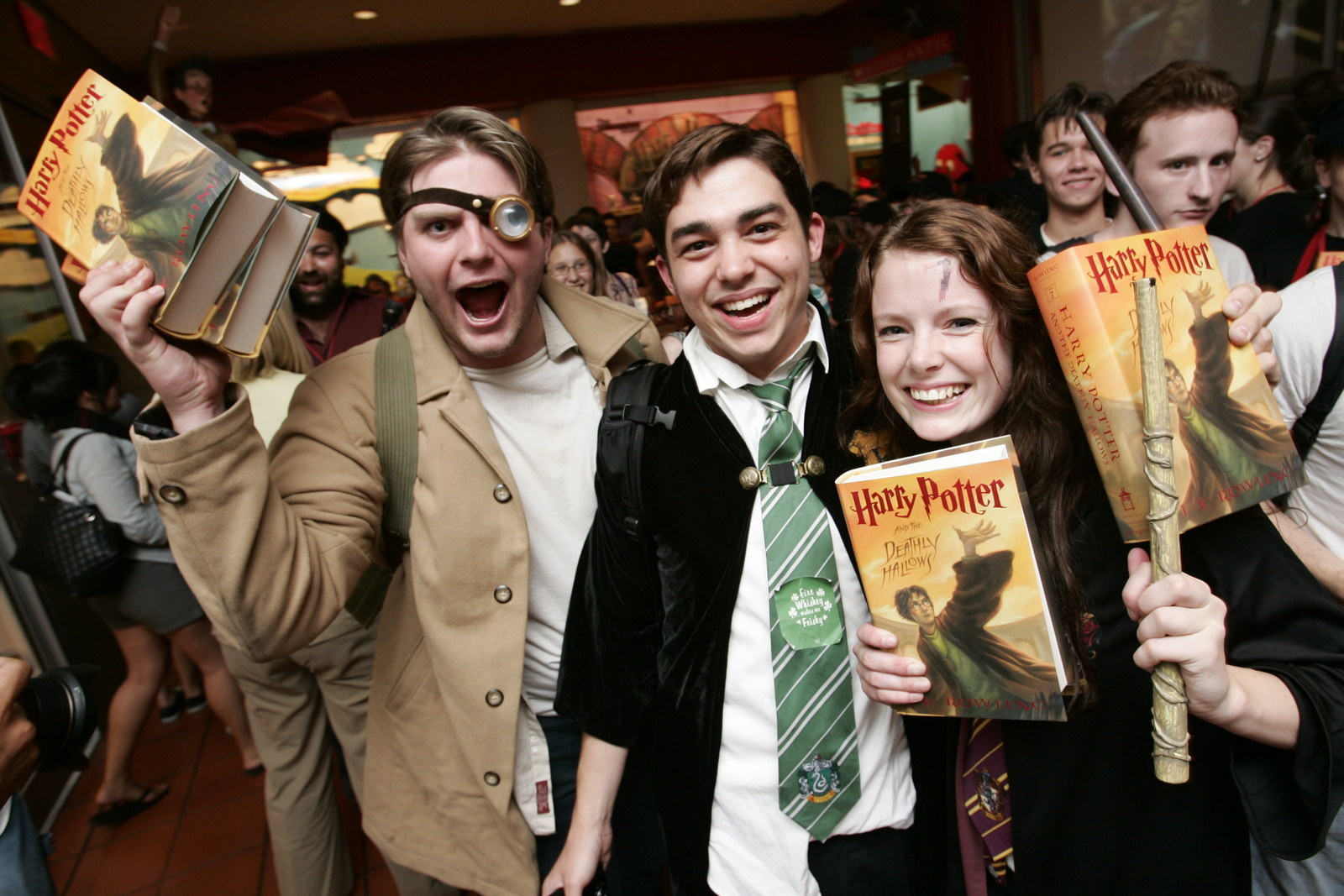 Scholastic Inc., the publisher of children's books including the Harry Potter series, is taking itself largely out of the education technology game. The company said today it plans to sell its core ed-tech business to the publishing giant Houghton Mifflin Harcourt for $575 million.
Scholastic's move out of ed-tech is an unusual one in an era where most education companies are scrambling to beef up their technology capabilities and pushing all-digital content on sometimes-wary schools. Houghton Mifflin Harcourt and its two main competitors, Pearson and McGraw-Hill, have all made ed-tech central to their businesses.

Scholastic said it wanted to refocus on its core publishing and distribution business, which includes classic children's titles like Harry Potter, the Golden Compass, and Clifford the Big Red Dog. Scholastic titles are sold in stores, used in classrooms, and through the company's much-beloved book fairs, are a longtime institution of American schools. The company also prints more traditional educational materials.
Scholastic will retain some digital products, such as e-books, digital magazines, and a digital curriculum library.
Scholastic's CEO, Richard Robinson, said in a statement that the company saw growth potential in a "renewed focus on books and reading in schools and at home." The ed-tech division, he said, had a "substantially different model for product development" that did not fit with print publishing and distribution.
The ed-tech division has some 800 employees, who will move to Houghton Mifflin, and revenues of $250 million in 2014. Its central product is a brand of computer-based software focused on remedial education for middle-grade students, called Read 180 and Math 180.
Scholastic will still retain some digital products after the sale of its ed-tech division. A previous version of this story said that it was moving entirely out of the ed-tech space.