LinkedIn's Future: First It Was A Publisher, Now It's A College
LinkedIn announced it acquired Lynda.com, a higher ed platform.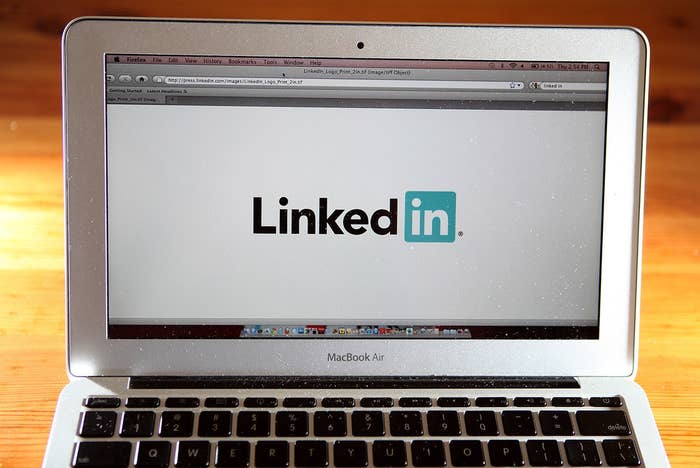 LinkedIn announced today that it has acquired a leading e-learning service, Lynda.com, for $1.5 billion in cash and stock. The move is part of LinkedIn's bid to become more than an online resume platform.
Lynda's online, subscription-based repository of learning videos, many of them focused on professional skills, will eventually be integrated with many LinkedIn features, the company said in a statement, potentially allowing job-seekers to see the skills required for certain positions, take courses in those skills, and then post evidence of newly acquired credentials onto their LinkedIn profiles.
"The mission of LinkedIn and the mission of lynda.com are highly aligned. Both companies seek to help professionals be better at what they do," said Jeff Weiner, CEO of LinkedIn, in a statement. "When integrated with the hundreds of millions of members and millions of jobs on LinkedIn, lynda.com can change the way in which people connect to opportunity."
Industry insiders have long speculated that LinkedIn could make moves into the world of higher education.
LinkedIn has the potential to become a higher education institution in its own right, said Ryan Craig, a partner at the higher education investment firm University Ventures and the author of a recent book on the future of college, in an interview with BuzzFeed News last month. LinkedIn could offer credentials rather than traditional diplomas and, most importantly, tie them directly to job skills and employers.
Massively open online courses, or MOOCs, were initially unsuccessful because the courses held little currency with employers in the real world. A platform like LinkedIn could add that value, Craig said. "It could show you, 'Here's the quickest path to this job: short video courses, MOOCs, assessments," allow people to follow the path and post evidence of their competency, then suggest qualified job-seekers directly to employers.
Three years ago, LinkedIn hired a director of editorial content, a former editor at Fortune, with the hopes of becoming a professionally-focused news platform.