As the billionaires, bankers, and corporate chiefs tapped to lead the Trump administration work their way through the disclosures required by the confirmation process, onlookers have been given a rare glimpse into the personal finances of the billionaire class. And in the case of education secretary nominee Betsy DeVos, filings reveal a sprawling fortune embedded throughout the US economy.
DeVos and her husband, Dick, are billionaires, and their marriage brought together two massive Midwestern family fortunes. They have long used their money as a political lever on education issues in Michigan and across the country, pushing their ideas alongside a multi-decade stream of donations to Republican lawmakers and lobby groups. In her confirmation hearing, DeVos said that her family had likely given around $200 million to Republican causes.
But they've also used their money in a more traditional way: to buy things. So many things.
The web of Betsy DeVos's vast wealth touches nearly every state in the union, from Hawaiian forests to Texan oil towns. It stretches across the old and new economies: Via both direct investments and investment funds, she and her husband disclosed stakes in Whole Foods, CorePower Yoga, and a company that makes energy bars out of crickets. They also reported a more than $1 million stake in Theranos, the troubled blood-testing startup, and an investment in Sportsman Tracker, a mobile app for hunters that monitors weather conditions and lunar movements to "determine your species-specific peak kill times."
Well over $100 million of the DeVos fortune sits in Amway, the multi-level marketing company founded by Dick DeVos's father. The company enlists people to sell a hodgepodge of consumer products — from the dietary supplement Nutrilite to anti-aging creams and citrus-scented dishwashing soap — and pays them if they sign up friends and acquaintances that also sell products, offering seminars to help representatives boost their sales.
But Betsy DeVos owns stakes in a cross-section of American industry even more diverse than an Amway product catalogue: Her disclosure forms list 712 "other assets," at least 182 of which are worth more than $1 million each. She and her husband have investments in lumber manufacturers, beef and poultry suppliers, and a Christian summer-camp movie starring Gary Busey. They have indirect investments in a company that makes soup from scratch, and another that makes the oyster crackers to go with it.
The Senate's Committee on Health, Education, Labor and Pensions was set to vote on DeVos's nomination Tuesday. But after having a look at her complex financials, Democrats on the committee demanded more time to pour through the details, and have already sent DeVos more than 1,000 questions about her finances and other issues — although on Tuesday, they were told they would not get the opportunity to publicly question her a second time.
The convoluted web of her fortune, an ethics review found, creates ample opportunities for conflicts of interest. There are obvious ones, like KinderCare Education, the country's largest private early childhood education provider, in which she invested more than $500,000. Then there are trusts that have interests in the for-profit college company Sextant Education and education curriculum-maker Discovery Communications.
In the DeVos's financial web, there are a seemingly endless number of offshoots, like the company EBB Parent Holdings, in which DeVos invests between $5 million and $25 million. EB Brands' offerings include Space Navigator Satellite-Finding Binoculars, a cage in which to lock up your cell phone, and workout gear branded by the fitness company P90X.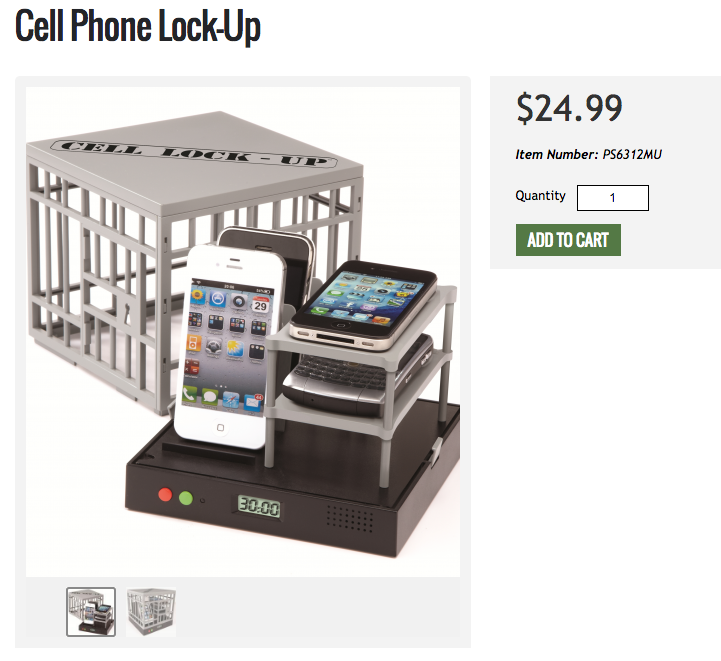 But there are also investments like "MCF CLO IV LLC," where more than $1 million of the DeVos fortune sits. That private equity firm invests in a Virginia company called Caldwell & Gregory LLC, which manufactures the commercial laundry machines that sit the basements of university dorm rooms.
DeVos said Friday that she would divest from 102 different companies, including KinderCare and the private equity fund that owns MCF, that had been found to pose conflicts of interest.
But already, new ethical entanglements have emerged. The New York Times reported Monday that DeVos was keeping her $5 million to $25 million stake in a biotech company called Neurocore, which claims to help students with ADHD, autism, and other cognitive issues perform better in school thanks to a network of "brain performance centers."
DeVos and her husband have been intimately involved with the company, and stepped down from the organization's board in the wake of her nomination.