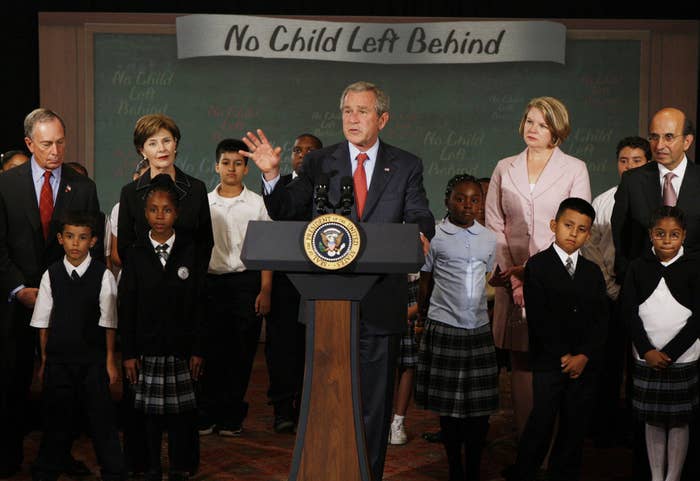 UPDATE
After 14 years, George W. Bush's much-maligned No Child Left Behind Act has been replaced with a bipartisan law that scales back the role of the federal government in education and removes some of the high stakes from annual tests.
The "Every Student Succeeds Act" was voted through Congress today. President Obama plans to sign the bill into law at an event scheduled Thursday, the Education Department said.
Congress had been trying unsuccessfully for eight years to replace No Child Left Behind, which expired in 2007 and is disliked by both liberals and conservatives. But every previous attempt to create a new law was bogged down by partisan arguments about the role of the federal government in education.
Here's a few things worth knowing about the new Every Student Succeeds Act:
The new law would change a lot about No Child Left Behind, especially when it comes to tests.
The new law gets rid of many of No Child Left Behind's most controversial provisions — most notably the rules for how much schools must improve their test scores each year, and the cascading series of punishments for those who fail to make "adequate yearly progress" on tests.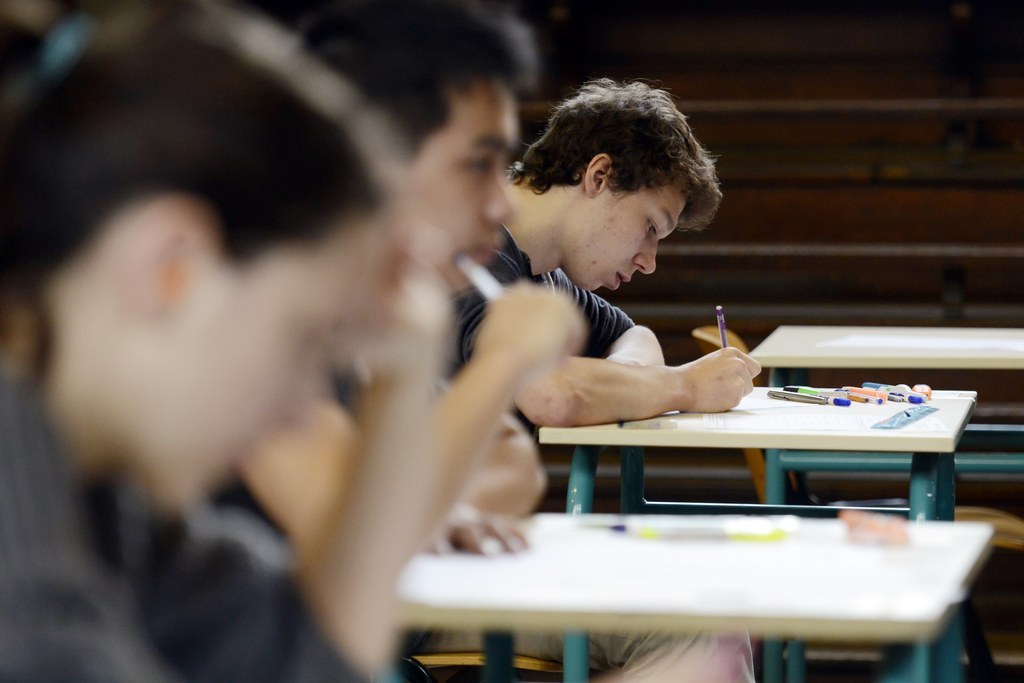 States will still be required test their students every year.
Kids will have to take tests in third through eighth grade, and once in high school.
But it would be up to states, not the federal government, to decide what happens with those test scores.
States will now get to design their own systems to measure how schools perform and intervene with schools that do poorly.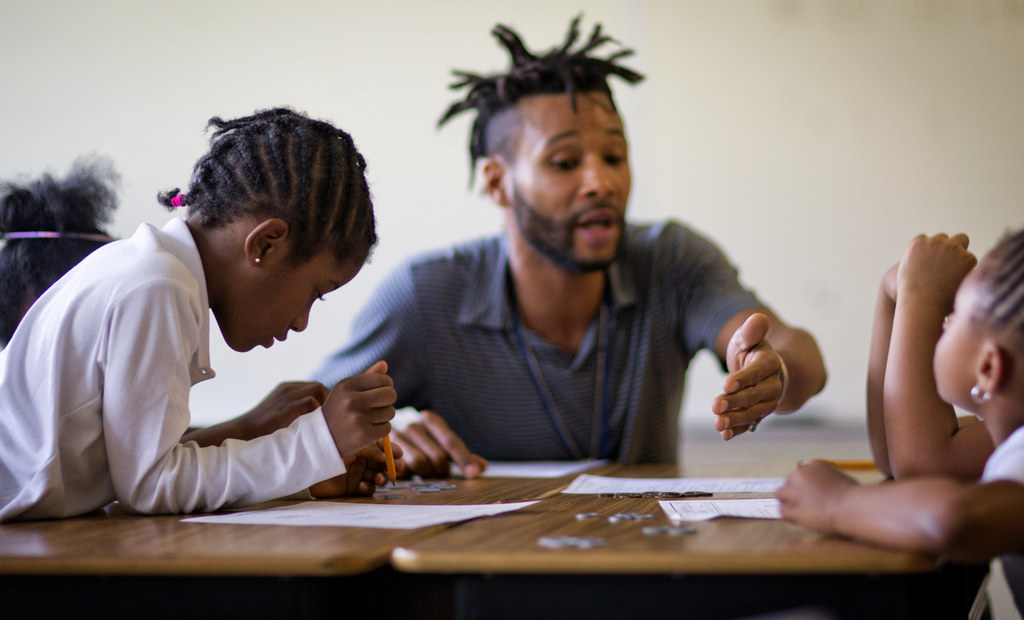 The new law also requires states to consider things other than test scores.
In evaluating schools, states can choose to look at any number of different factors besides test scores — whether schools provide access to advanced classes, for example, or how engaged teachers are.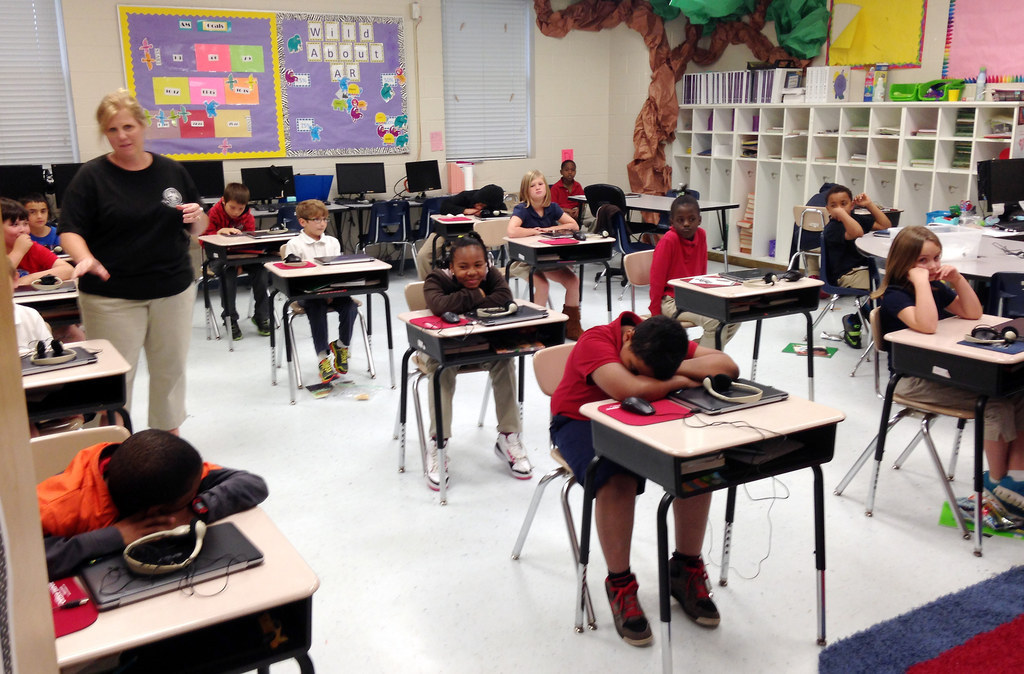 This means that tests will probably carry a lot less weight in many states than they do now.
Under No Child Left Behind, schools that didn't improve their test scores for three years in a row could be shut down.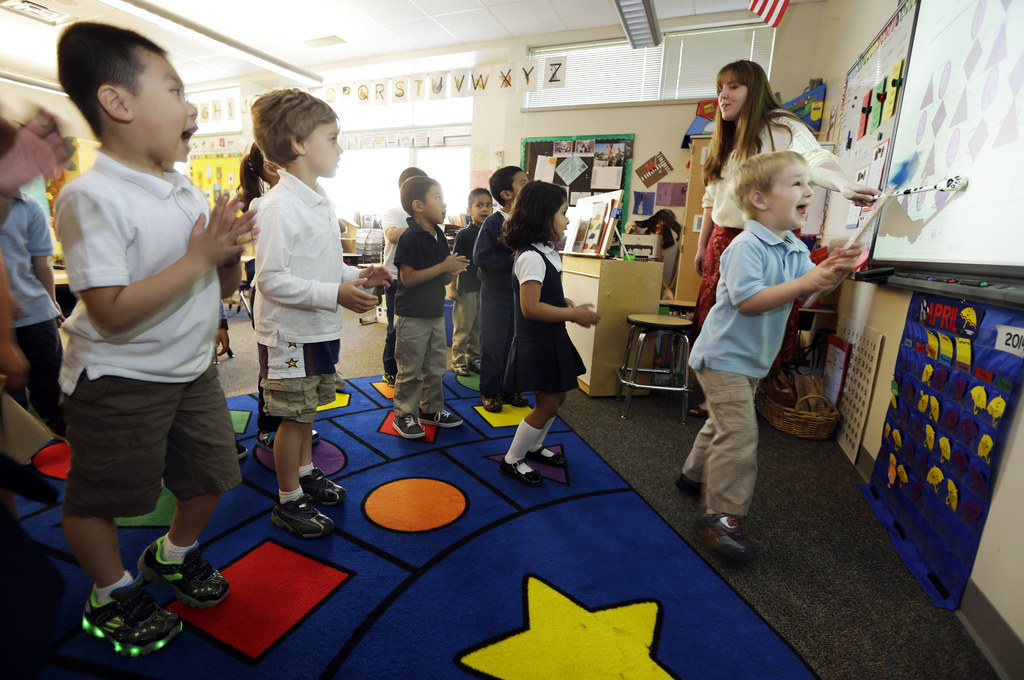 States will no longer have to use test scores to grade teachers.
The Obama administration agreed to waive some of the biggest burdens that No Child Left Behind put on states — but with strings attached. In order to receive the waivers, states had to include test scores in how teachers are evaluated. The new law will mean the federal government no longer has the power to do that.
States can experiment with the kinds of tests they give.
Right now, states are required to use one test to measure students across the whole state. But under the new law, states can get permission experiment with smaller-scale, local, and more innovative tests.