For-Profit College Reaches Short-Term Deal With Education Department To Avoid Collapse
The Education Department has agreed to provide Corinthian Colleges with $16 million in federal financial aid funding, allowing the company's campuses to continue operations.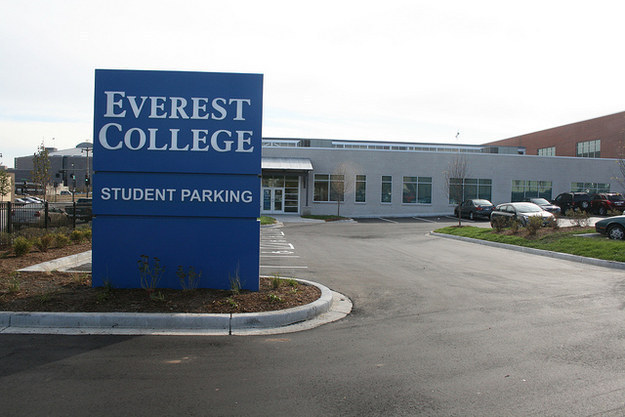 Three days after for-profit college operator Corinthian announced that it was at risk of failing to make debt payments as the result of increased Department of Education oversight, the company announced it has reached a memorandum of understanding with the DOE that will keep the company's campuses from shutting down for the time being.
Under the agreement, Corinthian will immediately receive the $16 million in federal student aid funding that had been under threat after the Obama administration moved to shut down the company's access to federal money. The funds will allow Corinthian to avoid a liquidity shortage that could have forced the company, which operates over 100 campuses, including Everest College and several online-only programs, to shut down. More than 80% of Corinthian's revenue comes from federal dollars.
The DOE's increased funding oversight was the result of Corinthian's failure to address concerns about predatory recruiting practices and allegations that it had falsified job placement data. In addition to federal regulation, Corinthian has been the target of multiple investigations by state attorneys general, including a recent lawsuit in Massachusetts over its recruiting.
The future for Corinthian is still murky. The company announced in its latest earnings report that it was "pursuing strategic alternatives," including the possibility of a sale, and will begin to sell off some of its campuses on July 1.
Corinthian's stock jumped 22% on the news, but is still trading at well under a dollar.