For-Profit College In Florida Used Strippers As Admissions Officers, Lawsuit Alleges
The college is also accused of stealing millions in taxpayer dollars through falsified federal student aid documents.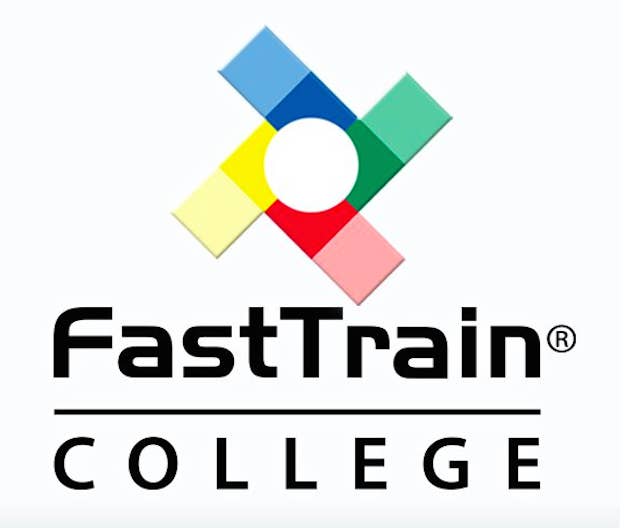 A Florida for-profit college hired exotic dancers as "admissions officers" in order to lure young male students, according to allegations in a federal lawsuit filed in Miami.
The school, FastTrain College, is also accused of cheating the U.S. government and taxpayers out of millions in federal aid money — it collected some $35 million in financial aid from 2009 to 2012. The federal lawsuit claims $6 million in damages. The school's owner has been criminally indicted with conspiracy to steal government funds, Reuters reported.
The civil lawsuit was originally by a whistleblower, a former FastTrain employee; however, the Florida attorney general and the U.S. attorney in Miami have since joined as plaintiffs.
FastTrain College allegedly defrauded the Education Department by faking high school diplomas for students who had never graduated and thus could not legally collect federal financial aid. The school also falsified attendance records and backdated enrollment to show students who were not attending class were still enrolled, according to the lawsuit. According to federal law, students must attend the schools for a set amount of time before schools can collect aid money.
And then there were the alleged strippers: They and other attractive female officers were "purposely hired" and encouraged to dress provocatively as they set out to recruit young men on at least one of the FastTrain campuses, the lawsuit alleges.
"Taking advantage of students in order to exploit federal financial aid programs is reprehensible," said Florida Attorney General Pam Bondi in a statement to Reuters.