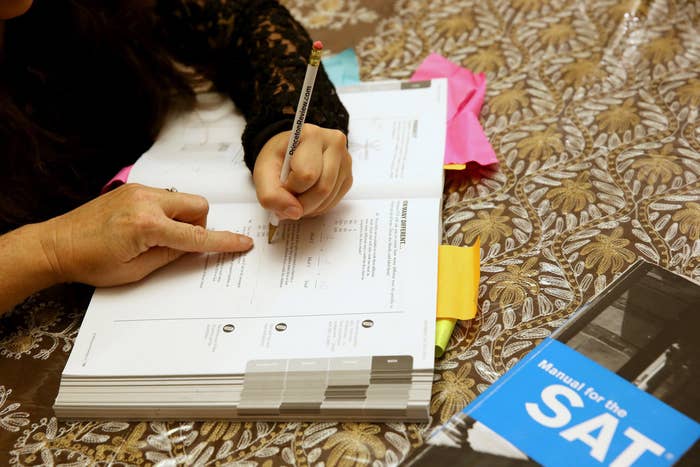 Saturday is the first day that high school juniors nationwide will take a new, totally redesigned version of the SAT. Here's what you need to know.
Say goodbye to those "SAT words" everybody hated.
The new test gets rid of the iconic SAT vocabulary questions, which involve mostly obscure, little-used words that have long dominated test-takers' studying time. Vocabulary in the new test is much simpler and tested as part of reading passages.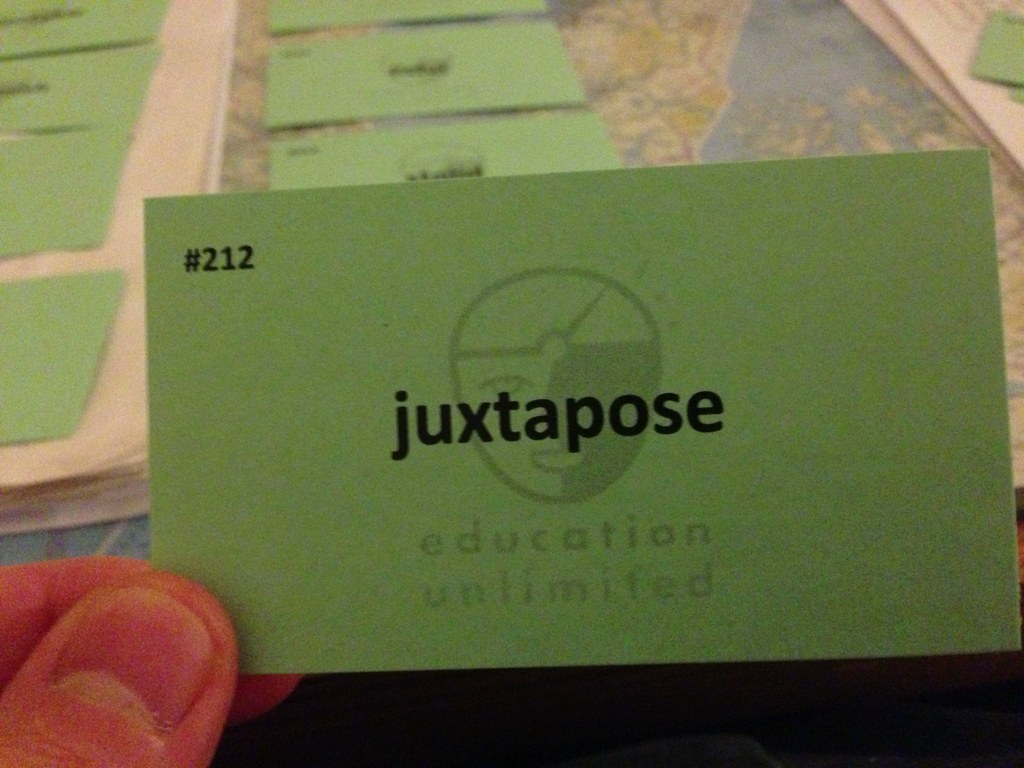 Don't know the answer? Just guess C — there's no more penalty for getting a question wrong.
The old SAT had a quarter-point penalty for every wrong answer, discouraging random bubbling of answers. That's gone in the new test.
There's a LOT more reading.
The new test requires you to read much longer passages, and more of them. You have to read well over 4,500 words in an hour — and answer 100 questions.
But the essay, once required as part of the writing section, is now optional. That means the test is back to being graded on the old 1600-point scale, rather than the 2400-point scale, which was in place for a decade.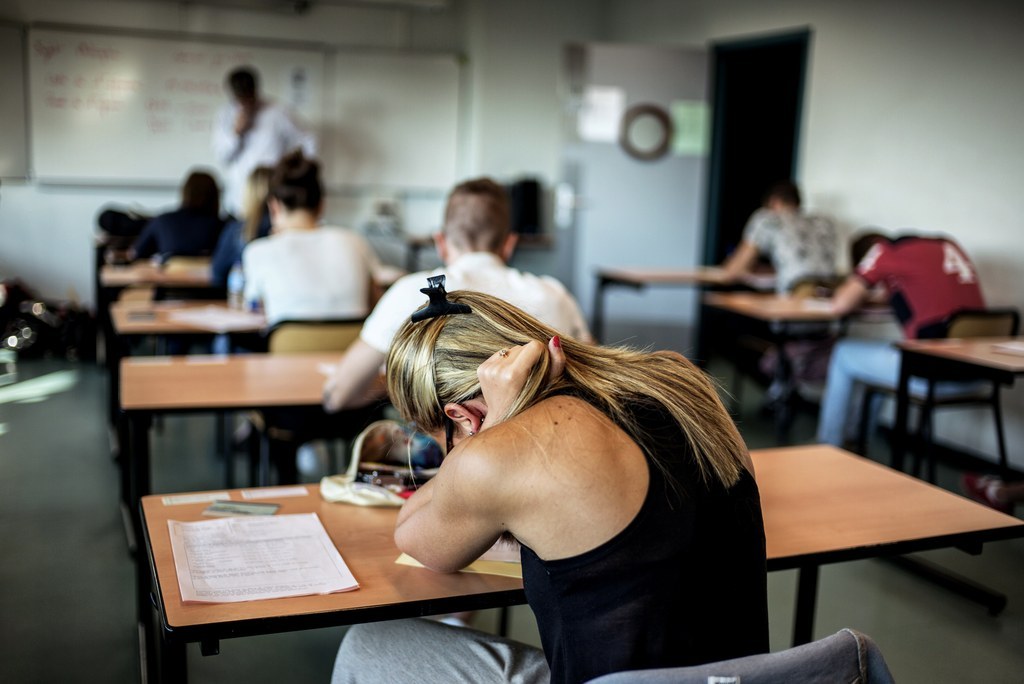 The changes are all about competition for the SAT's owner, the College Board.
It's no accident that the new test looks a lot like the ACT. The SAT has been losing market share to its rival test — the ACT is now more popular, though only by a small margin — and the College Board is trying to fix that. The SAT's math section looks a lot like the ACT's, with lots more algebra and less geometry.
The SAT is also fighting against a growing movement by colleges, particularly small liberal-arts schools, to go "SAT optional," no longer requiring applicants to submit test scores. Those schools say the SAT is outdated and too easy to prep for, and that it doesn't tell them much about how students will fare in college.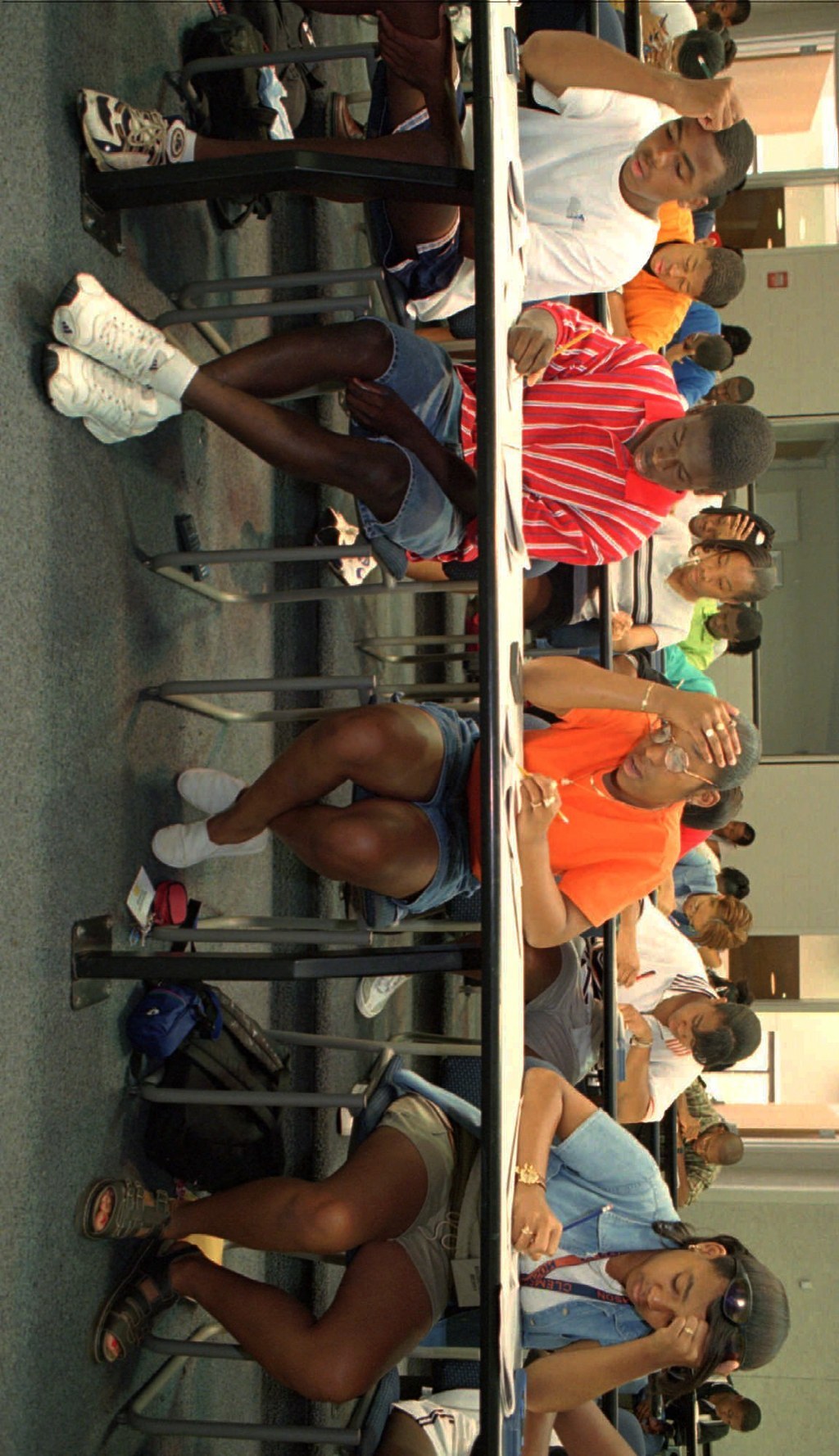 The College Board says that it's trying to level the playing field with the new test.
Right now, your score on the SAT is directly correlated with one thing: your parents' income. Generally, the more money test takers' parents make, the higher they score. The SAT is trying to fix that by releasing a series of free online prep classes through Khan Academy.
The new test is meant to be harder to "game," according to its makers. SAT prep companies like the Princeton Review and Kaplan have made millions of dollars by teaching test-takers "tricks" that have to little to do with actual knowledge and more to do with understanding the mentalities and quirks of test-writers.
And there's one thing SAT scores are not closely connected to: your grades in college. Studies have shown that high school grades are a much better predictor of how you'll do in college than test scores. That's something that the SAT will be trying to change, too.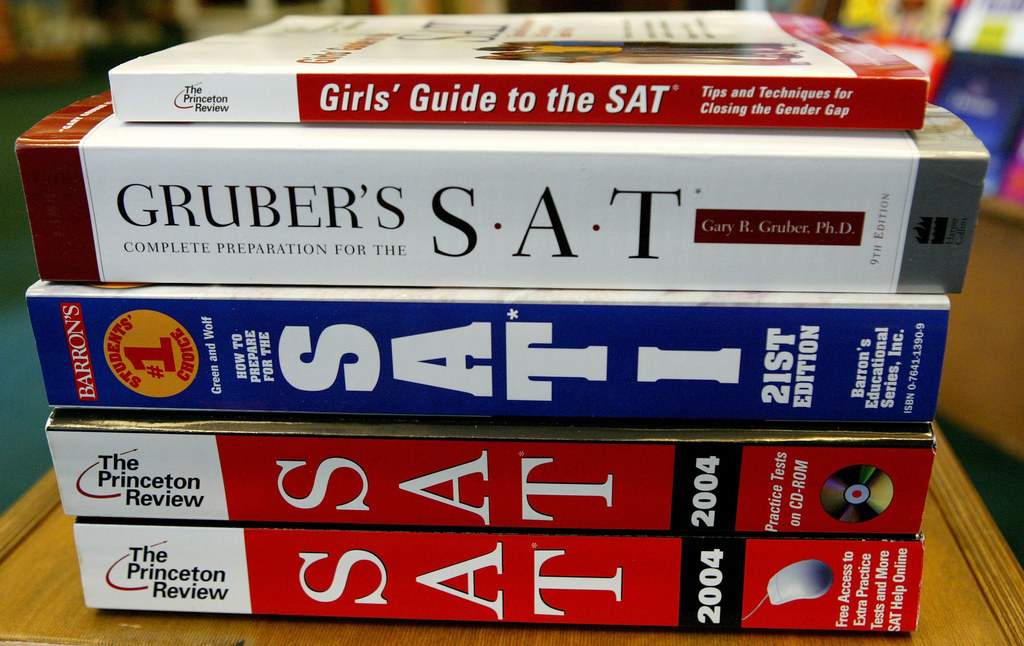 There's a lot of questions about whether or not this new test will actually accomplish that.
Critics of the test are skeptical that it will actually make much of a difference in leveling the achievement gap between rich and poor students. It's unclear whether or not students will actually take advantage of the free test prep courses. And wealthy students are still likely to use tutors and expensive private prep classes.
Test prep companies are desperate to get in to try the new test out. The College Board, though, is blocking them.
The College Board said it was blocking non-students from taking the test Saturday after noticing an unusually high number of them registering for the test. That upset many employees of test prep companies, who had registered to take the test so that they could pass along tips to students.