Chegg Acquires Internships.com For $11 Million
The third buy this year for the student services company that is moving away- fast -from its core textbook rental business.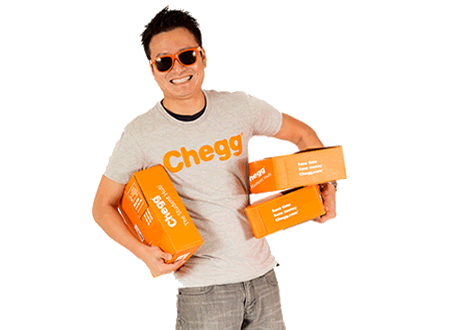 Chegg announced this morning that it acquired the Internships.com, a student internship marketplace, for $11 million in cash and stock. It's the third acquisition this year for the student services company, which went public in 2013.
The acquisition is one more step in Chegg's move away from its core textbook rental business, and into a digital suite of student-focused websites and services. The company was founded with a textbook-rental concept modeled after the success of services like Netflix, and was initially an industry leader. But with the viability of textbook rental fading as books become increasingly digitized, the company has rebranded itself as a "the Student Hub," snapping up sites that offer services like homework help, college counseling, and even late-night food ordering. It last bought InstaEDU, a website that connects students with tutors, for $30 million in June. Chegg announced in August that it had found a partner to handle the rental business so that it could focus on its digital holdings.
Much of Chegg's focus this year has been on increasing its reach to high school and college age students. With the acquisition of Internships.com, the company said it would gain access to an additional two million registered students, who use the site to search for internships and access career and job search advice. More than 60,000 companies also use the site to advertise their internships and entry-level jobs. The site will be folded into the already-existing Chegg Career Center, the company said.
For now, it appears investors haven't yet been convinced of Chegg's future. The digital acquisitions haven't done much to drive up Chegg's stock price, which plummeted immediately after its IPO last November. Initially priced at $12.50, the stock has been hovering between $6 and $7 for much of the year, and its market cap has fallen from $1.1 billion to just over $500 million. The company's stock rose by 2% this morning on the news of the Internships.com acquisition, to around $6.30.