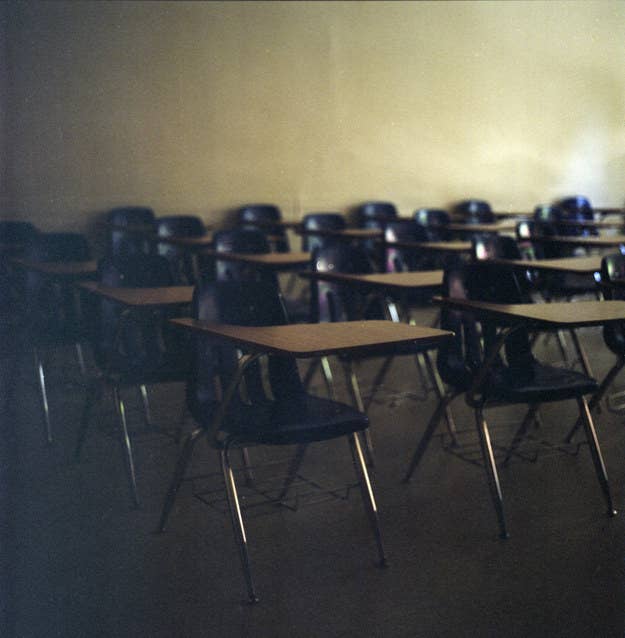 One of the country's largest for-profit charter school operators, Imagine Schools, was ordered by a federal judge today to pay $1 million for a complex scheme in which the charter operator dealt itself a lucrative real estate deal using public tax dollars.
The ruling is the latest example of a growing concern over similar schemes among some charter school operators across the country, in which operators award large sums of public money to for-profit companies that share the same owner.
An investigation by the news site ProPublica, for example, found that a supposedly nonprofit charter school had funneled almost $20 million in taxpayer funds to for-profit companies owned by the school's founder.
Self-dealing allegations have been made against the oldest charter school in Washington, D.C., a and prominent charter in Chicago.
In the case of Imagine Schools, the which has more than 30,000 students nationwide, the judge found that the charter school operator negotiated a lease on behalf of a school with a real estate company that was wholly owned by Imagine. "This clearly constituted self-dealing," the federal judge wrote in his ruling.
A story in the Columbus Dispatch suggested similar wrongdoing at other schools operated by Imagine. One school spent half of its revenue on rent for a building owned by Imagine's real estate company, SchoolHouse Finance, far higher than market rate. Another Imagine-operated school spent 81 percent of its state money on rent.
Charter school politics could become a big issue in the 2016 election cycle: Florida governor Jeb Bush is a prominent proponent of their expansion, and for-profit charter operators have flourished under his leadership. Many believe Bush will highlight his education policies in Florida if he makes a run for president.