5 Things We Learned From The Latest Big Education IPO Filing
McGraw-Hill Education, one of the largest eduction companies in America, filed for an initial public offering Friday afternoon. It could be valued at up to $6 billion, according to reports.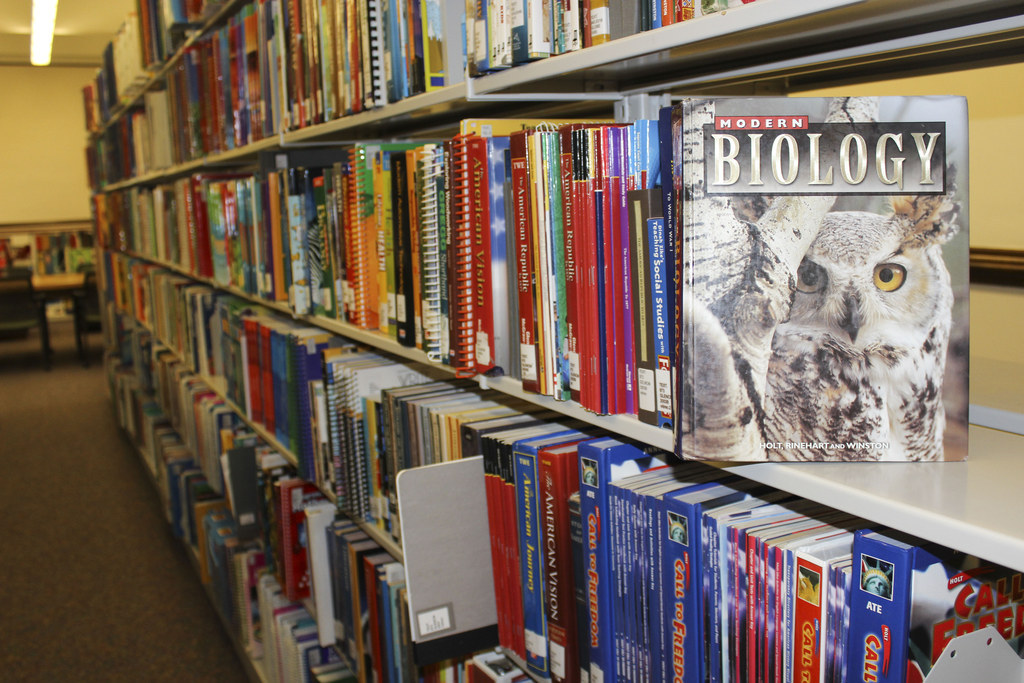 McGraw-Hill Education, one of the country's largest education companies, filed for an initial public offering Friday afternoon.
In 2014, the company was sold by McGraw-Hill, its publicly-traded parent company, to private equity firm Apollo for $2.4 billion. Reuters reported the IPO is likely to value the company at $5 to $6 billion, including a hefty $2 billion in debt.
Here are five things we learned about the company from its IPO filing.
1.
Don't call McGraw-Hill a textbook company anymore.
For most of its life, McGraw-Hill Education has been a textbook company. But most of its higher education business is now digital, and a growing portion of its elementary school business is, too. McGraw-Hill says it wants its business to be all-digital as quickly as possible — it's just waiting for school districts and college professors to catch up.
2.
McGraw-Hill has debt... Lots of it.
McGraw-Hill's private equity owner, Apollo Global, is leaving it with a lot of debt, as private equity owners tend to do. The company has $2.2 billion in debt, and made $1.8 billion in revenues last year.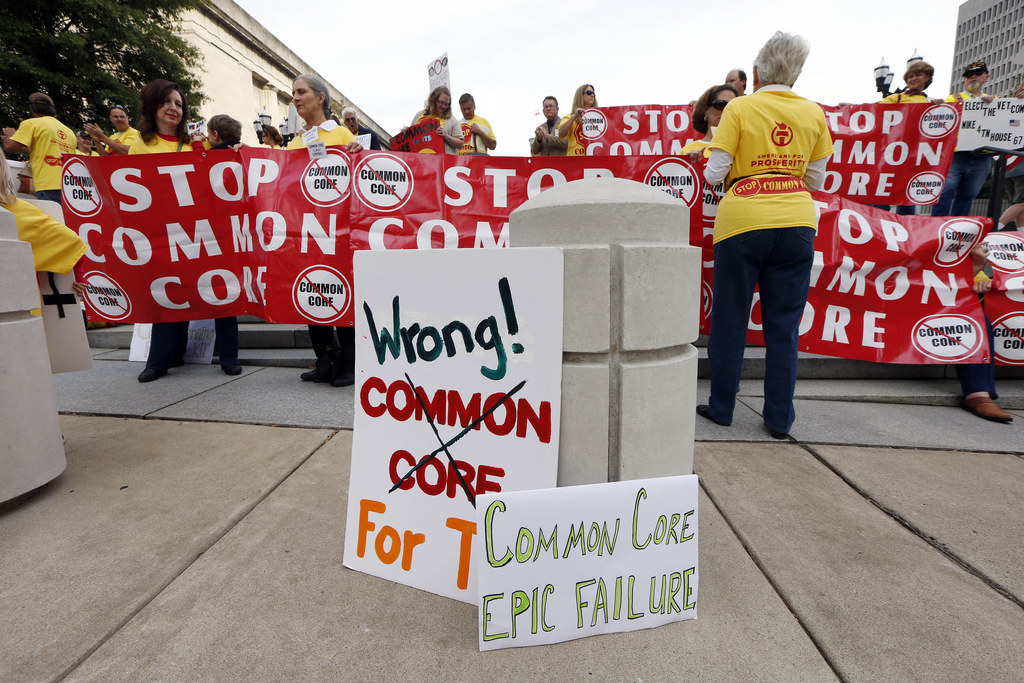 3.
The company is worried about the political controversy over the Common Core, and how it might impact business.
Like other textbook companies, McGraw-Hill gets a lot of business because of the Common Core standards, as school districts rushed to make sure their curriculums were up-to-date. Dropping Common Core, McGraw-Hill said, could cost it serious business, requiring the company to modify its programs and hurting sales.
4.
It's also worried about student data privacy, and how a leak might hurt its business.
Though they don't think that a data breach is likely, McGraw-Hill said the threat of student data being leaked could cause serious "reputational damage" to the company.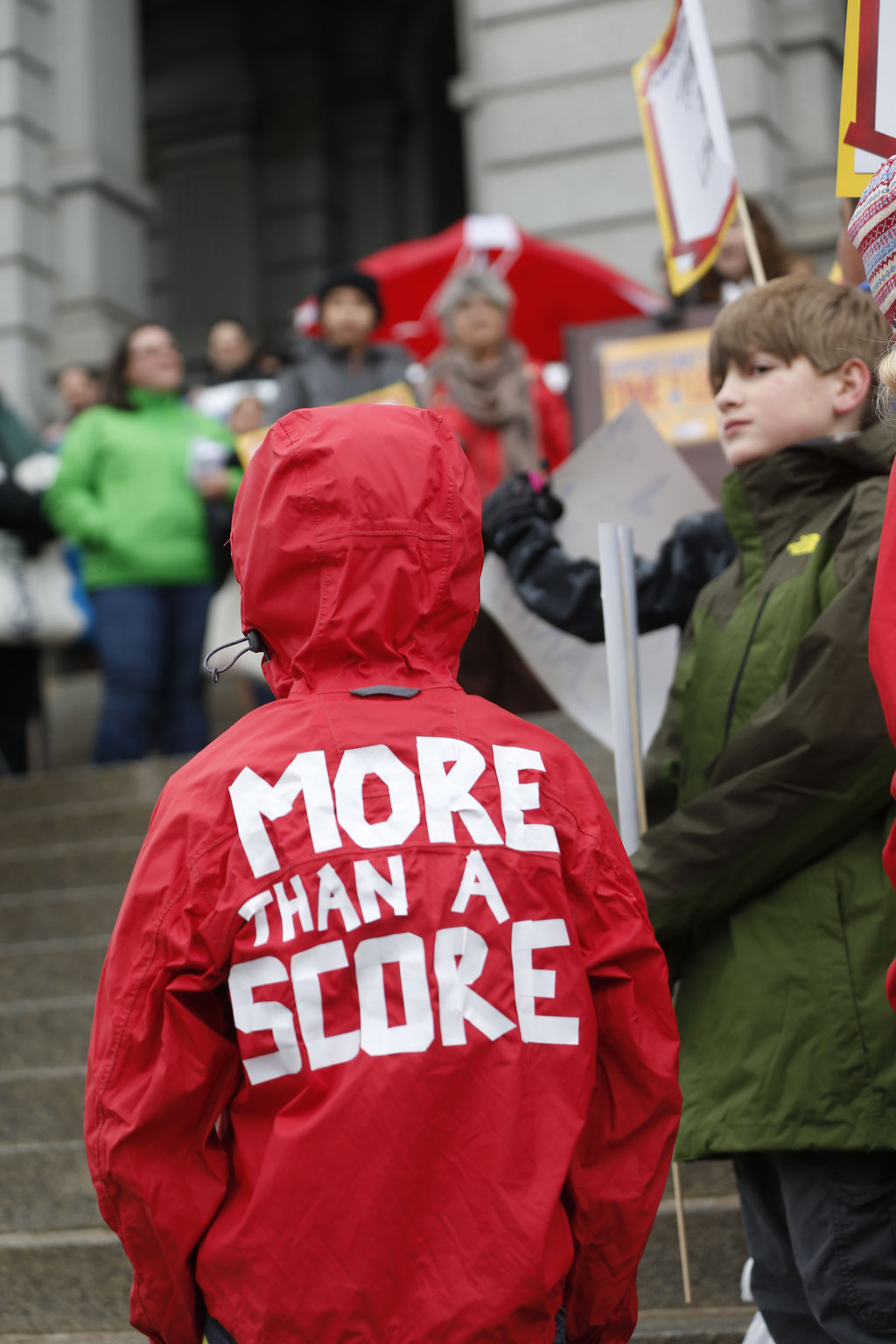 5.
McGraw-Hill is done with standardized testing.
While Pearson, one of McGraw-Hill's chief rivals, is making millions off of developing standardized tests, McGraw-Hill has decided that business is no longer lucrative. They sold off their standardized testing business shortly before their IPO.