Fab Or Drab At The Democratic National Convention
All of the fabbest and drabbest looks of the DNC! Check 'em out.
FAB: This lady wearing a straight-brimmed Obama hat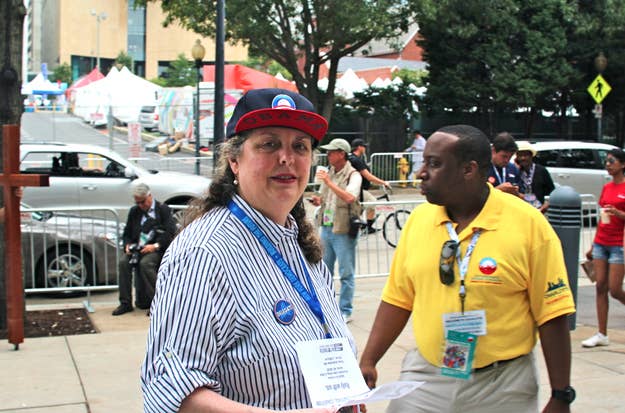 DRAB: Donkey head lady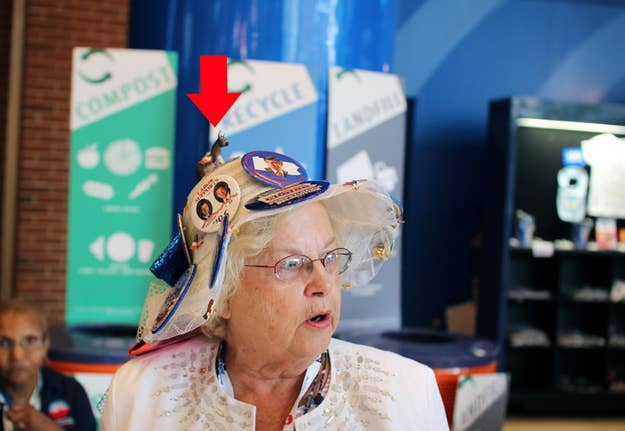 FAB: This Minnie Mouse Obama/Biden ear hat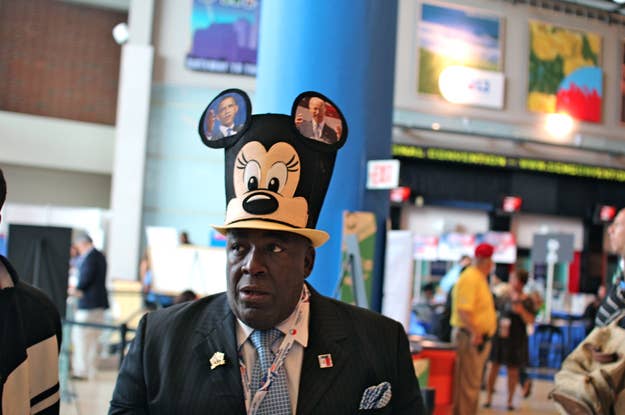 DRAB: This guy with a spiky blonde wig visor
FAB: This.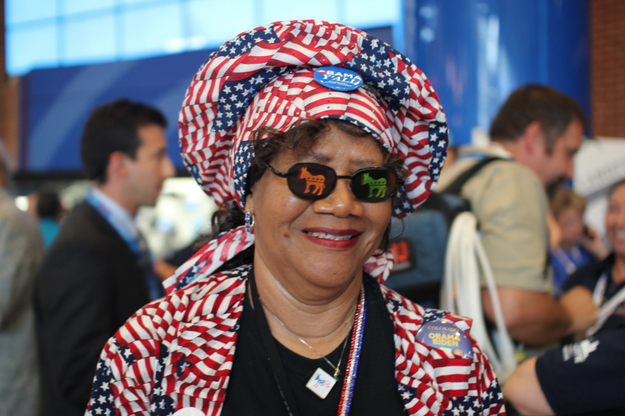 DRAB: JORT CARGO SHORTS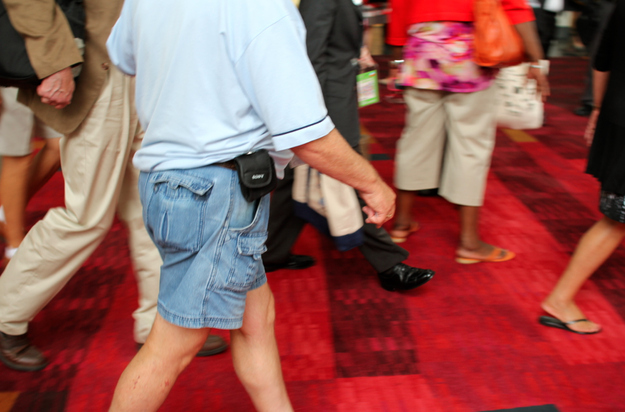 FAB: This dog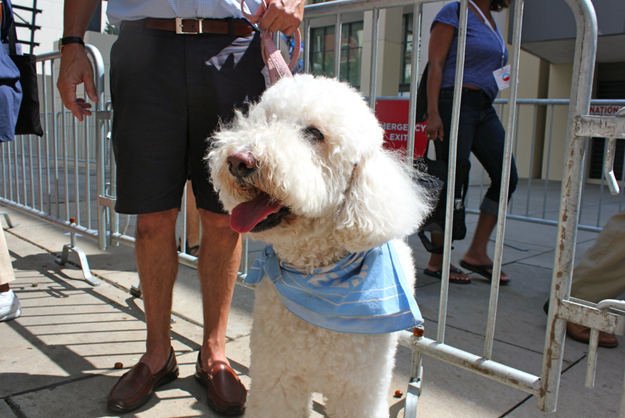 DRAB: This dog
FAB: A tiny hat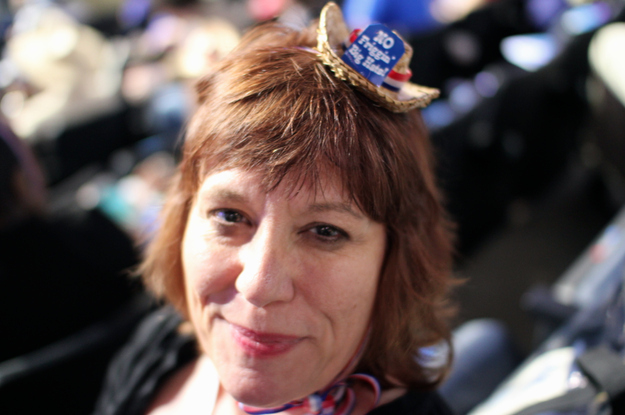 DRAB: Red lady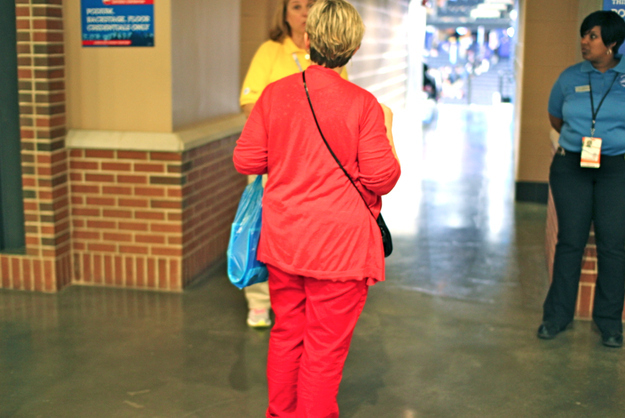 FAB: This blazer with googly eyes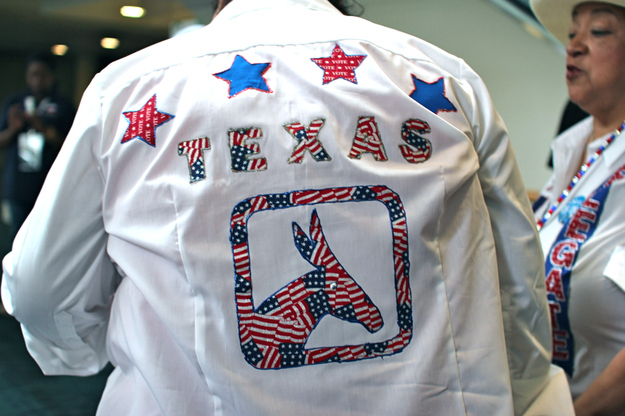 FAB: This pose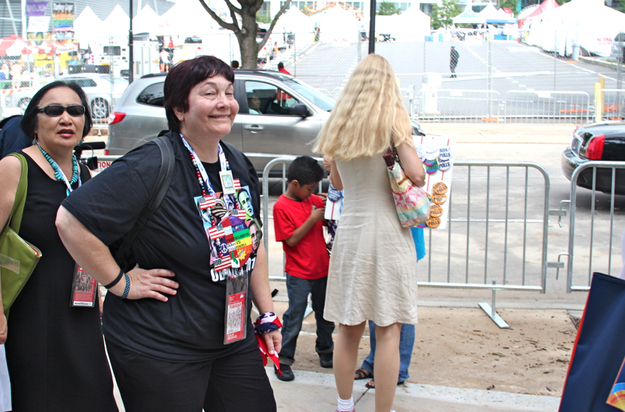 DRAB: This sequined visor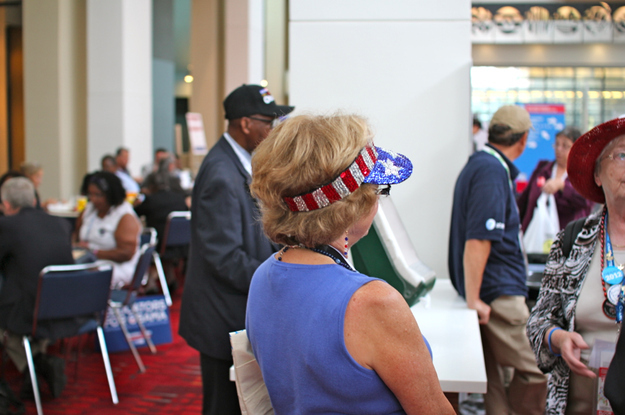 DRAB: This color mess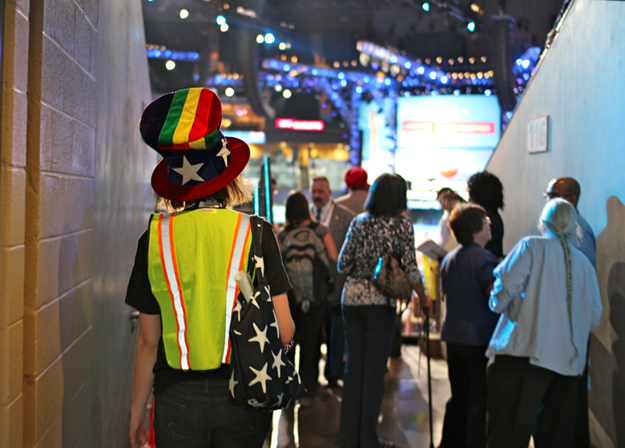 DRAB: (Another) 1920s guy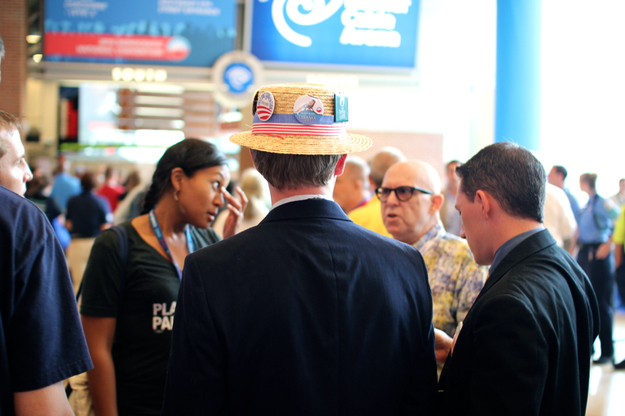 FAB: This Barack and Michelle silhouette vest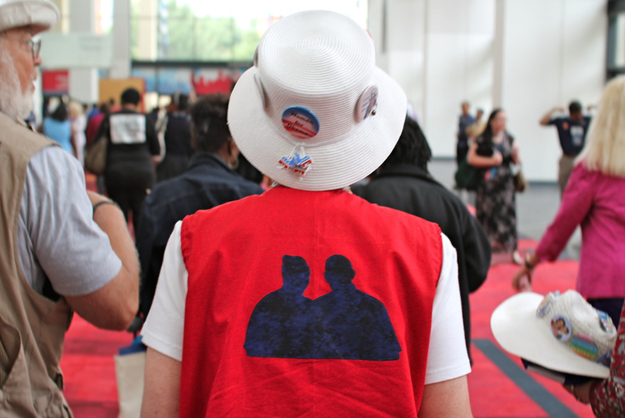 DRAB: This rainbow tentacle hat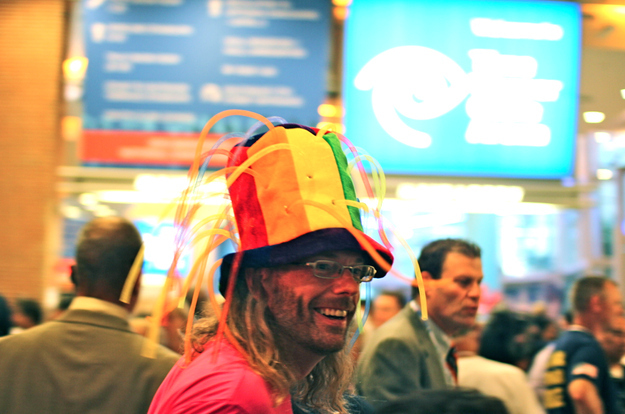 FAB: This lady wearing a flag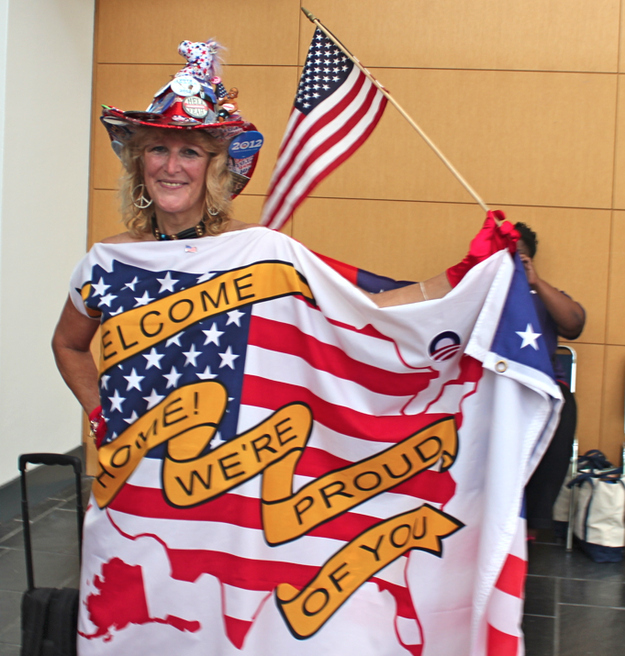 DRAB: Garland America necklace lady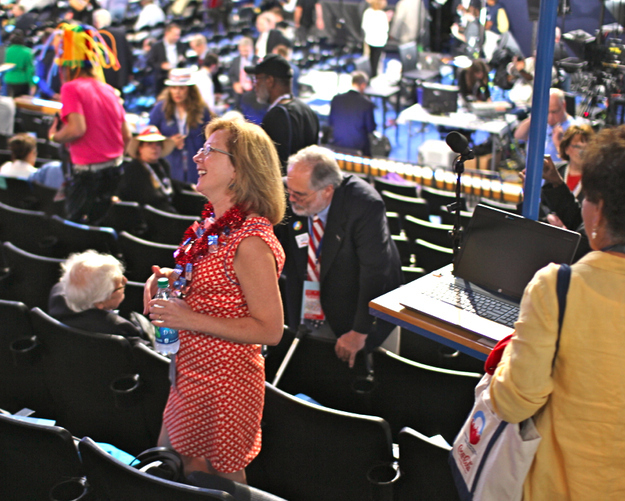 FAB: Obama yarmulke boy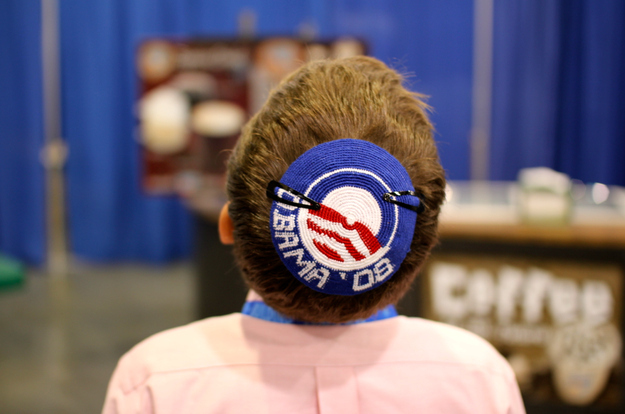 DRAB: Yes we can yes we can yes we can yes we can yes we can vest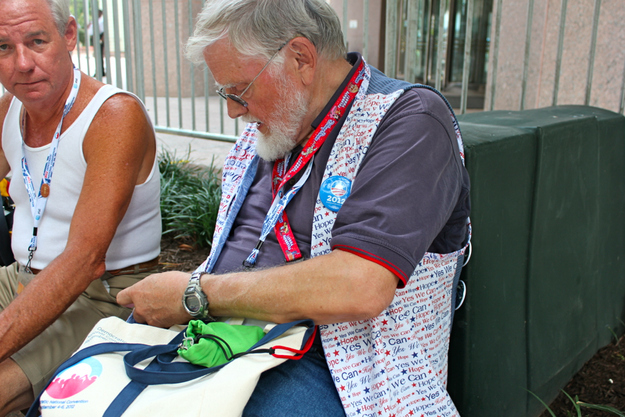 FAB: Bee lady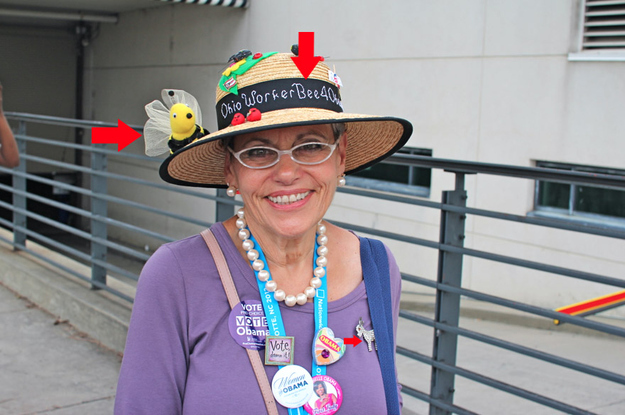 DRAB: This priest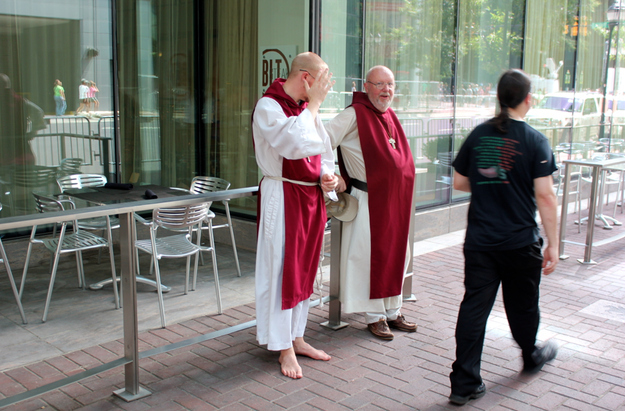 FAB: Lady in blue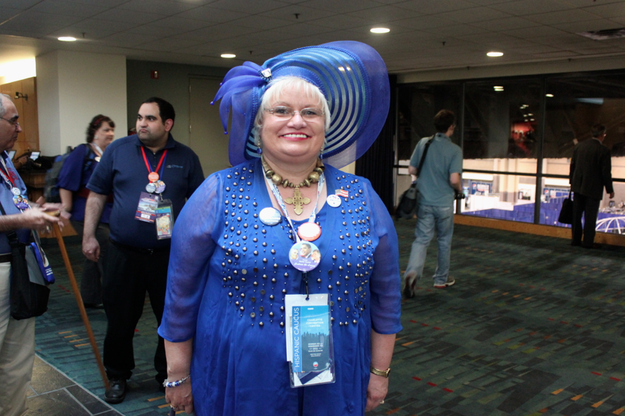 DRAB: Steampunk pin seller dude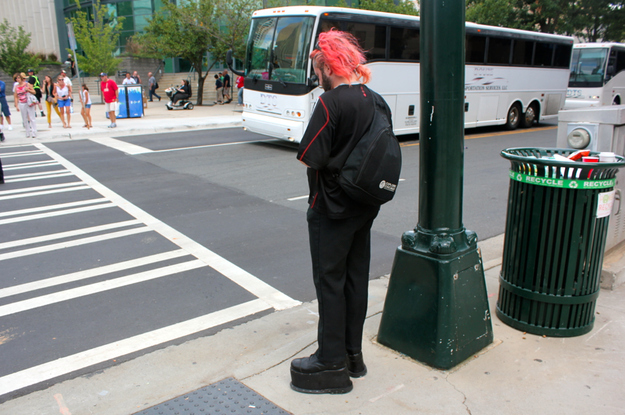 FAB: This cowboy from Idaho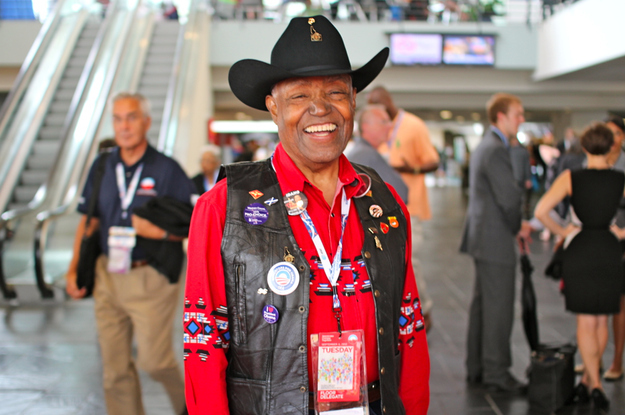 DRAB: This street preacher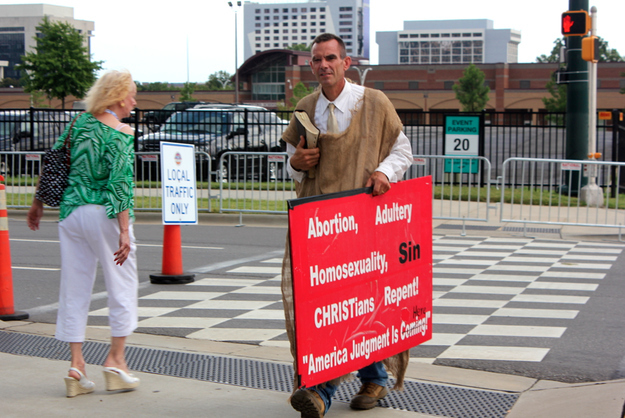 FAB: Tie dye man
DRAB: This occupy guy's pants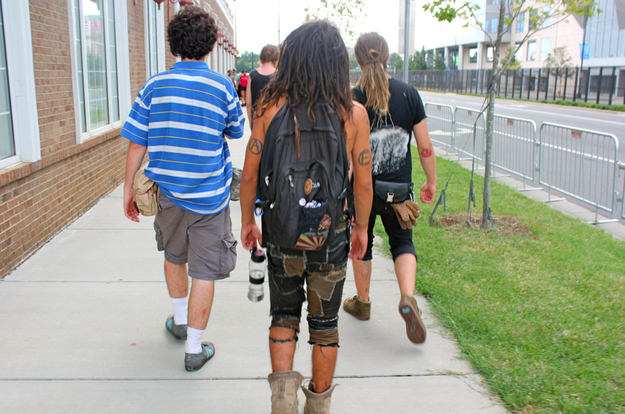 FAB: Texas cane man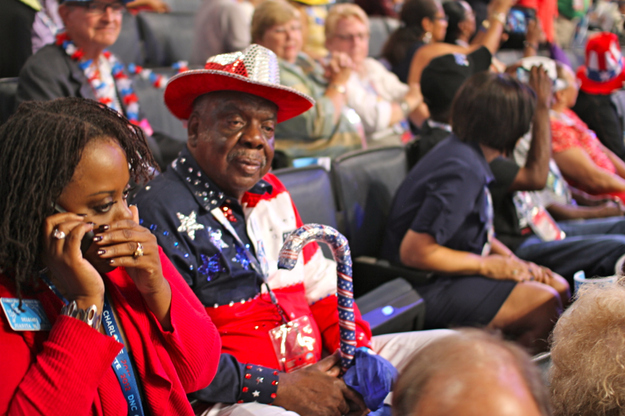 FAB: Loretta Harper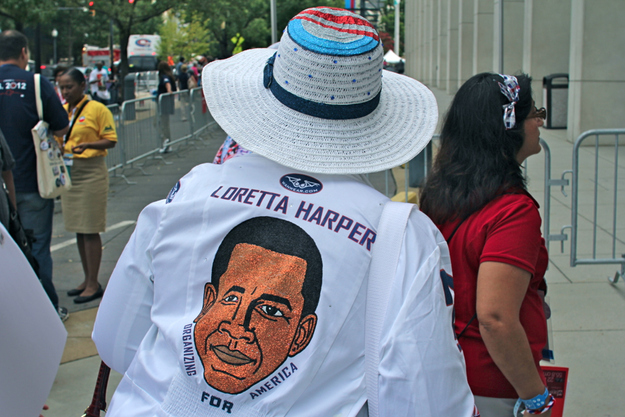 FRAB: This hat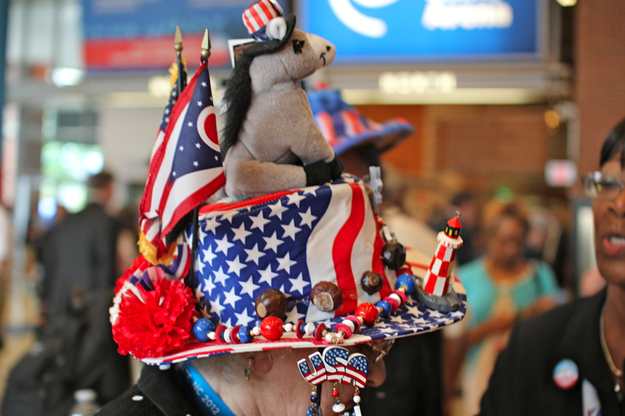 FAB: Buffalo soldier dude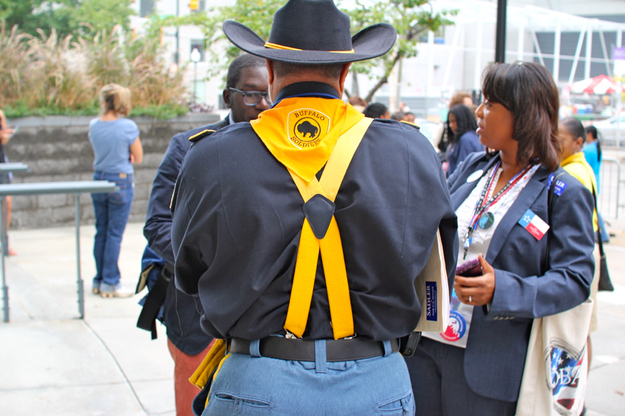 FRAB: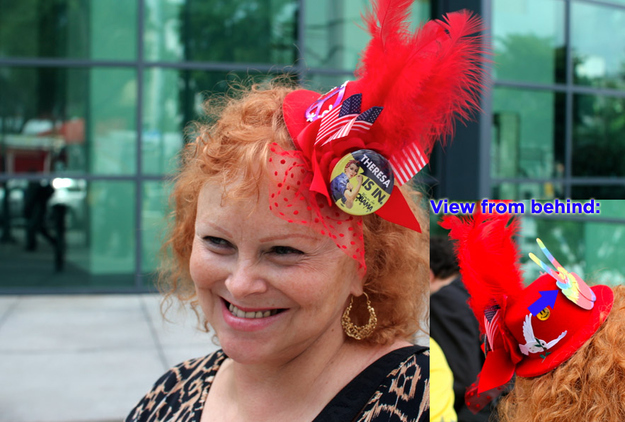 FAB: Obobblehead hat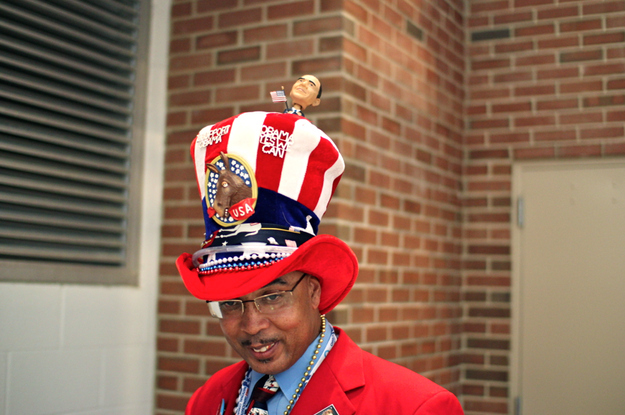 FRAB: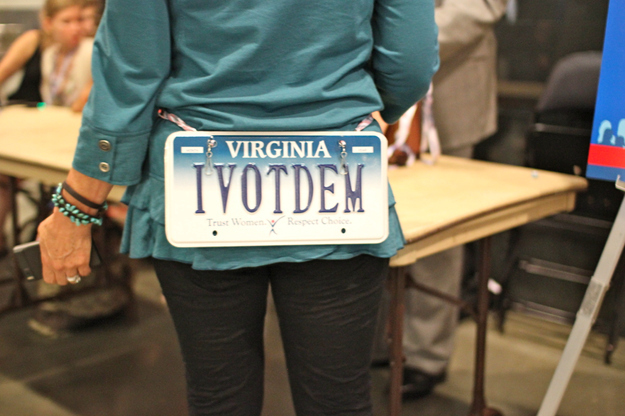 FAB: This Michelle Obama dress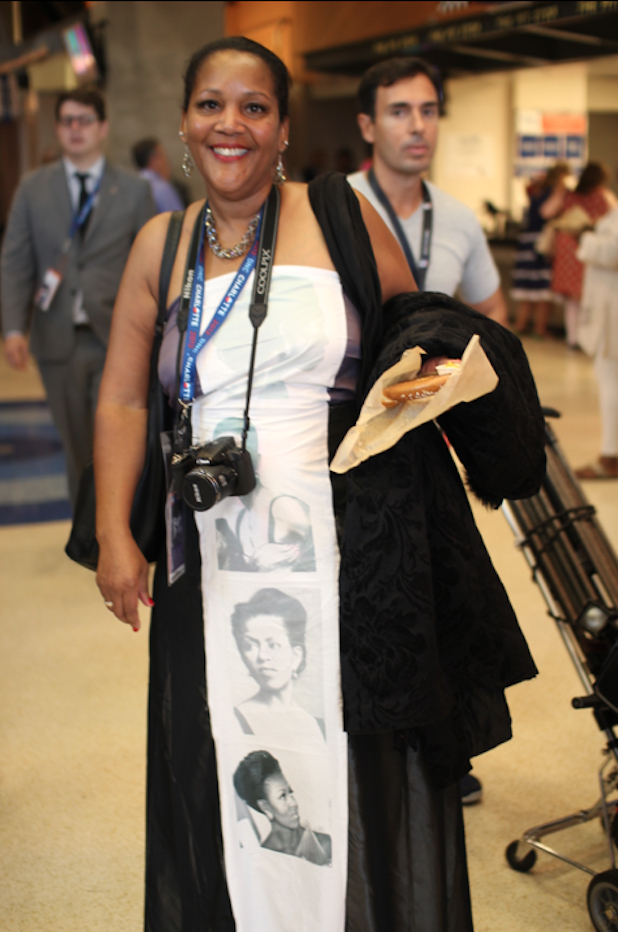 FAB: Uterus hat girl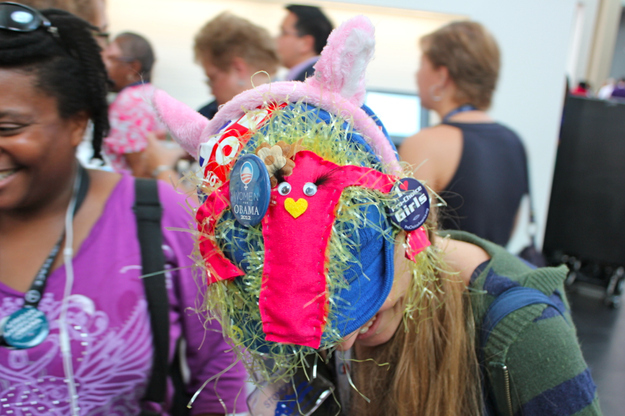 FRAB: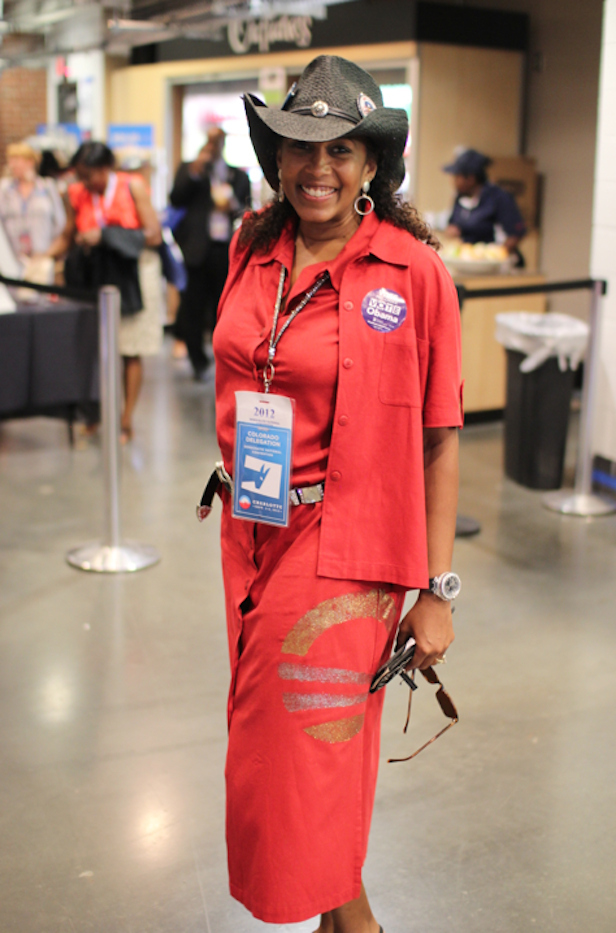 FAB: Feather hat Obama lady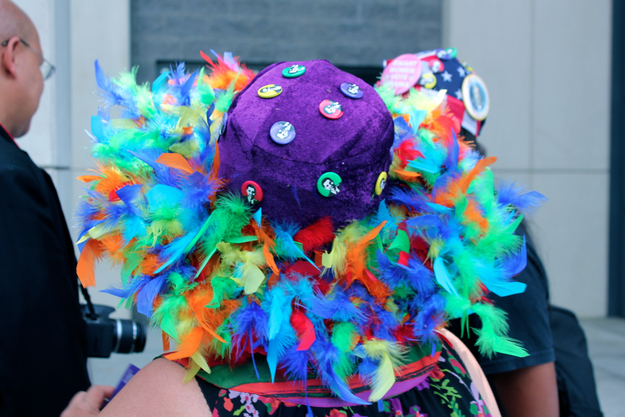 All photos taken by Matt Stopera