25 Things Romney Supporters Like About President Obama
I asked 25 college students at Lynn University to say ONE genuinely good thing about the person they're voting against. Politics doesn't have to be so mean after all.
1.
"He believes in gay marriage."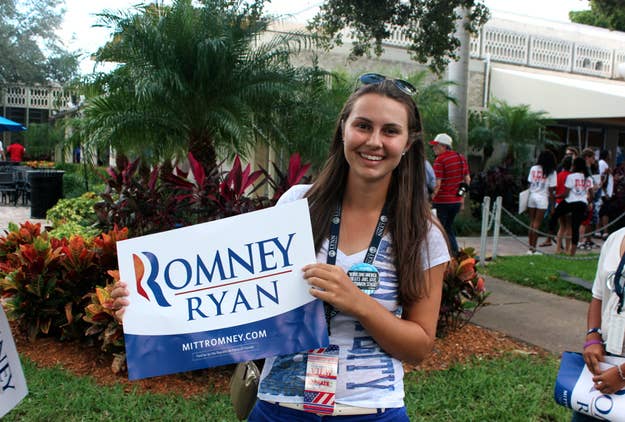 2.
"The President seems like a very nice father."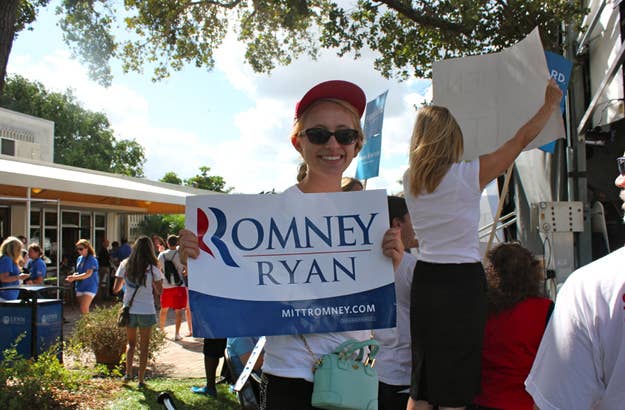 3.
"He makes some really good speeches."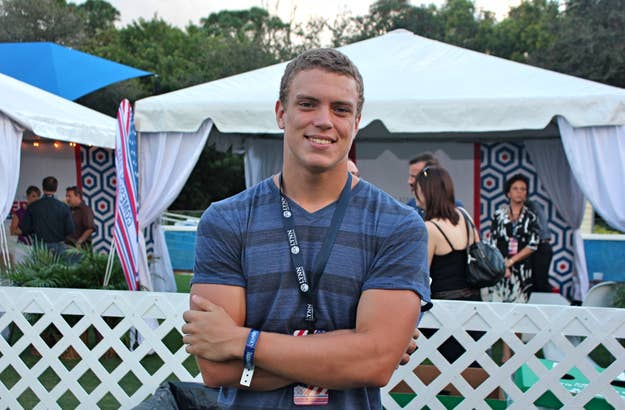 4.
"He believes women should have equal rights."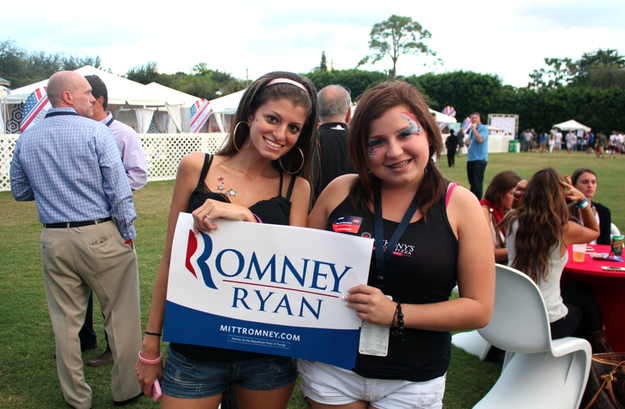 5.
"He's from Hawaii."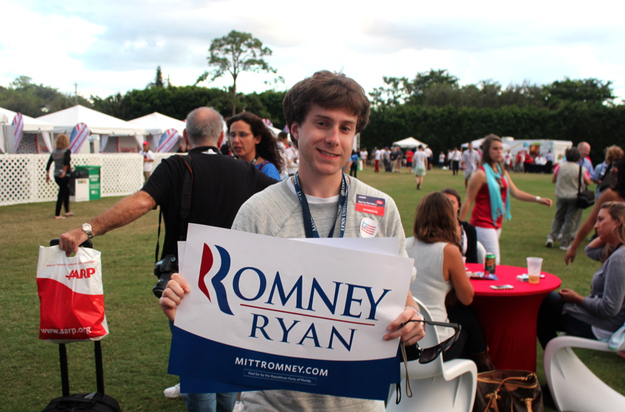 6.
"His wife is very proactive."
7.
"Obama's a great father and loves his kids."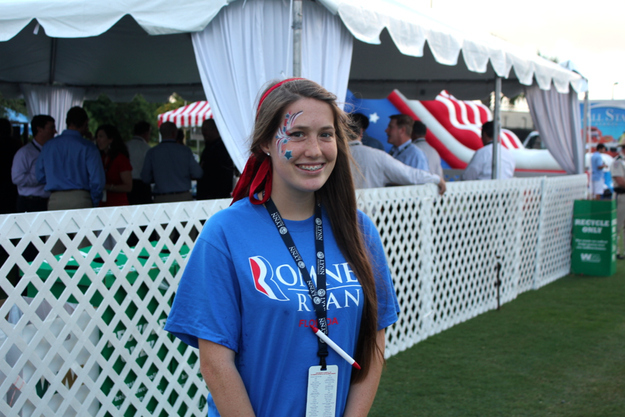 8.
"He really connects well with people."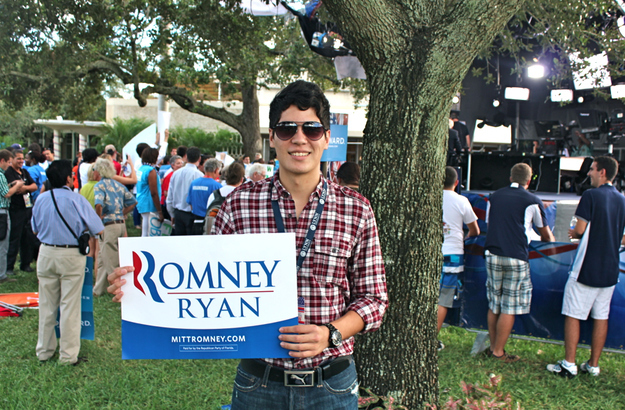 9.
"He's a very good speaker and he likes college basketball."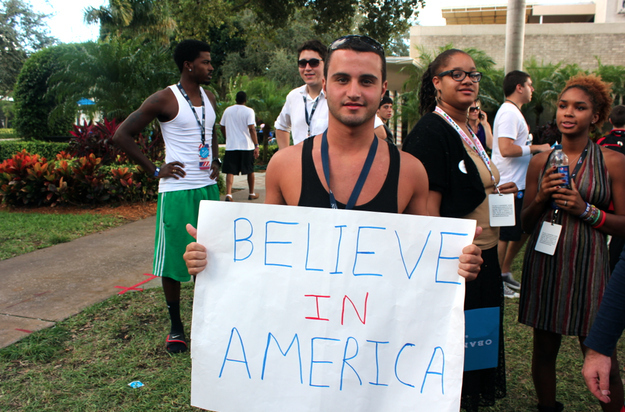 10.
"Obama's a great public speaker. He's also a nice guy."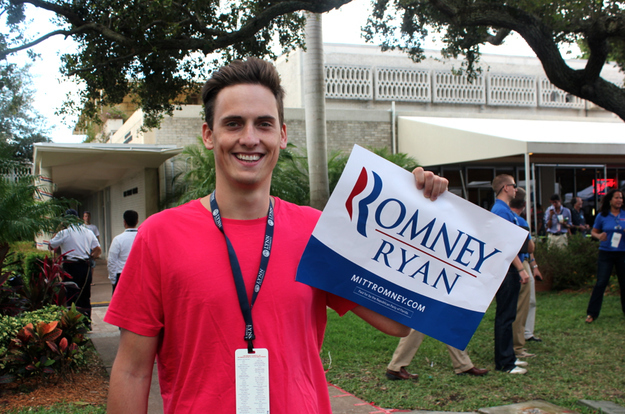 11.
"He approves of gay marriage."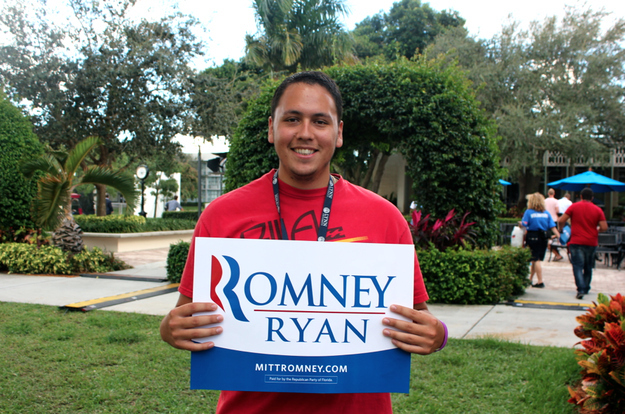 12.
"Obama's a good family man."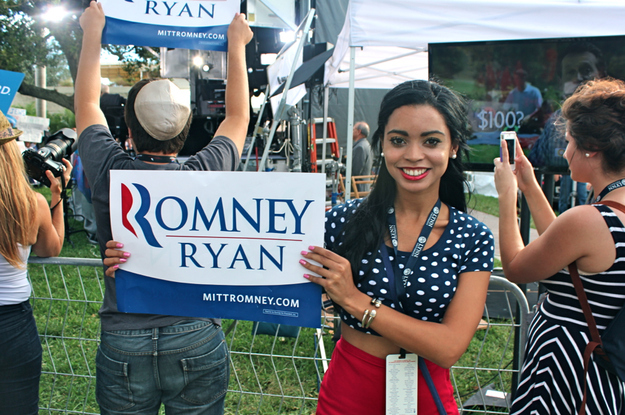 13.
"He's done a pretty good job dealing with what he was given."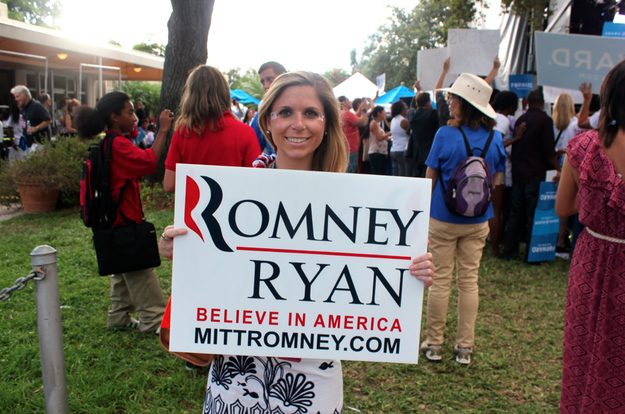 14.
"Obama's likable. He gets the young audience into politics."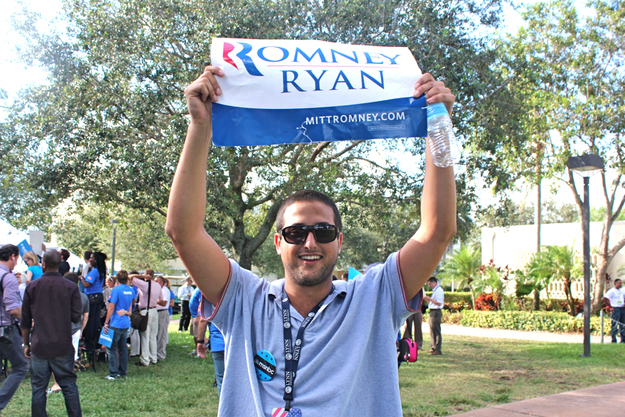 15.
"He's really good at selling his ideas."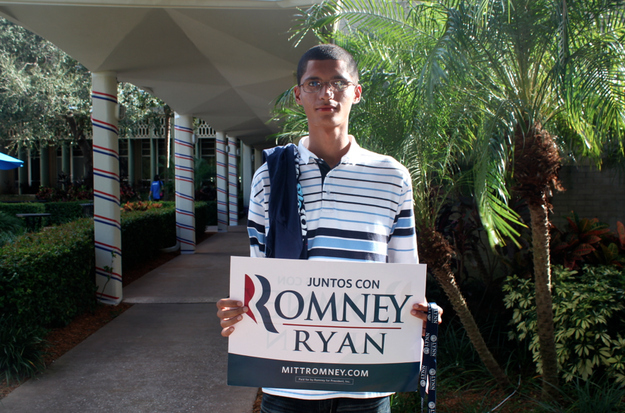 16.
"He seems like a nice guy."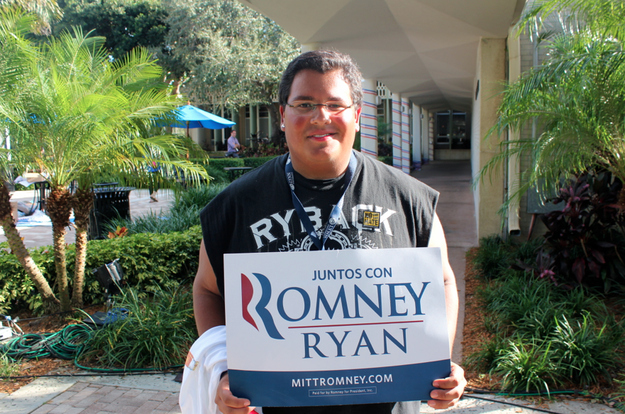 17.
"He's the first black president. That's a pretty great accomplishment and he will go down in history for that."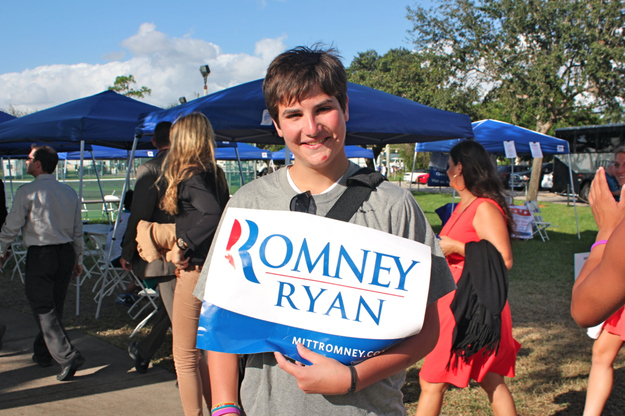 18.
"Obama's good with foreign politics. He can communicate well with other countries."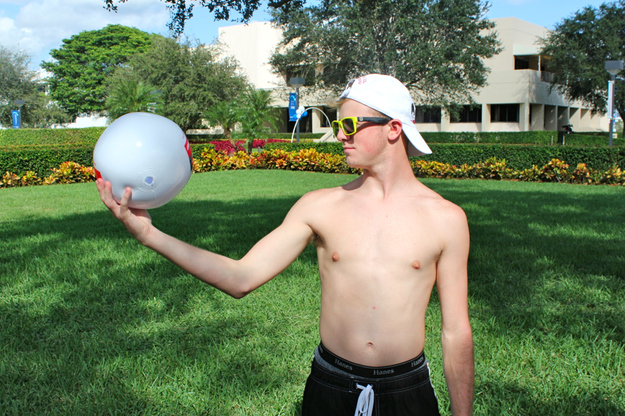 19.
"He seems like a cool guy. I've seen some funny videos of him on YouTube."
20.
"I really like that he's accepting and into equal rights."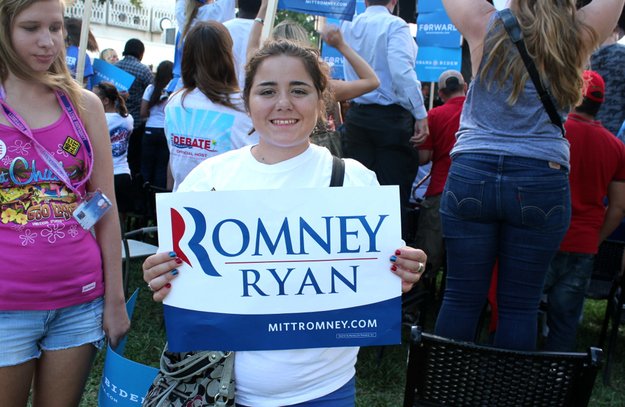 21.
"Obama's very good at communicating to the people of the United States."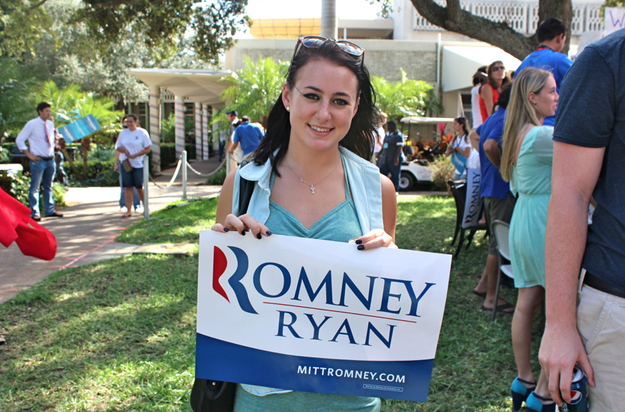 22.
"It's great that he lets kids stay on their parent's insurance until they are 26."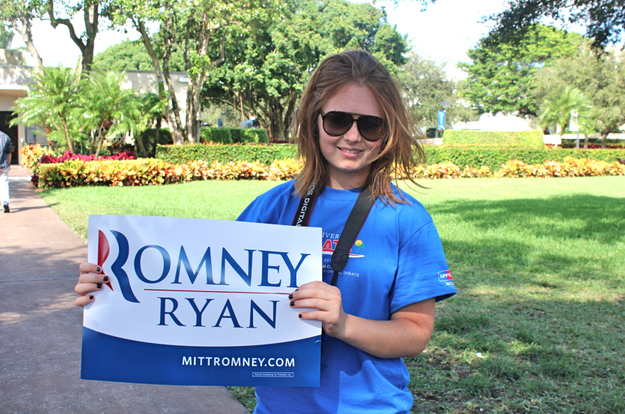 23.
"He's good with the middle class and poor people."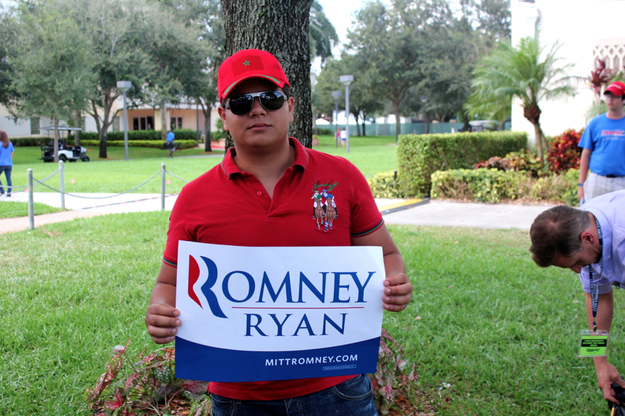 24.
"I like that the President is taking time with Iran. If it was Bush he's already be at war. I also liked when he sang Al Green. That was boss."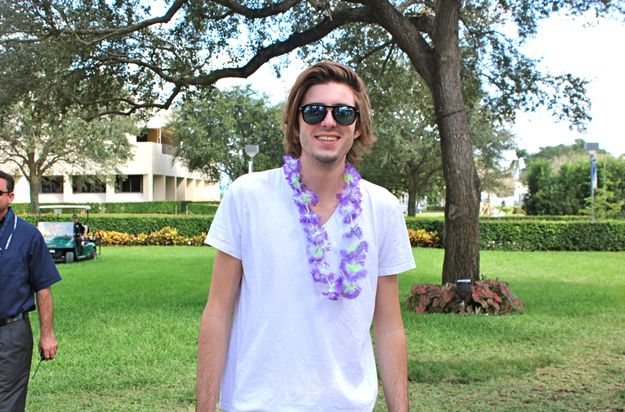 25.
"He has nice skin."