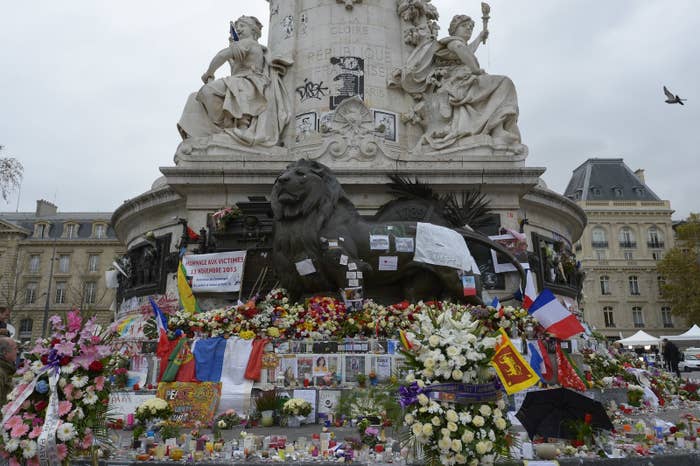 PARIS — The French government is struggling with what to do about potentially hundreds of children whose parents were members ISIS who died on the battlefield or are facing criminal charges related to their ISIS activities.
Currently, the government is overseeing the evaluation, housing, and education of 44 children who've returned to France over the past 18 months through a program based in the Paris suburb of St. Denis, French police and officials have confirmed to BuzzFeed News.
That program will soon be expanded, an official from the counterterrorism section of the French prime minister's office told BuzzFeed News, with an announcement expected as soon as Feb. 23. "The current methods need to be improved," the official said, declining further comment until a formal announcement is made.
What to do about the thousands of Europeans who joined ISIS and now may be seeking to return home is a fraught subject throughout Europe, nowhere more so than in France, where ISIS members are believed responsible for scores of deaths in high-profile terrorist attacks.
French officials have been blunt that they hope many of their citizens who joined ISIS were killed on the battlefield or, if captured, will be tried for their crimes in Iraq or Syria. In several cases, France has moved to strip ISIS members of their citizenship.
The children of those ISIS fighters, however, provide a more complex issue, since their loyalties to ISIS and links to their parents' criminal behavior are far from certain. Many of the children currently being overseen by the French government are orphans, and potentially thousands of children born to ISIS fighters since 2012 are eligible for French citizenship.
Identifying those children doesn't end the assessments, according to a government social worker at the St. Denis facility who is not allowed to speak on the record to the media.
"[We first] make sure that underage children have not committed any crimes," the social worker said, noting that a number of European children did engage in violent activities, most notably documented in multiple videos released by the group that show young ISIS members murdering captives.
Even without legal charges, the assessments are complex.
"[The decisions] depend on the context — some of them have returned with parents and some are orphans. Some of them actually come back with other children's parents. Sometimes, those grownups are put in jail, so the children are left alone. Some of them even come back alone without any parents at all," the social worker said.
"Our priority is to protect 'endangered youth' and the underage," the social worker said. "So we need to put them in temporary housing... The problem is that we are only told a few days prior to their arrival that they are coming, so we are trying our best: We do not separate siblings, we try to put them in foster families or community centers for orphans (not an orphanage, because they are not eligible to be adopted) with other 'regular' children."
But even if the children are thought to be innocent of crimes, police officials note, the centers require close monitoring because they are often located in areas already known for extremist activities. St Denis, for example, is home to hundreds of people already on the police's highest watch list and became well known outside France when the organizer of the Nov. 13, 2015, terrorist attacks in Paris was killed in a shootout there.
"As far as our organization is concerned, these structures are poorly adapted and they are saturated (with potential jihadists)," said one police officer who works undercover on extremist issues in St. Denis and cannot be named.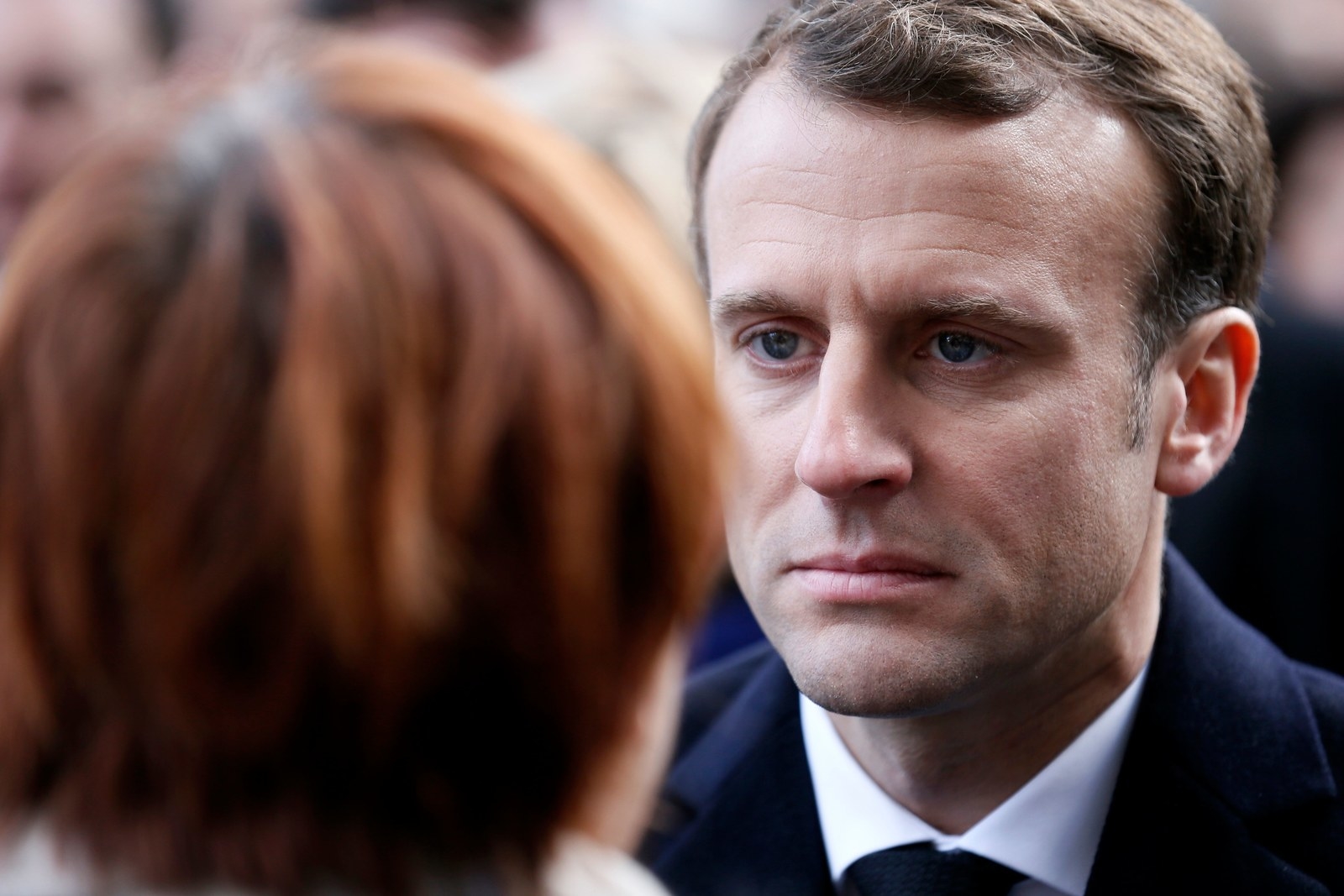 And while there is some sympathy for the plight of these children, their background and experience make constant monitoring necessary, said Samia Maktouf, a lawyer and advocate for the victims of ISIS attacks.
"Those kids have terrorist parents; they probably witnessed executions or slaughtering. As a result, they cannot be treated as orphans who are simply put in foster care families," she said. "They might have manipulated weapons, guns, and maybe were enrolled in so-called military training, so they need extra-special attention."