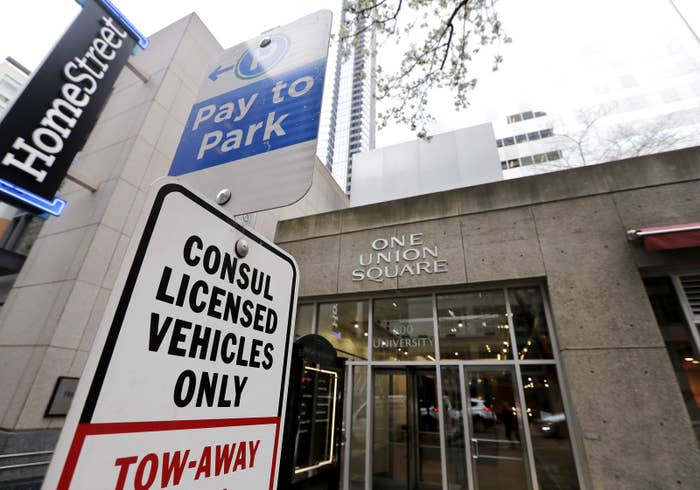 BRUSSELS — NATO and EU security officials have welcomed the coordinated expulsion of Russian diplomats by 18 countries in response to the poisoning of a former spy and his daughter in the UK, but warned that more steps must be taken to counter Russia and its intelligence services.

Overall, around 100 Russian diplomats are being expelled, including 60 in the US — the largest expulsion of its kind — who have been given a week to leave with their families.
Western security officials told BuzzFeed News that the only strategy that would really hurt Russian President Vladimir Putin would be targeting Russian financial assets in London, or elsewhere in Europe and the US.
"Great you rearranged the careers of a bunch of diplomats and maybe even spies, but Putin and his guys aren't going to care unless you fuck with their money in London, New York and Barcelona," said a senior EU law enforcement official from a NATO member with historic close ties to both the US and Russia.
"You don't need to hunt down dark money being laundered in some bank, we all know there's billions of dollars in assets controlled by Putin's inner circle that are public," he said.
"There's plenty of stuff to seize that will make him crazy, but I'm not sure that anyone, particularly London, which acts addicted to questionable Russian cash in its luxury economy, will want to have that fight right now."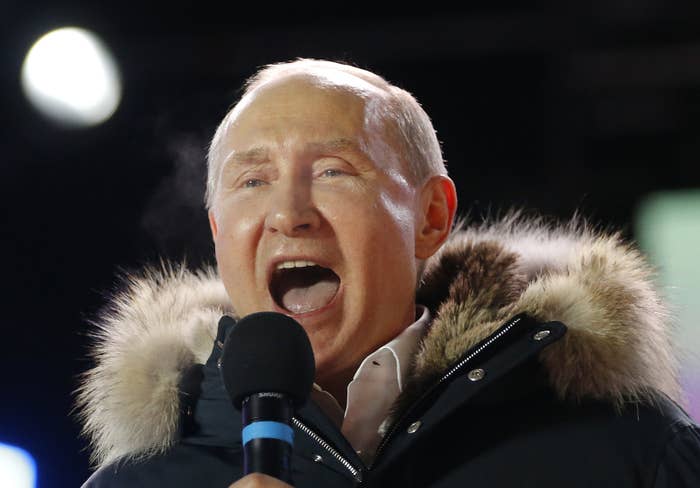 The coordinated action against Russia is in response to the poisoning of former Soviet intelligence agent Sergei Skripal, 66, and his daughter Yulia Skripal, 33, with the nerve agent Novichok in the British city of Salisbury earlier this month.

Russia has strongly denied any link to the attempted murders, although the UK, US, and the majority of EU member states have declared Moscow was most likely behind the attack.
As it was announced the US was expelling 60 Russian diplomats and closing the country's consulate in Seattle, European Council President Donald Tusk said around half of the EU's member states were expelling dozens of diplomats also.
"We remain critical of the actions of the Russian government," Tusk said. "Additional measures, including further expulsions within the common EU framework, are not to be excluded in the coming days and weeks."
A counterintelligence official from a central European country that frequently clashes with both its NATO allies and Russia over security issues said it was unclear whether there was a broad appetite by European countries to directly confront the Russian intelligence services.
"Losing this many people — over 100 by now — who are in the US and Europe on official cover will be a logistical problem for the Russian intelligence and diplomatic services," the official said. "But what remains to be seen is if a number of these European allies will take the next steps outlined by [UK Prime Minister Theresa] May, which would be a more aggressive posture against Russian networks across Europe by counterintelligence services."
When asked what more aggressive measures would entail, the official described a mix of harassment, surveillance, and, ideally, arrests of currently known Russian intelligence-gathering networks that operate without official cover.
"Monday's steps hurts the official [people] working out of embassies and consulates, but that doesn't address the substantial activities we see by Russian intelligence acting without official diplomatic cover across Europe," they said. "But we need to see more activity on the unofficial side of operations to disrupt their other operations, which are more aggressive and numerous than anything we have seen since the end of the Cold War."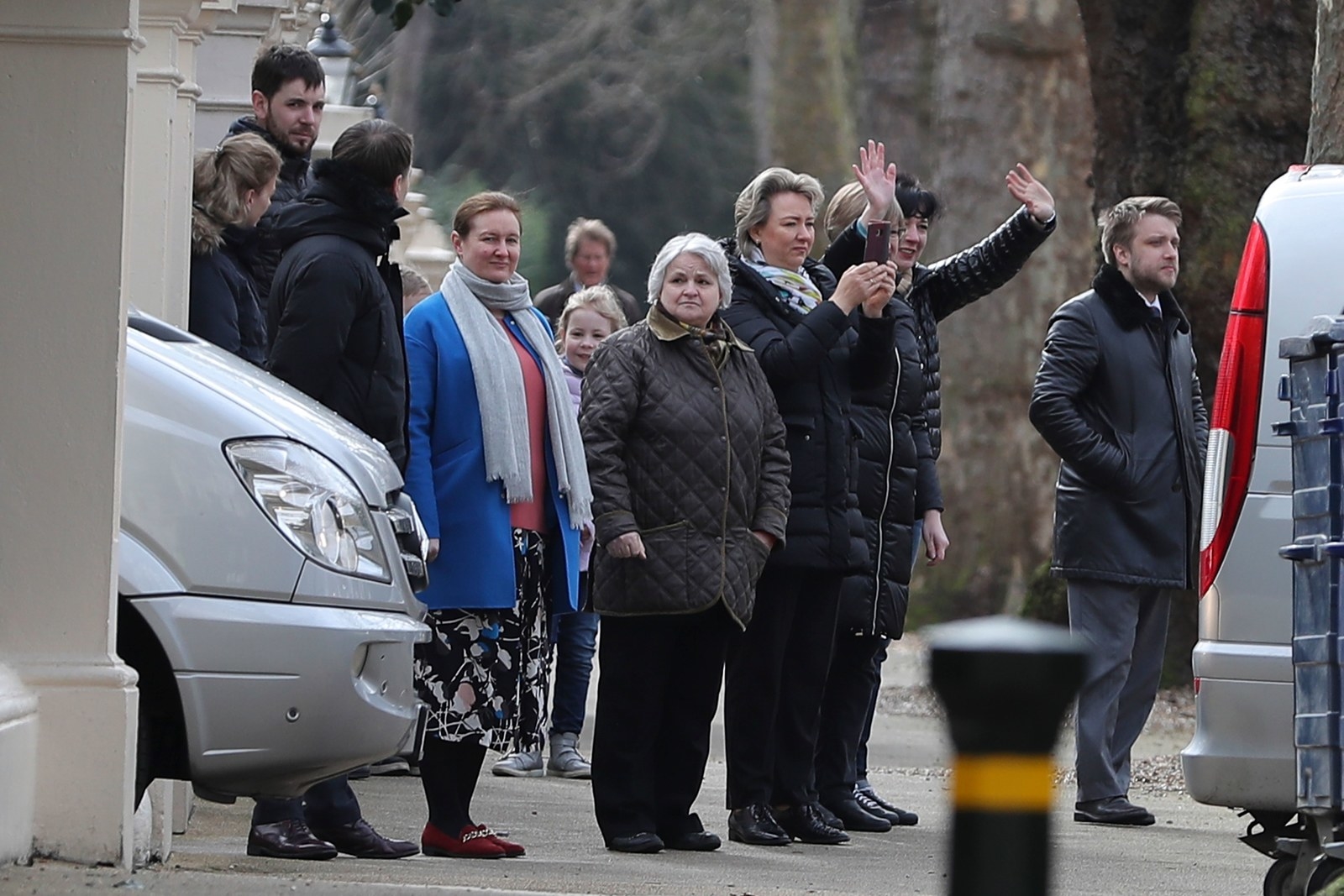 A NATO military intelligence official based in Brussels said today's action "hurts the Russians somewhat. It is a step."

"The unified statement by the EU heads of state that Russia is most likely behind the attack is powerful symbolically," he said, referring to a recent EU leaders' summit. "But it's unclear if much of the EU has the stomach to take on Putin by really going after his underlings: Disrupting intelligence operations, conducting investigations to link Russian intelligence to the organized crime networks around Europe, going after the money laundering networks...These are all steps that could draw a significant response from Putin and I don't know how much of the EU is willing to weather economic and diplomatic disruption right now."
The three officials BuzzFeed News spoke to repeated the same point that any program to confront Russian intelligence activities would ultimately depend on how committed President Donald Trump was to supporting the smaller European nations involved.
"We were relieved to see the Americans announce that they would expel 60 from the diplomatic side," said the central European counterintelligence official. "But none of the smaller countries were willing to go on the record until we saw that Trump had actually followed through. In the past we would have felt comfortable after the weekend of meetings and coordination but with this administration, you need to really make sure there won't be a last second change in policy announced on Twitter."
"A lot of these smaller countries — for instance the Baltics — are in a tough spot," said the EU police official. "For some of them, they need to know that not only France, UK and Germany are with them but they want to see the massive economy and military of the United States onboard. It's not fair to ask them to go it alone."