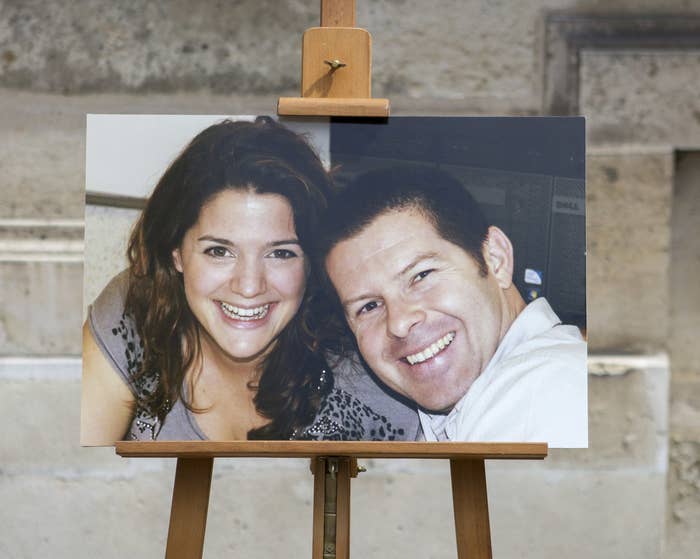 French police investigating a woman for suspected ties to ISIS have made a chilling discovery, according to French police officials and prosecutors: The arrested woman had a USB drive that contained the personal details of thousands of French police officials.
That's raised fears that a similar data breach may have helped an ISIS militant carry out the notorious June 2016 murder of a French police commander and his domestic partner, a civilian police employee.
The USB was discovered last October during raids on apartments and properties linked to the 25-year-old woman, who's been identified publicly only as Mina B. She now stands accused of being in direct contact with an ISIS-directed group in the Belgian city of Verviers that was raided in January 2015. Two extremists were killed in that raid.
Phone intercepts linked Mina B. to the Verviers group, and police launched an investigation that culminated April 9 with charges that Mina B. had helped a friend leave France to join ISIS in Syria and Iraq. At that time, police also announced that they had discovered the USB drive in her apartment.
The USB drive, according to French investigators, had been partially erased. Reconstruction of some of the drive's contents, however, recovered at least one personnel database, from 2008, that included a raft of details about police officers, including home addresses and vehicle information. Specialists are still trying to reconstruct the USB's full contents.
"This is a disaster," said one French police officer who works undercover on counterterrorism operations and cannot be identified.
The officer pointed out that while the restored database dates to 2008, "that's only 10 years and many of the officers are still in service."
He added, "The information contains all the information one needs to stalk and murder hundreds of police officers in their homes, which as you know has already happened."
The officer was referring to the June 13, 2016, double murder of Jean-Baptiste Salvaing, a police commander in the Paris suburb of Les Mureaux, and his girlfriend, Jessica Schneider, 36, who was an administrative assistant in the police station at Mantes-la-Jolie, another Paris suburb. The accused killer was Larossi Abballa, who stabbed Salvaing several times outside the victims' home, before slitting Schneider's throat inside the home. He then streamed a statement supporting ISIS before French police shot him dead.
Details for Salvaing and Schneider were not part of the recovered data, according to prosecutors, but Mina B. has been indicted with six others in the Salvaing case as investigators try to determine if Abballa received any assistance or information from her.
Investigators also have determined that a major in the French police, Maryline Bereaud, was at least partially responsible for the data breach. They say that Mina B. was friends with Bereaud's daughter and that Mina B. had been a guest in Bereaud's home for several months in 2016. Bereaud, who was the chief of police in Yvelines, another Paris suburb, has been arrested and charged in relation to the leak.
French news reports have quoted a police union official anonymously as saying that Bereaud had allowed Mina B. to stay in her home as a favor to her daughter.
"It was a young girl who had been thrown out by her family, she sheltered her for a while at the request of her daughter. But she never saw signs of radicalization at home," said the union spokesperson.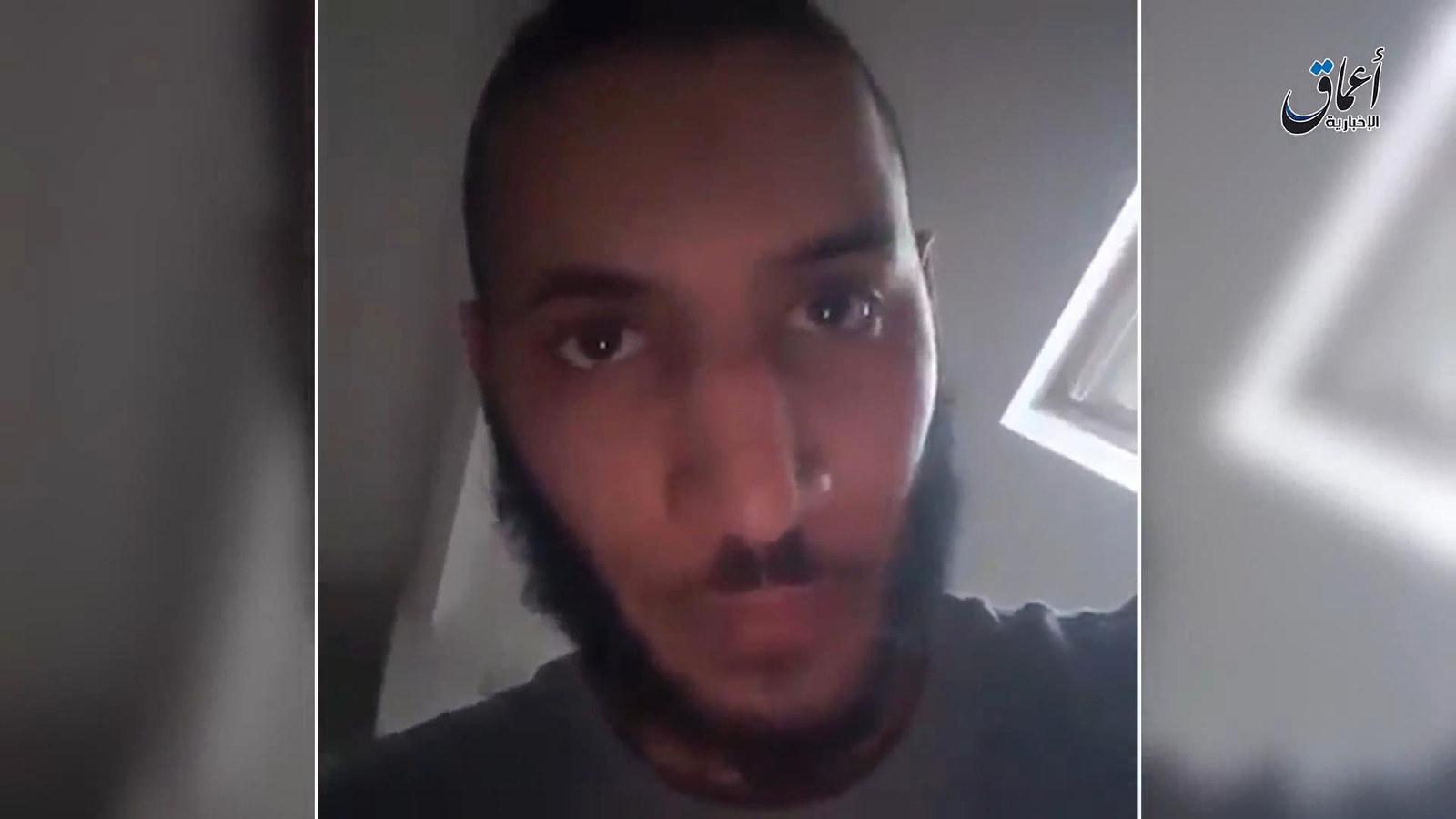 Investigators have determined that Bereaud and her daughter had no previous contact with Abballa but that Mina B. was part of his radicalized circle.
"The coincidence that the suspect with the USB drive knew Abballa is a difficult one for police to accept," said the French police officer. "To have a list of police officers' home addresses and be in contact with a terrorist who murdered two police at their home, and we haven't been able to determine how he found their address? It's a big thing to tell me this isn't related."
French police and internal security services face massive security concerns from terrorism with thousands of potential militants flagged for surveillance as part of the nation's "S List," which collects internal threats to the French state.
According to the police officer, the number of committed militants under indictment or surveillance in France is in the high hundreds, with more than 1,000 French citizens who joined ISIS in Syria and Iraq still unaccounted for since the fall of the major ISIS population centers last year.