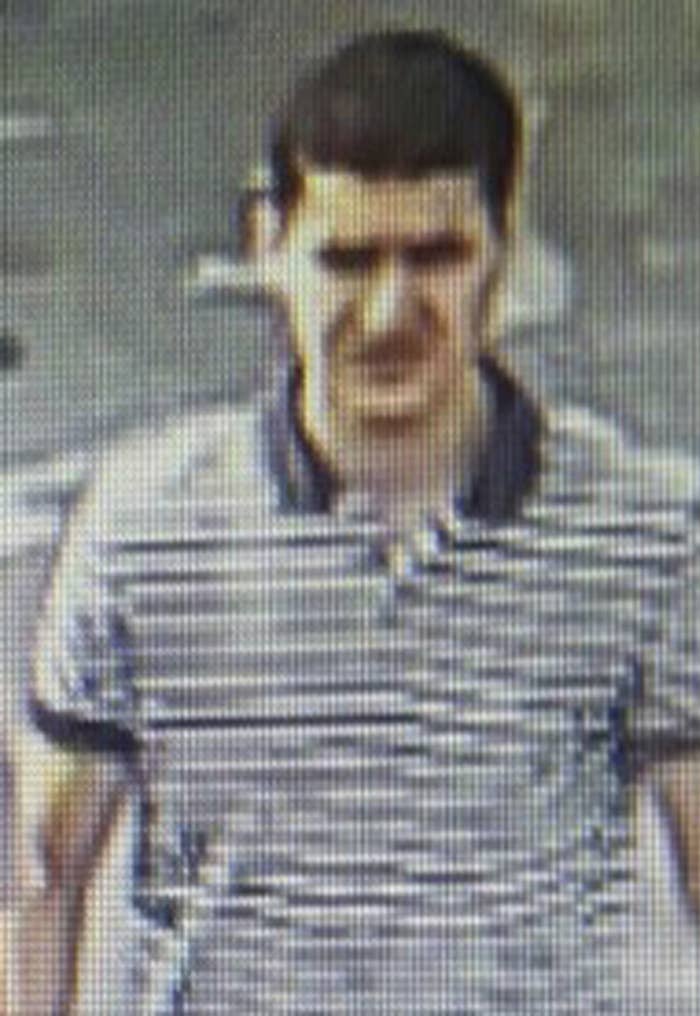 PARIS — The discovery that several members of a Spanish terror cell visited Paris in the days just before they launched attacks that killed 15 people in and around Barcelona last week has sent investigators on a frenzied search to determine just who they might have met with during their time in the French capital.
So far, investigators know only that the men stayed at a hotel on the Paris outskirts and took commuter trains into the city to visit a luxury shopping mall. But even that sketchy knowledge has raised concerns that the group planned its visit in such a way as to thwart anyone who might have monitored their movements.
How the cell managed to keep its existence secret in Spain, which had not suffered a major terrorist attack since train bombings claimed 191 lives in Madrid in 2004, until the accidental explosion of its bomb factory on Aug. 16 already baffles investigators. But the realization that members of the group had traveled undetected to other known terror hotspots in the last two years has investigators worrying that the Barcelona plotters aren't an isolated group, but part of a Europe-wide terror ring whose membership remains under the radar of authorities.
French police have confirmed that Younes Abouyaaqoub, the 22-year-old Moroccan — who Spanish police believe drove a van through crowds of pedestrians on Barcelona's Las Ramblas promenade Aug. 17 — and at least two other members of the cell visited Paris over the weekend of Aug. 12, just days before the attacks.
A French counterterrorism official speaking on background said that Abouyaaqoub had been spotted by highway cameras in France driving an Audi that was used in another one of the Barcelona attacks. Those images led police to determine that several of the men cell's members spent the weekend in a hotel in outer Paris and went shopping in central Paris malls for clothing.
Who else they might have met with in Paris has become a focus of the investigation, as police try to determine if members of established militant groups such as al-Qaeda or ISIS helped plan the Barcelona operation.
The official said that so far no links to French or Belgian militants had been found. But they continue to press for details as they learn that members of the cell apparently also visited Belgium, France, and possibly Switzerland in the two years before the Barcelona attacks.
On Monday, Belgian officials confirmed that the Muslim preacher from the suspects' Spanish hometown of Ripoll, Abdelbaki Es Satty, had spent at least three months in a northern Belgian city working in a mosque. At least 20 residents from that city, Vilvoorde, are known to have joined ISIS, some of the more than 500 Belgians among ISIS fighters.
At least one Belgian official sent an email to a Spanish colleague asking unofficially about Es Satty's background after Es Satty failed to produce a certificate of qualification to work in mosques. Spanish authorities did check on Es Satty, but found only a conviction for drug smuggling and no direct links to radicals, the Belgian official told BuzzFeed News.
"Between Paris, Belgium, and some other places, we keep expecting to find a link to ISIS or al-Qaeda, but so far nobody has found anything substantial," the Belgian investigator said.
Es Satty, who died along with two other cell members when the cell's bomb factory exploded in the town of Alcanar, Spain, apparently while they were assembling a truck bomb, has been considered the most likely link to an outside militant group as investigators strongly believe the yearlong Barcelona plot was more sophisticated than a homegrown militant group would undertake.
The explosion of the cell's bomb factory, investigators believe, pushed the survivors to launch attacks before police closed in. The next day, Abouyaaqoub drove a rented van down Las Ramblas, killing 13 and injuring scores more before he escaped in a carjacking that killed another person. Hours later, on Friday morning, the Audi used in the trip to Paris struck a group of pedestrians killing one and sparking a confrontation with police that saw five attackers killed. Abouyaaqoub was confronted Monday by police, who shot him dead.
The Barcelona-area attack was the best organized and most secretive plot seen in Europe since the November 2015 and March 2016 attacks in Paris and Brussels by a large militant cell centered around the Brussels neighborhood of Molenbeek and composed of a mixture of battle-hardened ISIS veterans and local friends and family members. One hundred and thirty people died in Paris and 34 died in Brussels.
In the last few days in Spain, investigators have focused on possible connections between Es Satty and members of al-Qaeda accused or convicted in the 2004 Madrid bombings, which remain the worst terror attack in modern European history.
So far two links have surfaced to tie Es Satty to the Madrid train bombings — his name in a decade-old court filing as an associate of one of the Madrid bombers, as well as his having served four years in a prison with one of the Madrid bombing suspects.
But any evidence of a more recent or closer relationship with militants has yet to be publicly established.
Fears that the cell could be controlled by a larger group of yet-unidentified militants have led to increased police patrols in Spain, while officials in France and Belgium say they're already at the highest level of security that can be sustained. But police in Rotterdam canceled a concert by an American rock band, Allah-Las, after threats were made against the venue and arrested two men: one for making the threats and the other for drunk driving.
Authorities later determined that the accused driver was not part of a terror plot and he was released. Police continue to investigate the man accused of making the threats themselves.
CORRECTION
191 people were killed in the 2004 Madrid train bombings. A previous version of this post misstated the number of fatalities.