There Is A Huge Louis Vuitton Box On Red Square Right Now And Russians Aren't Happy
It is the perfect symbol of modern Russia. But not everyone saw the funny side.
Last week, a huge Louis Vuitton trunk went up on Moscow's Red Square.
Some members of parliament objected to putting the suitcase in the middle of the square, Moscow's historic center.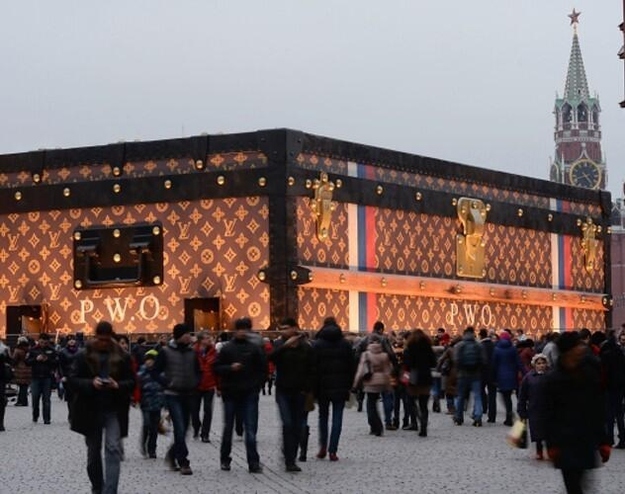 It's better known for hosting endless military parades, like this one.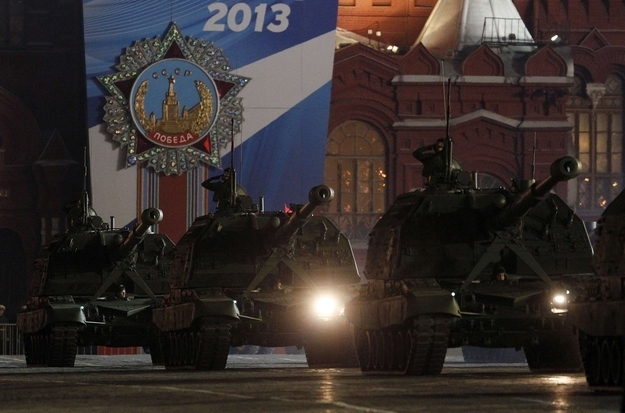 Others tried to see the funny side. This Photoshopped image of the nearby Lenin Mausoleum — which the real suitcase dwarfed, much to the ire of Communists — did the rounds.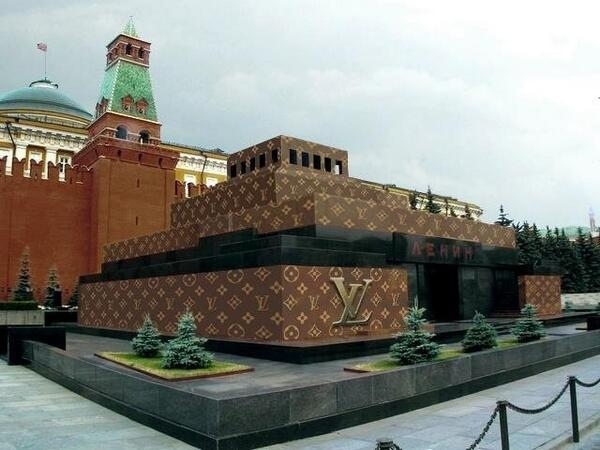 "All is lost," said the caption over this famous Louis Vuitton ad starring former Soviet premier Mikhail Gorbachev, who first brought capitalism to Russia. "I'll get even for you."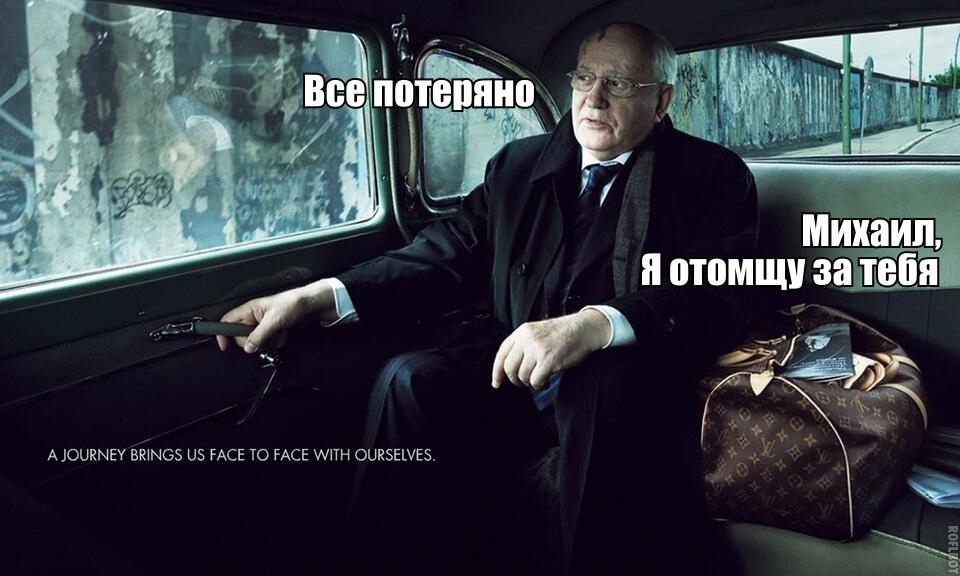 By Tuesday evening, organizers had pledged to move the suitcase, which was intended to house a Louis Vuitton exhibition for a month.
Max Seddon is a correspondent for BuzzFeed World based in Berlin. He has reported from Russia, Ukraine, Azerbaijan and across the ex-Soviet Union and Europe. His secure PGP fingerprint is 6642 80FB 4059 E3F7 BEBE 94A5 242A E424 92E0 7B71

Contact Max Seddon at max.seddon@buzzfeed.com.